here is where i will post weekly music recommendations
to showcase my favorite songs of the moment;
or songs that i just think need a bigger
exposure to the world.
You Love Her Coz She's Dead ~ Break
it keeps taking, taking some time
when we're burned by a lover,
how many times have i run with a knife?
Code Orange ~ Dreams in Inertia
hypnotized by double lives but i don't know...
i can't feel it anymore.
Deftones ~ Bloody Cape
well do you wanna wait or leave with me tonight?
cross your heart and pray the ocean will take us all the way in.

i need you to take me home.
god help me,
god help me,
god help me.
Acid Bath ~ Tranquilized
sedated and lazy
cold skies full of blue
the sun burns forever
it reminds me of you.

on your dead shore
the sand is warm
she hides her tears and quickly lets it die.

i will make it through even without you
my sky will be blue
i live tranquilized.
Tool ~ H.
venomous voice, tempts me
drains me, bleeds me
leaves me cracked and empty.

and i feel this coming over like a storm again...

i am too connected to you
to slip away, to fade away
days away i still feel you
touching me, changing me
and considerately killing me.
Los Perros ~ Fuckin' My Brain
<3
Strapping Young Lad ~ AAA
no one hears so no one knows and no one fucks with me.
Dead Kennedys ~ Holiday in Cambodia
it's a holiday in cambodia,
it's tough kid but it's life...
Narrow Head ~ Nervous Habits (demo)
forget i'm here for her,
forget i'm here.
Sneaker Pimps ~ 6 Underground
i fake my life like i've lived too much...
i take whatever you're given,
not enough.
overground...
watch this space
i'm open to falling from grace.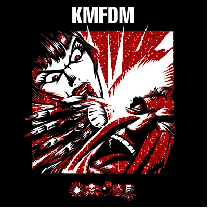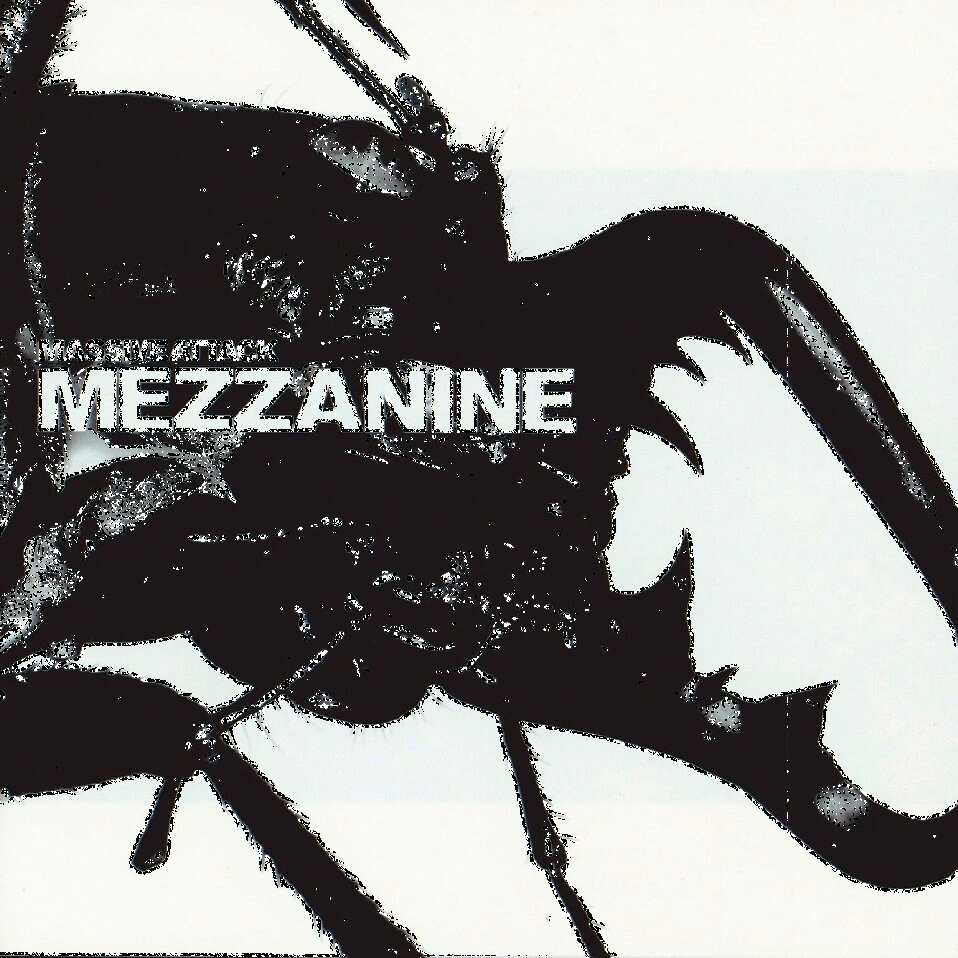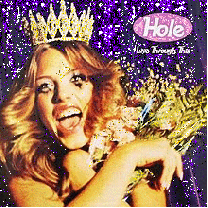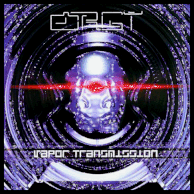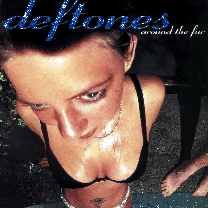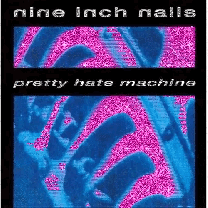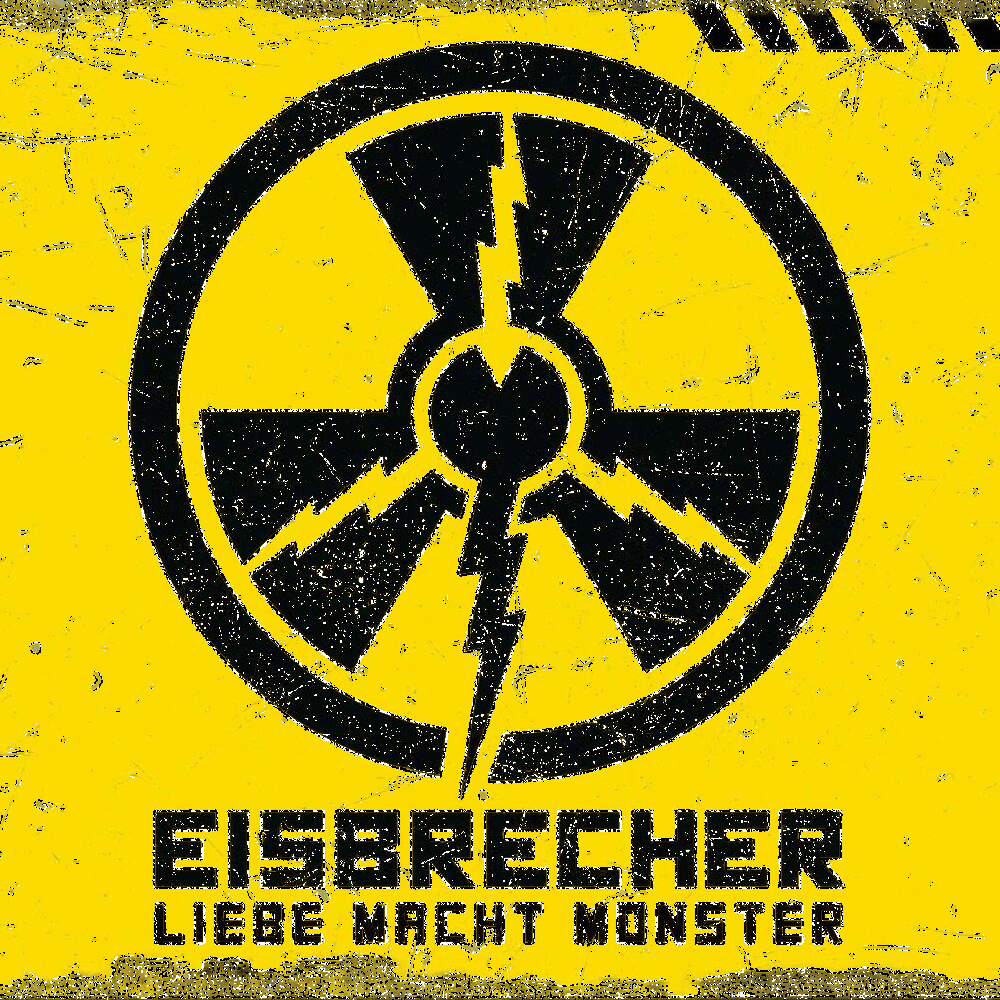 &copy 2022 - disembodied lover