Welcome to my Photo Gallery
all photos here were taken by me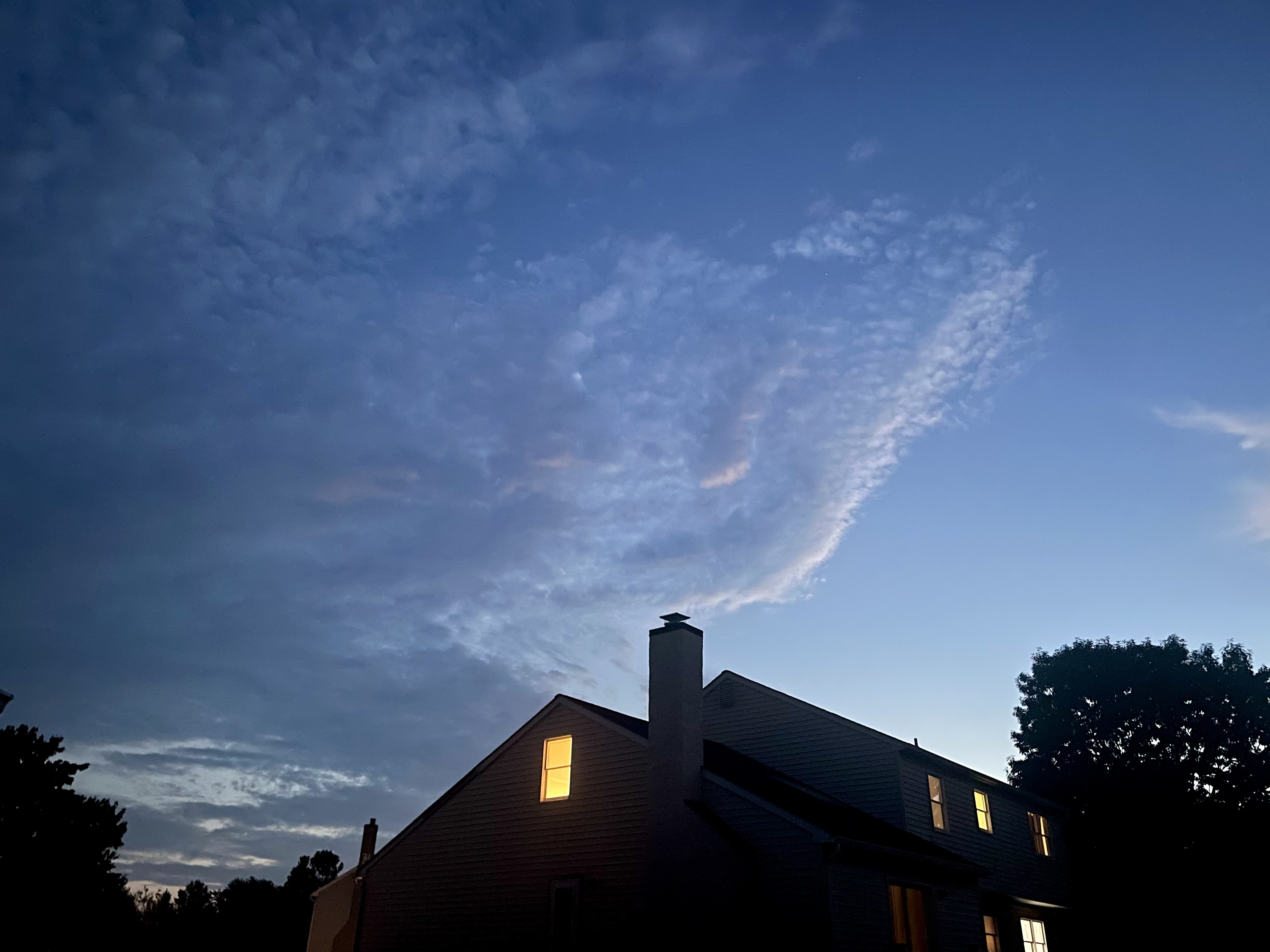 blue hour; September 2022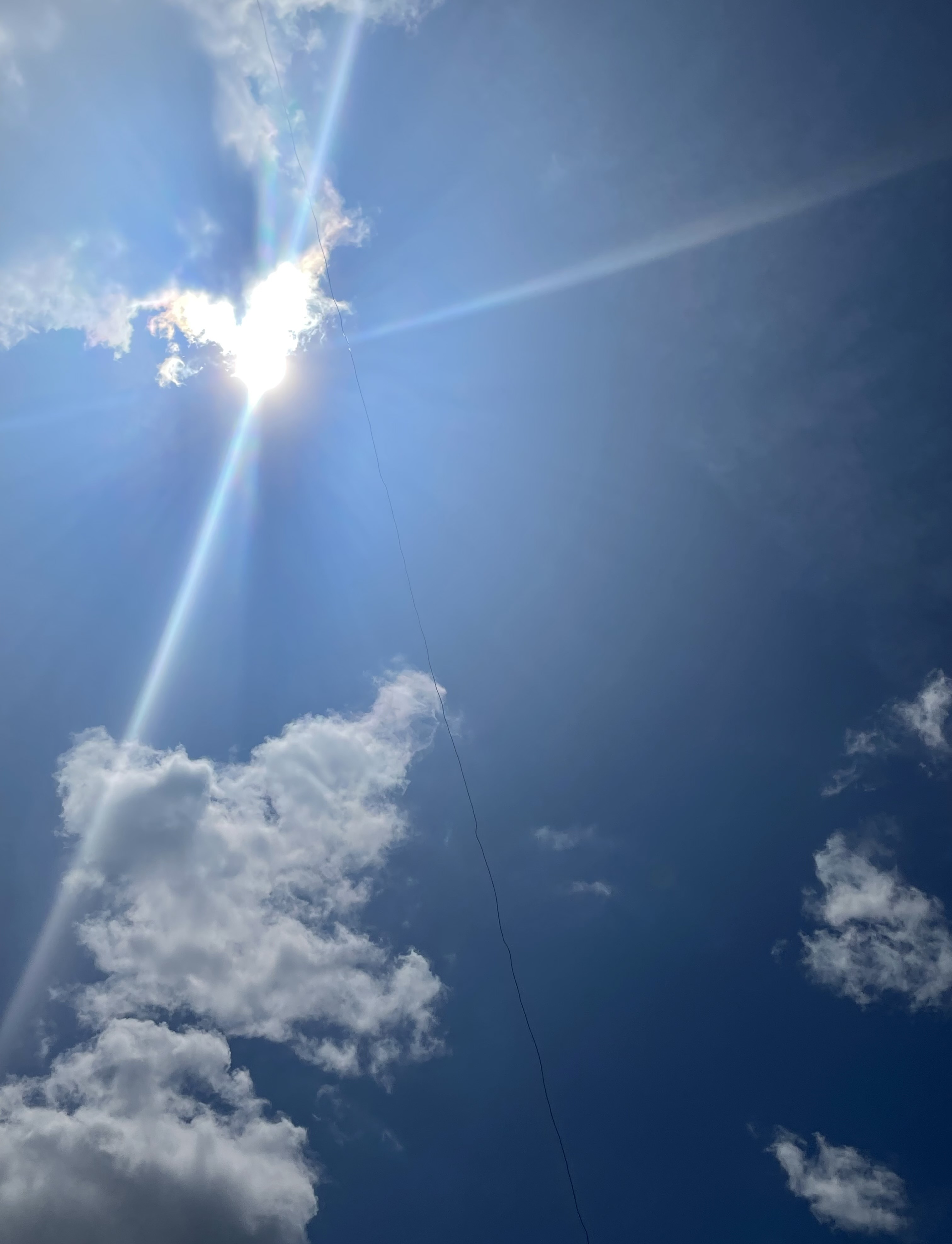 an angel i saw in the clouds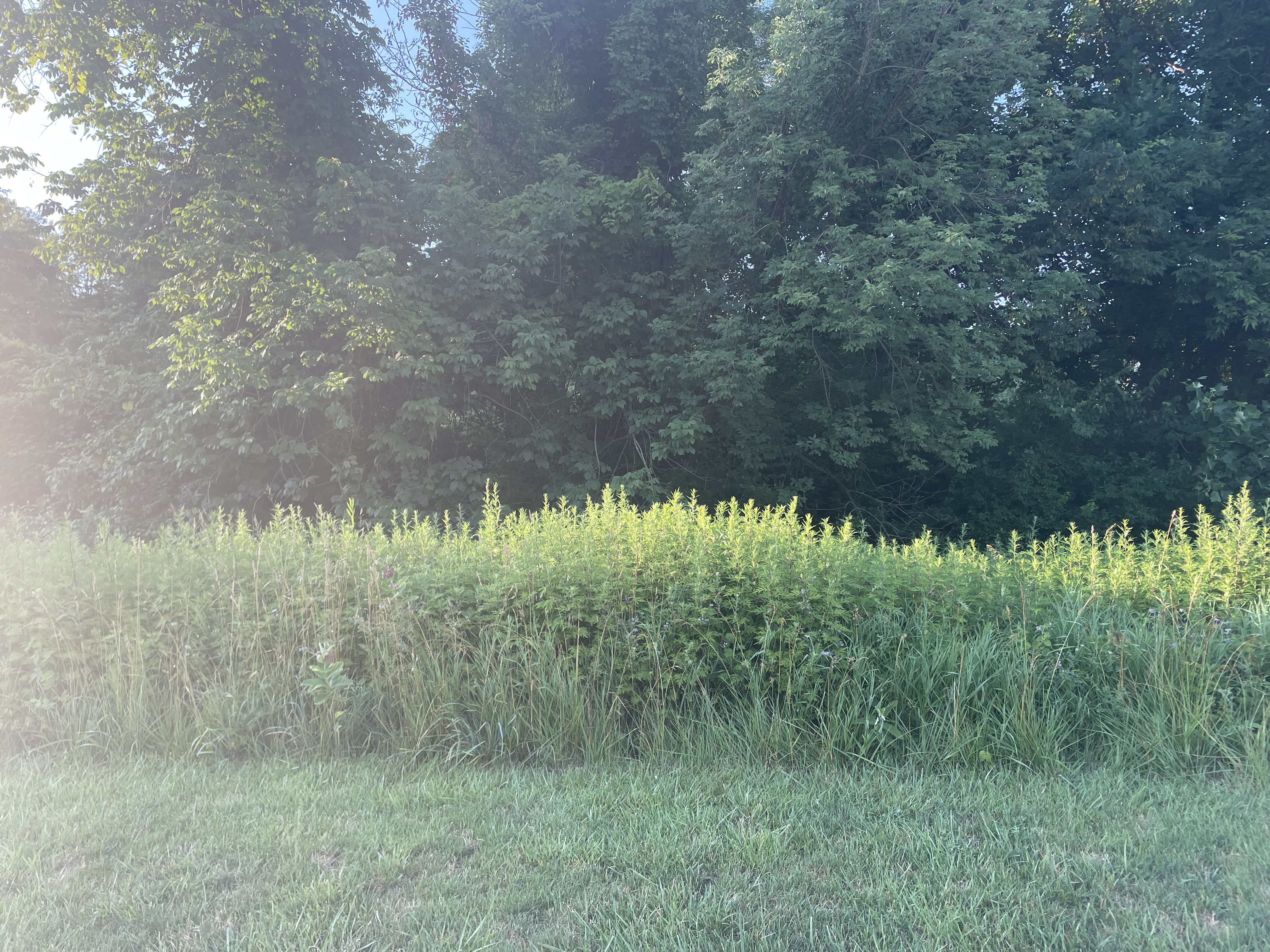 the foliage outside my work on a summer morning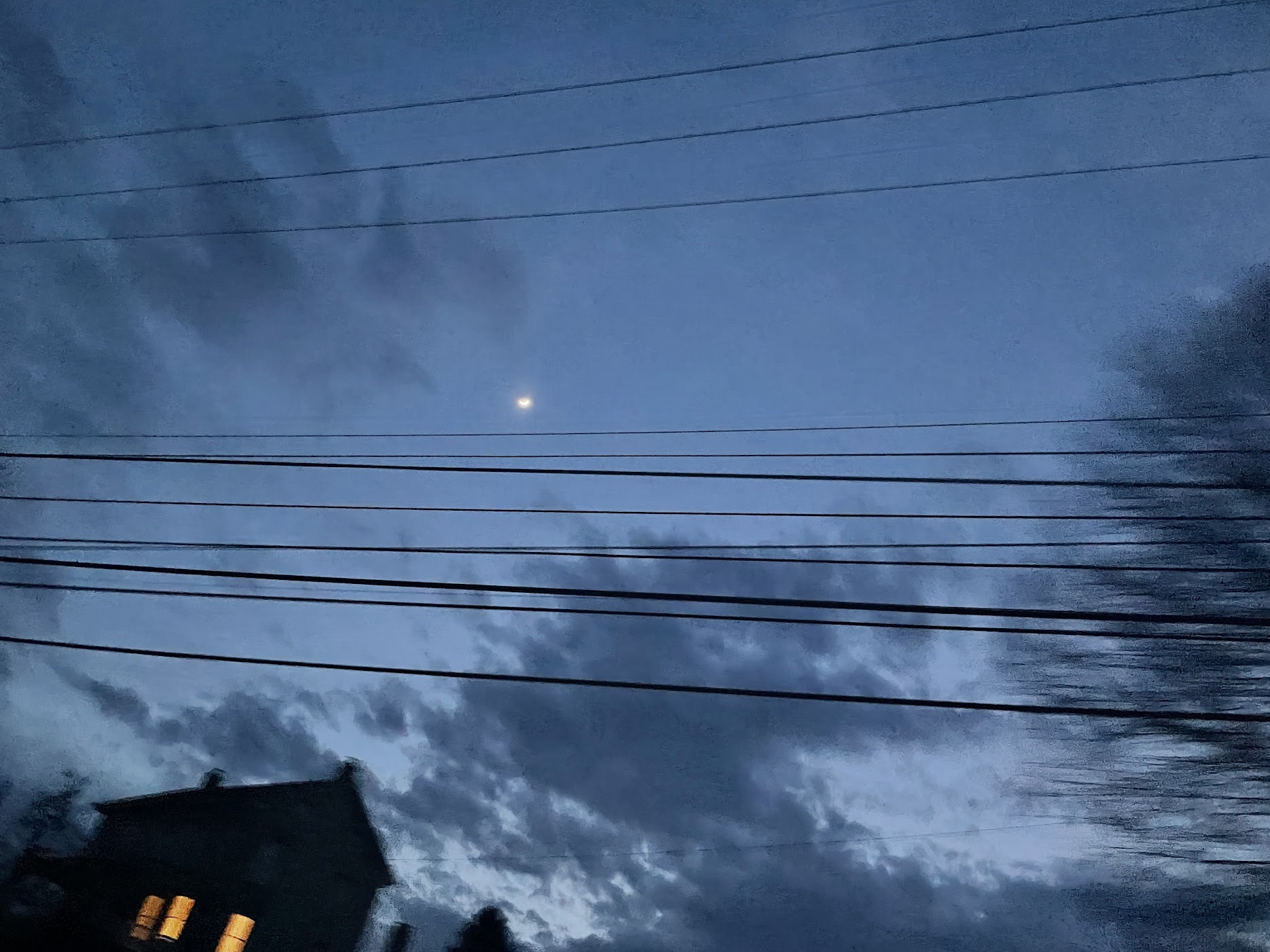 driving home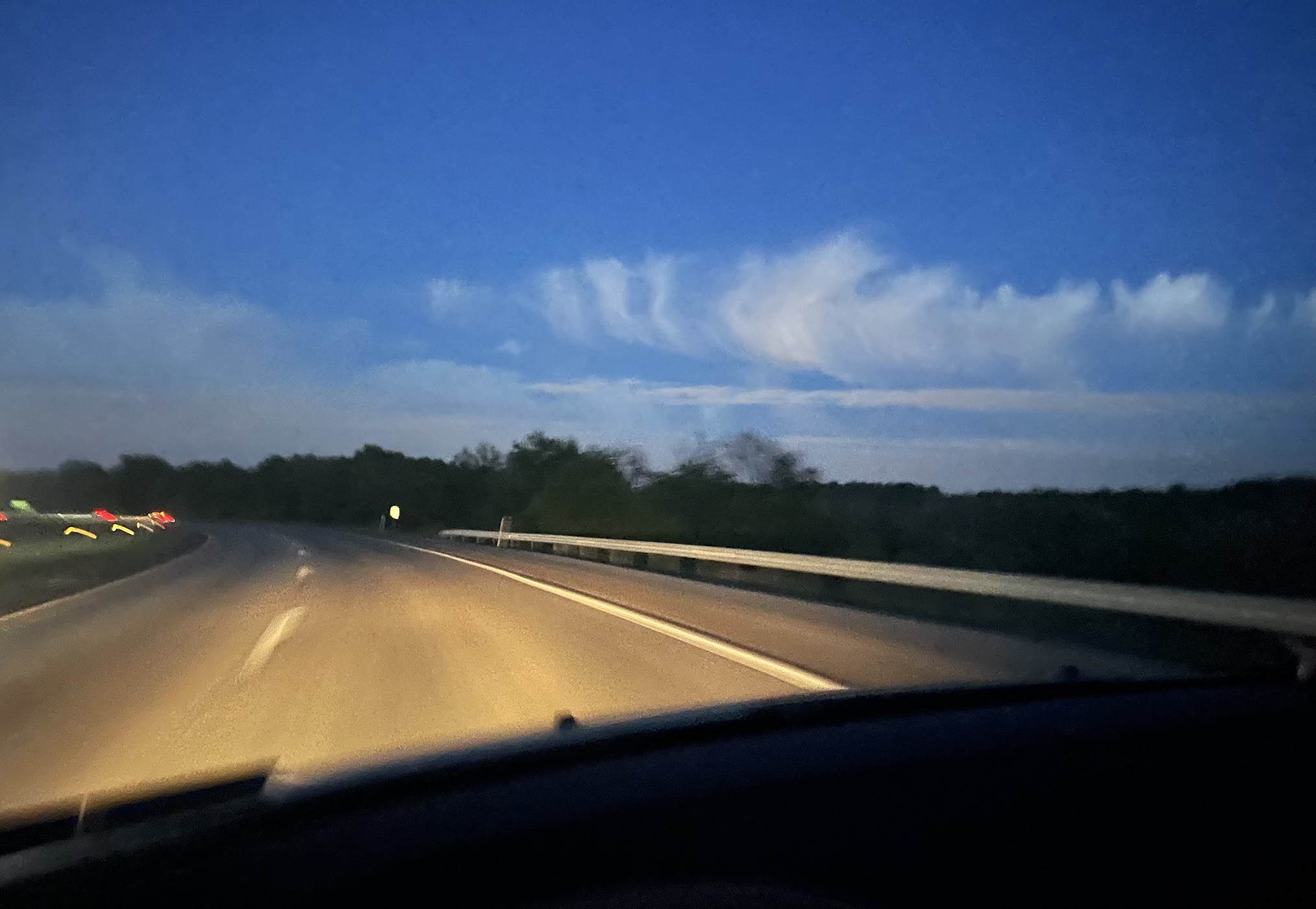 lost highway
Bar Harbor Maine; July 2022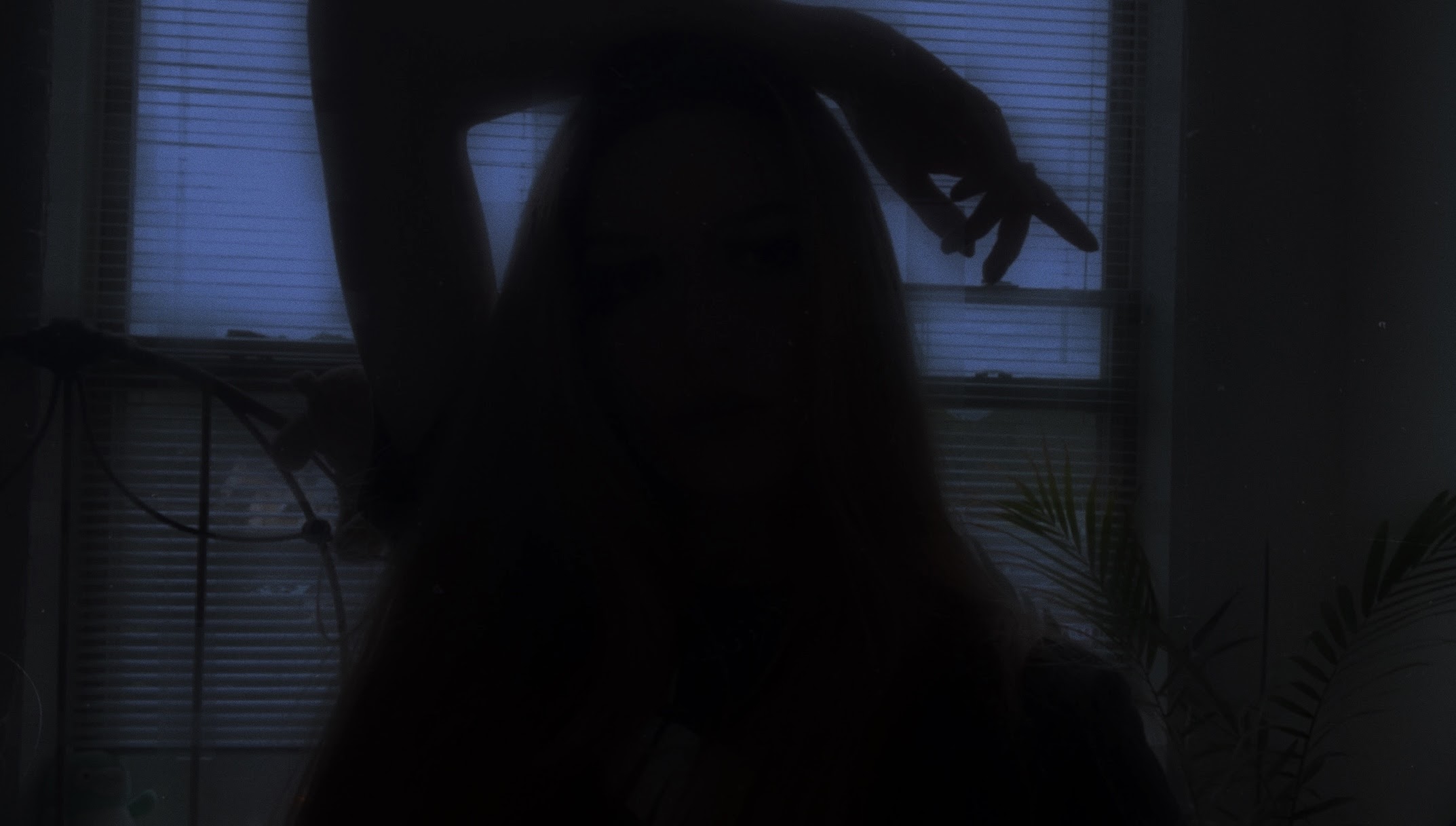 me during blue hour; August 2022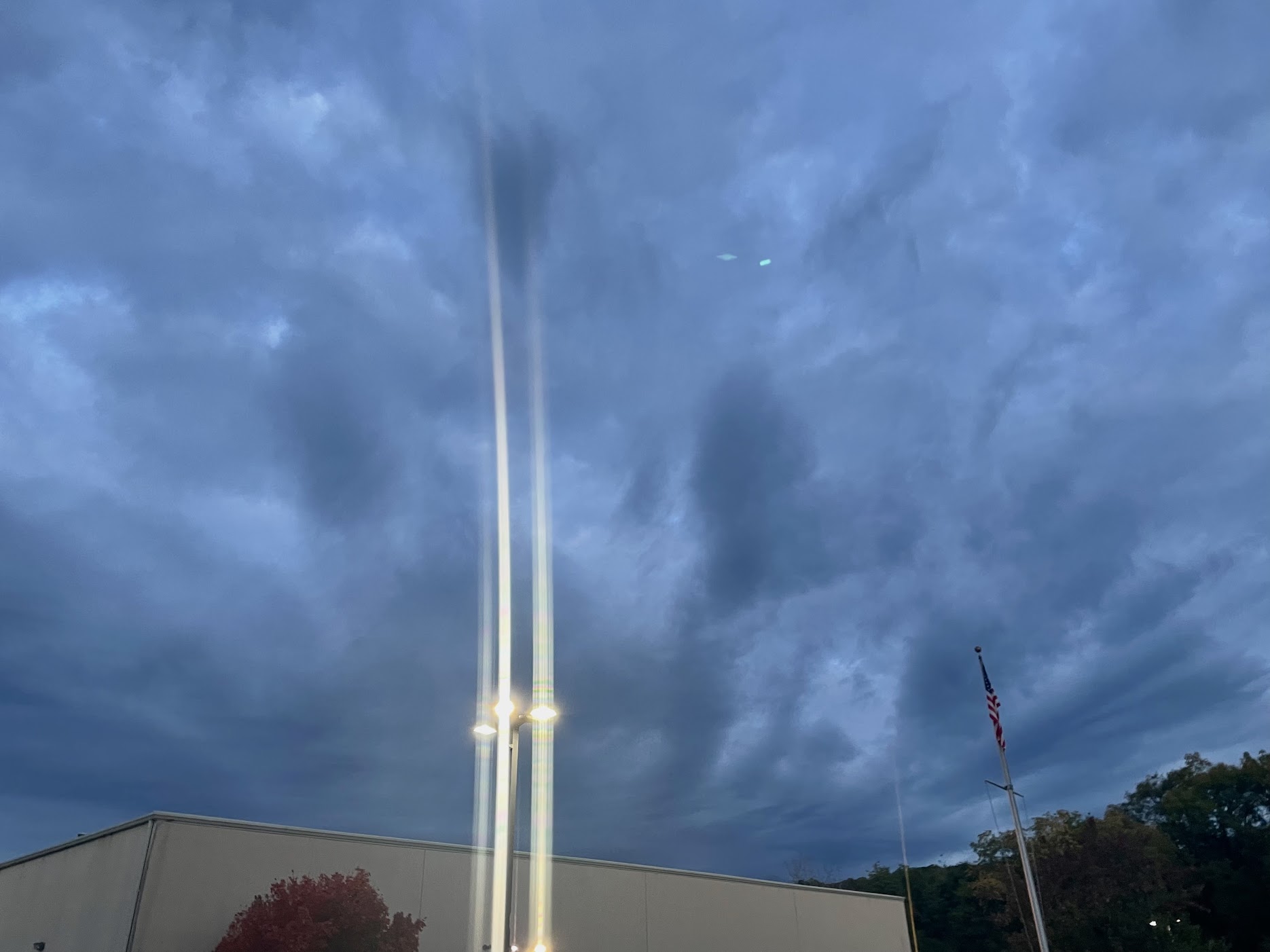 streaky lights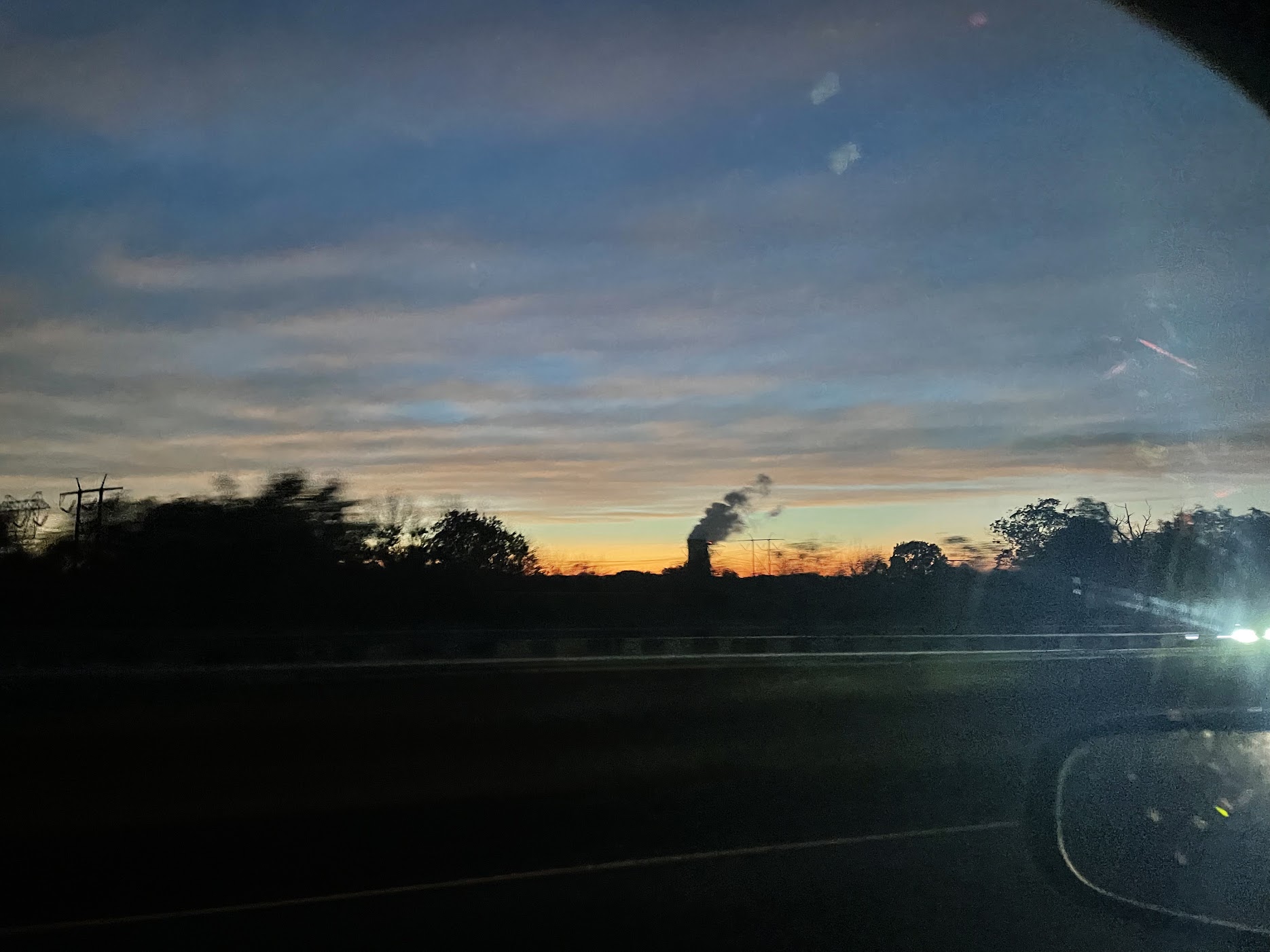 end of the day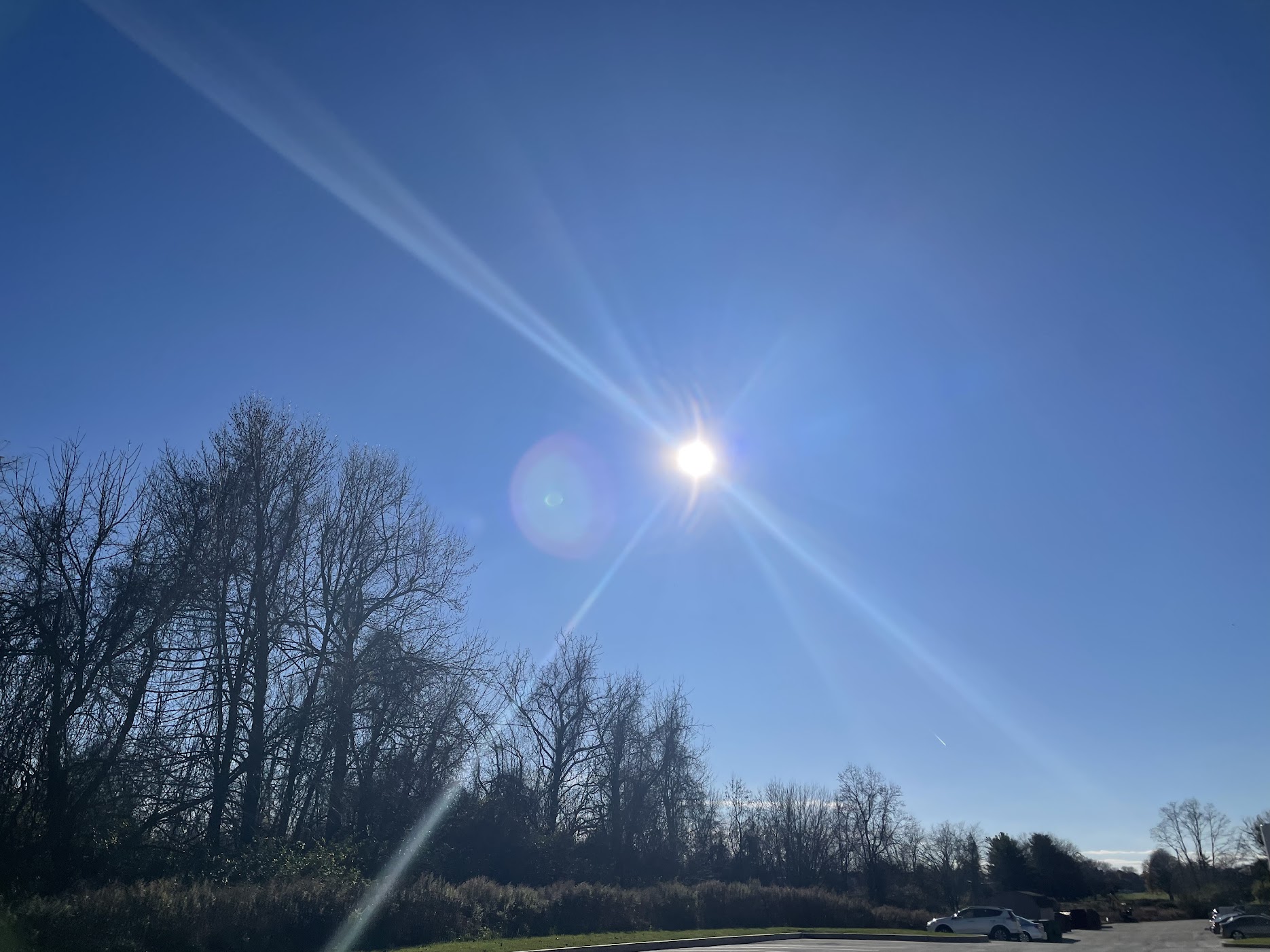 winter sun shining brightly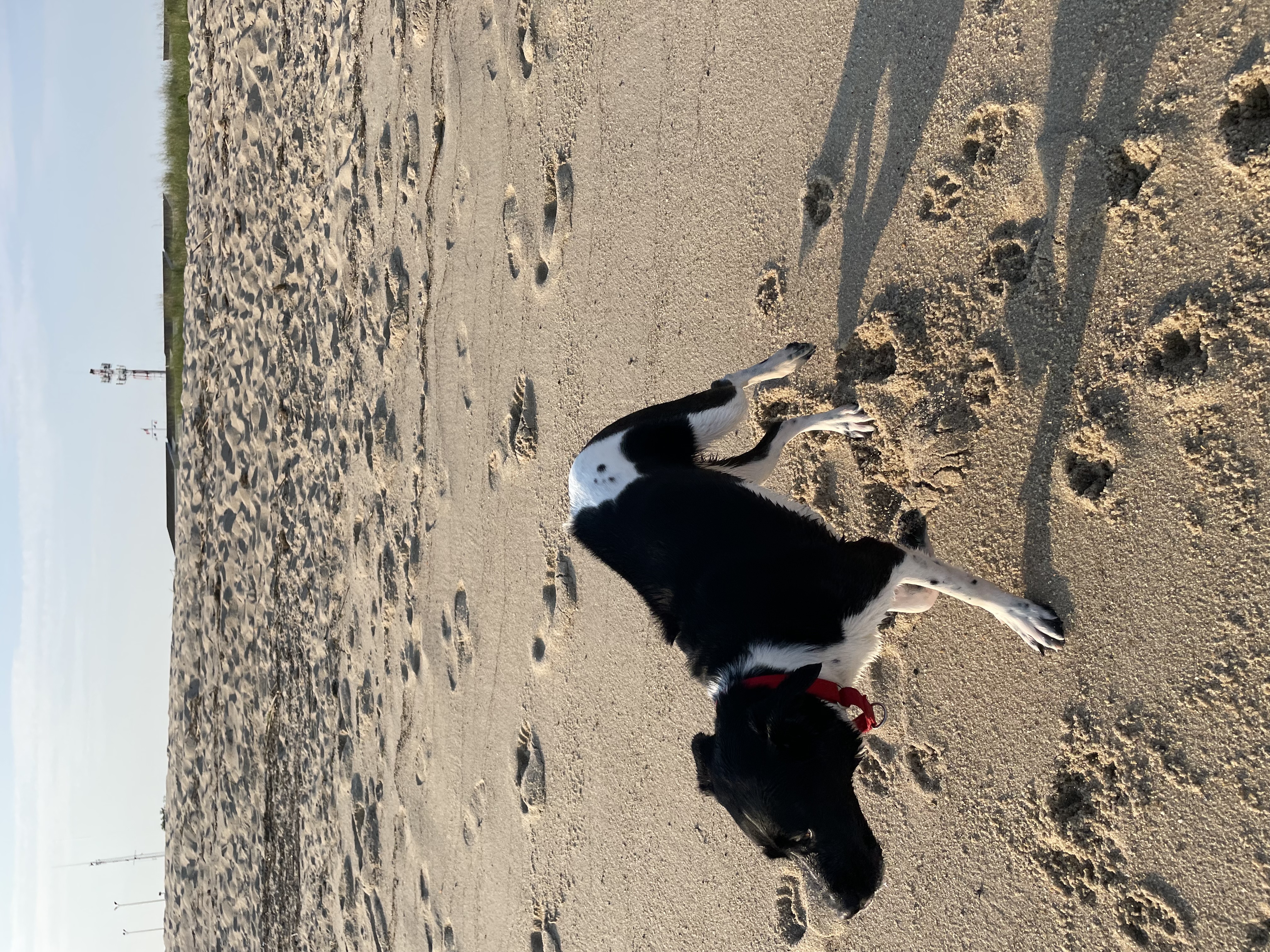 my dog's first time at the beach; June 2021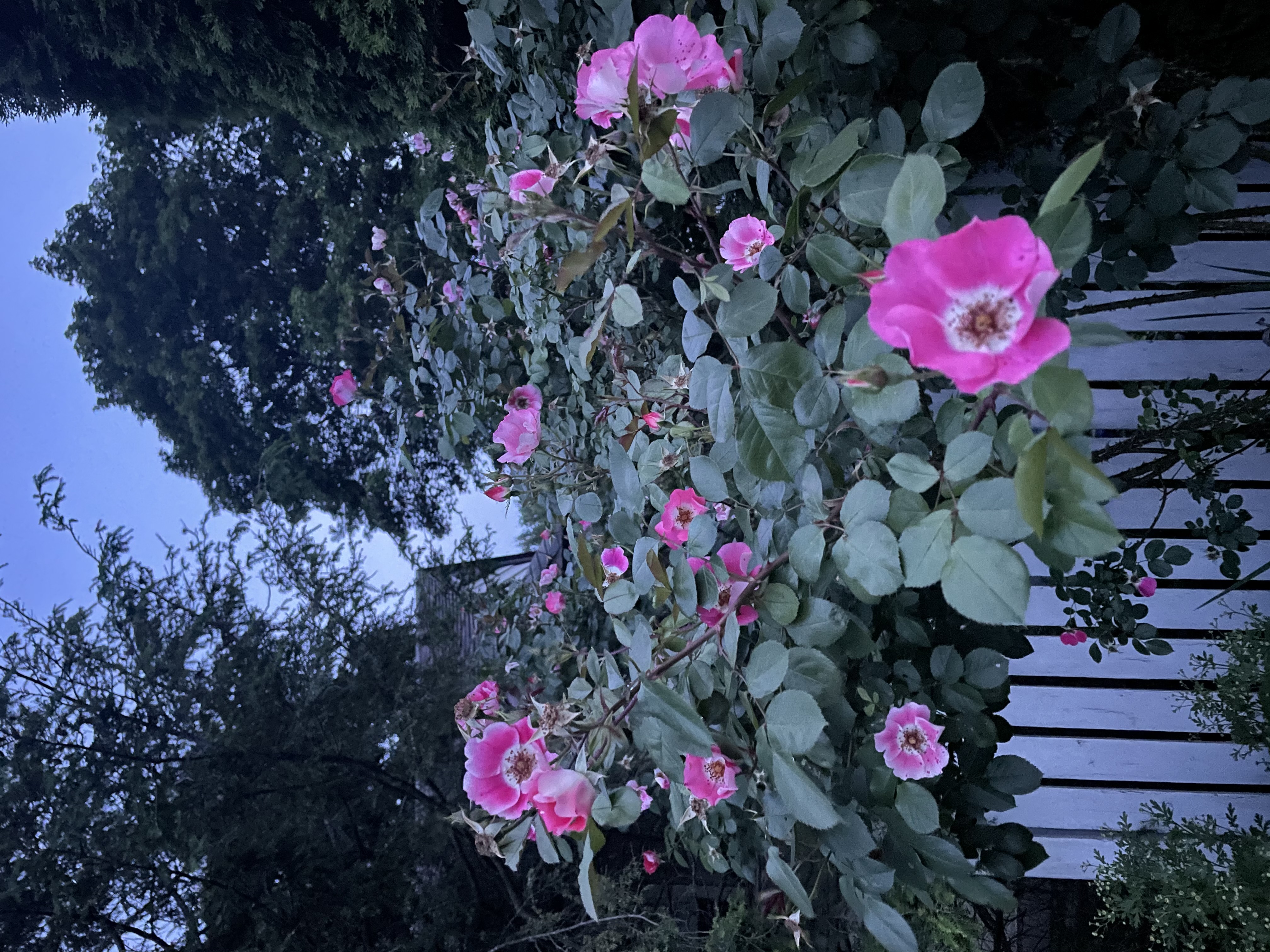 some cute flowers i saw on a walk; June 2021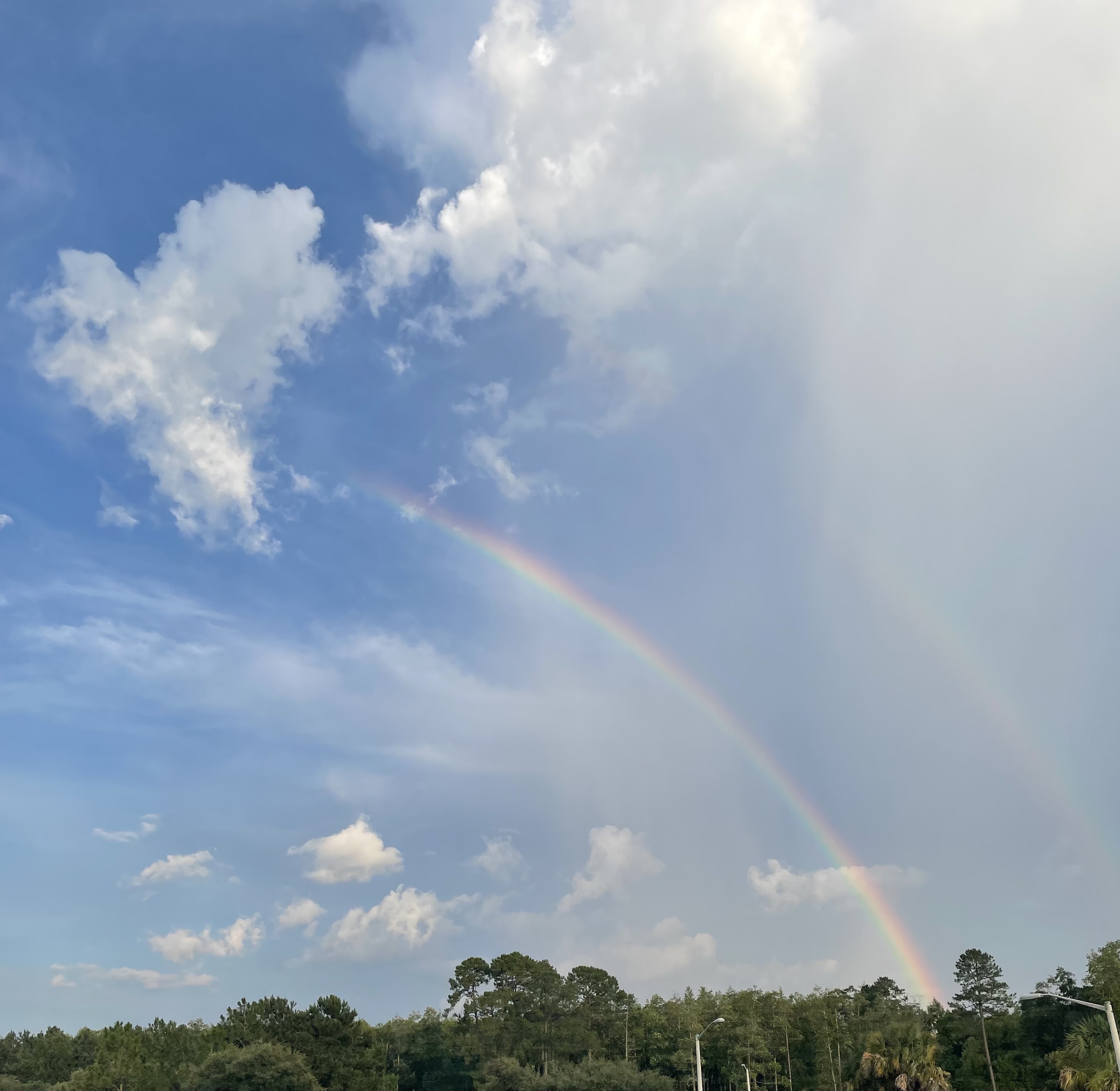 on a road trip; July 2021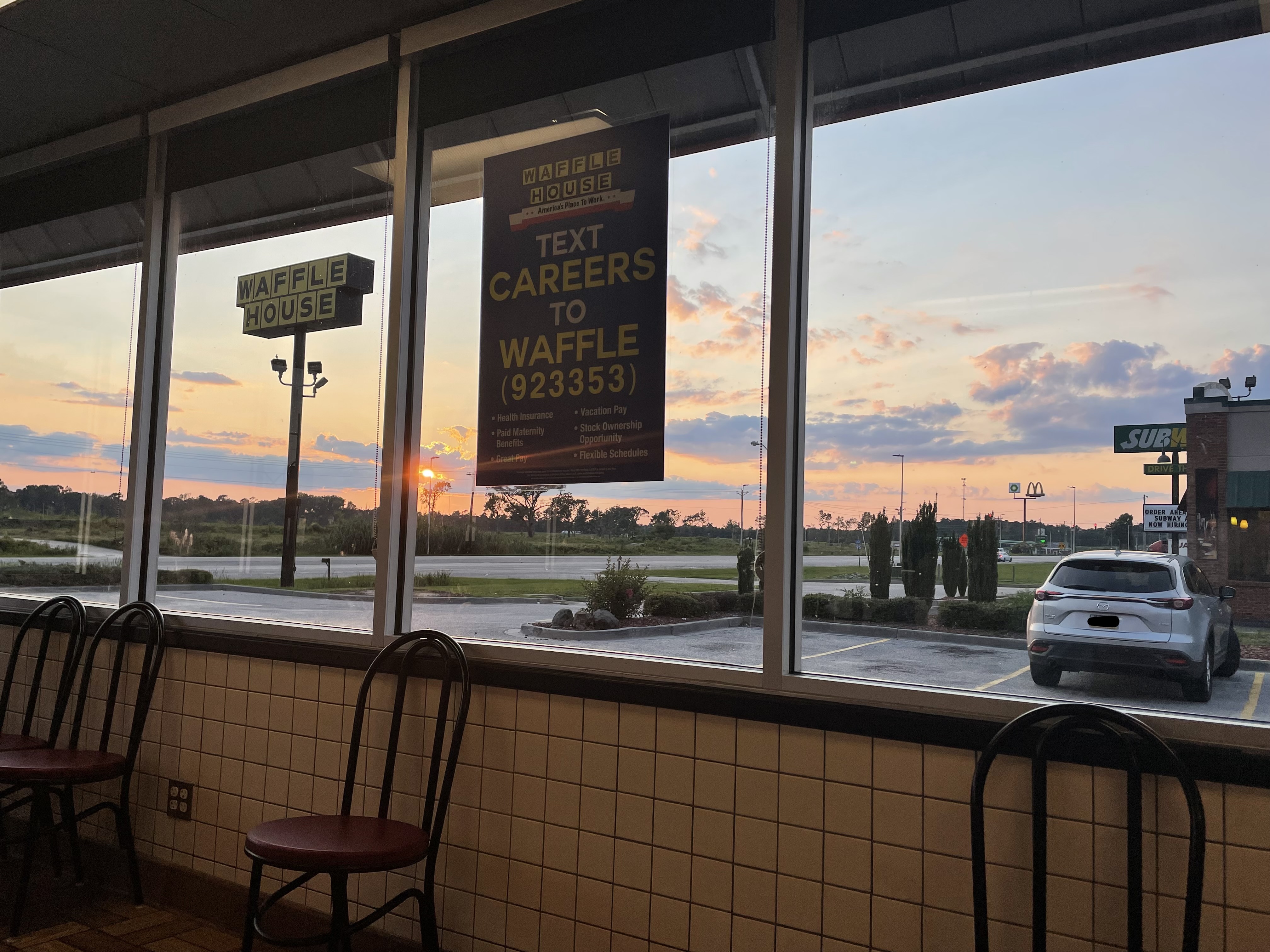 sunset at waffle house in South Carolina; July 2021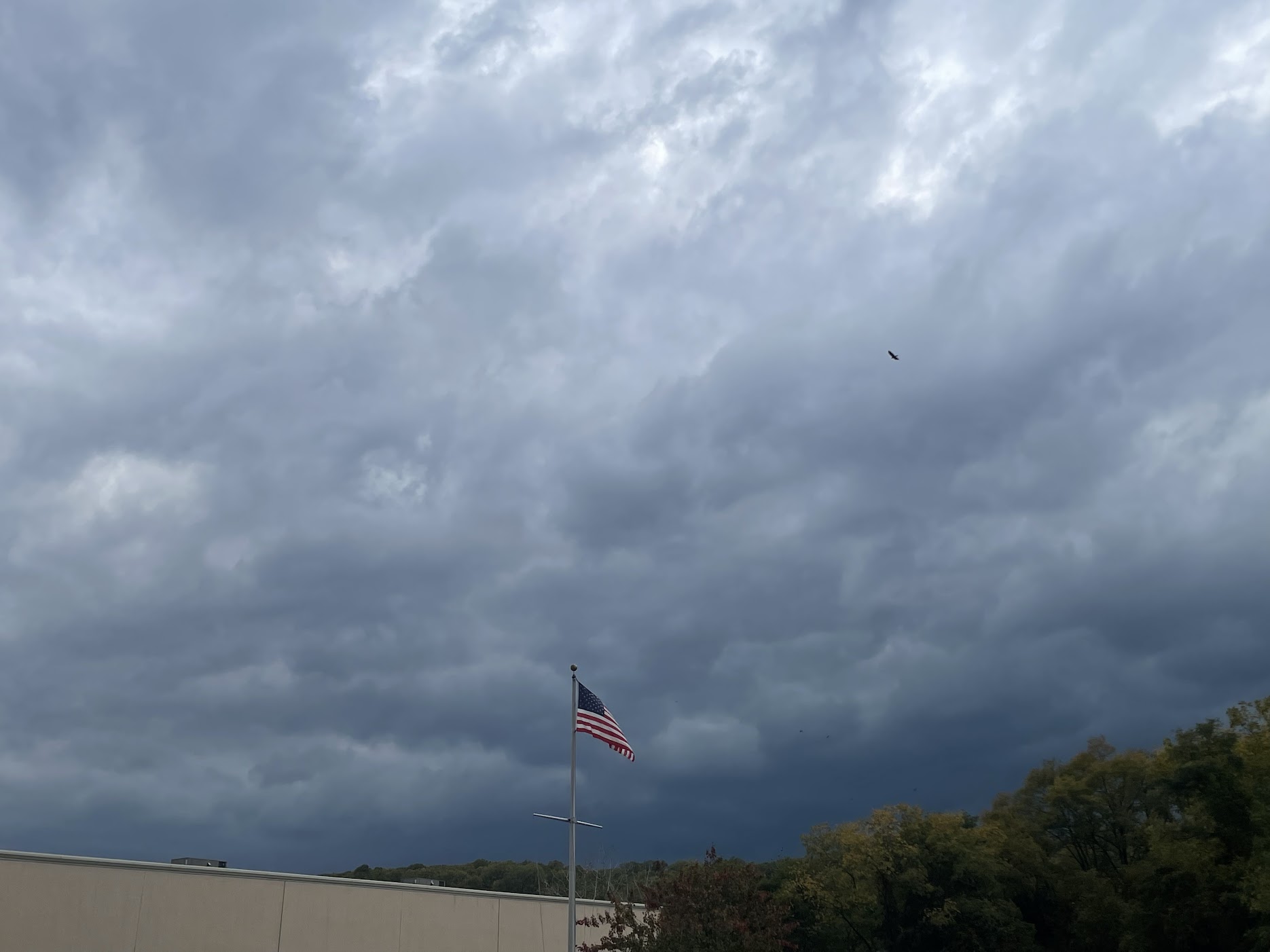 concrete sky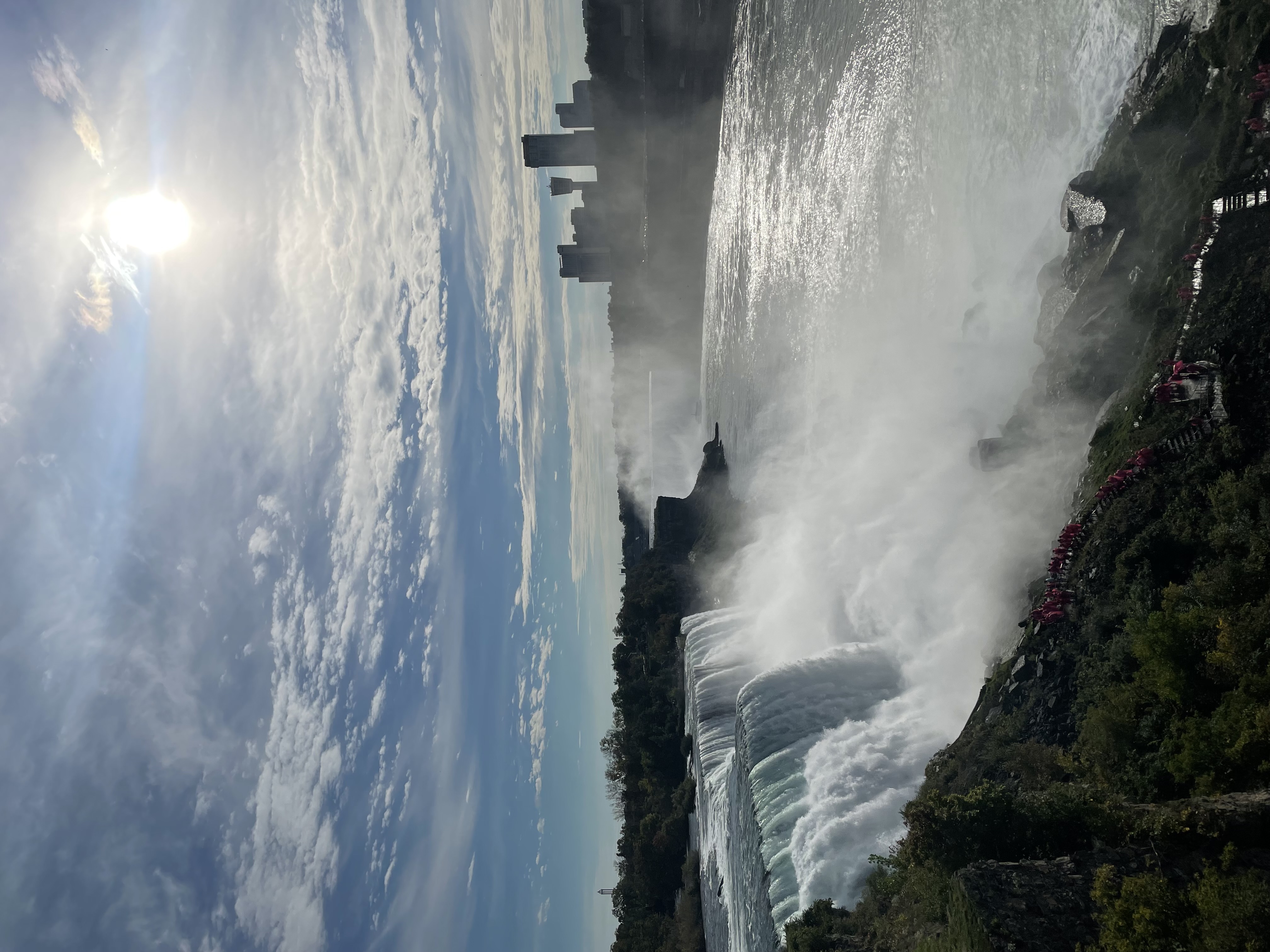 Niagara Falls; October 2021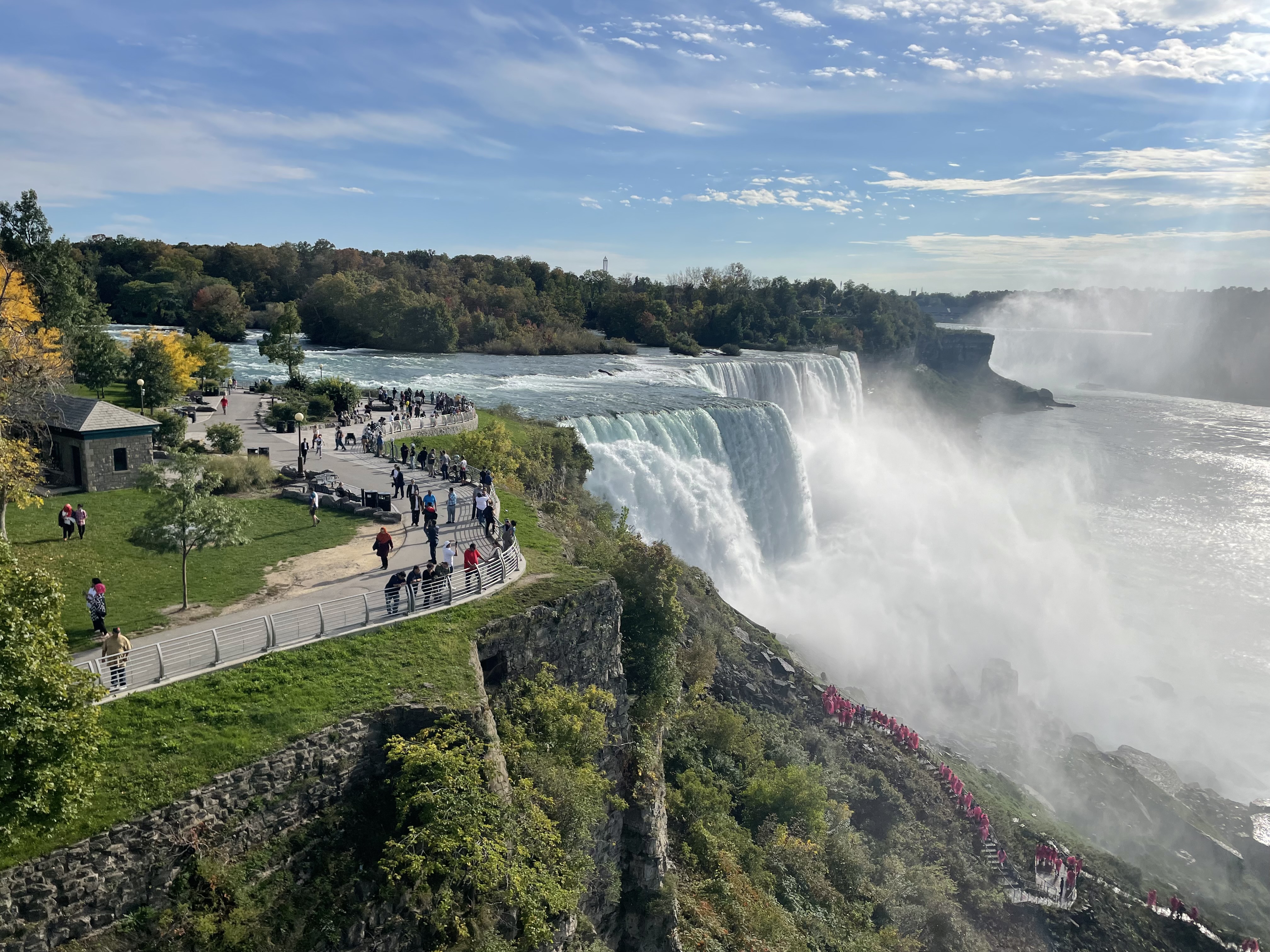 Niagara Falls; October 2021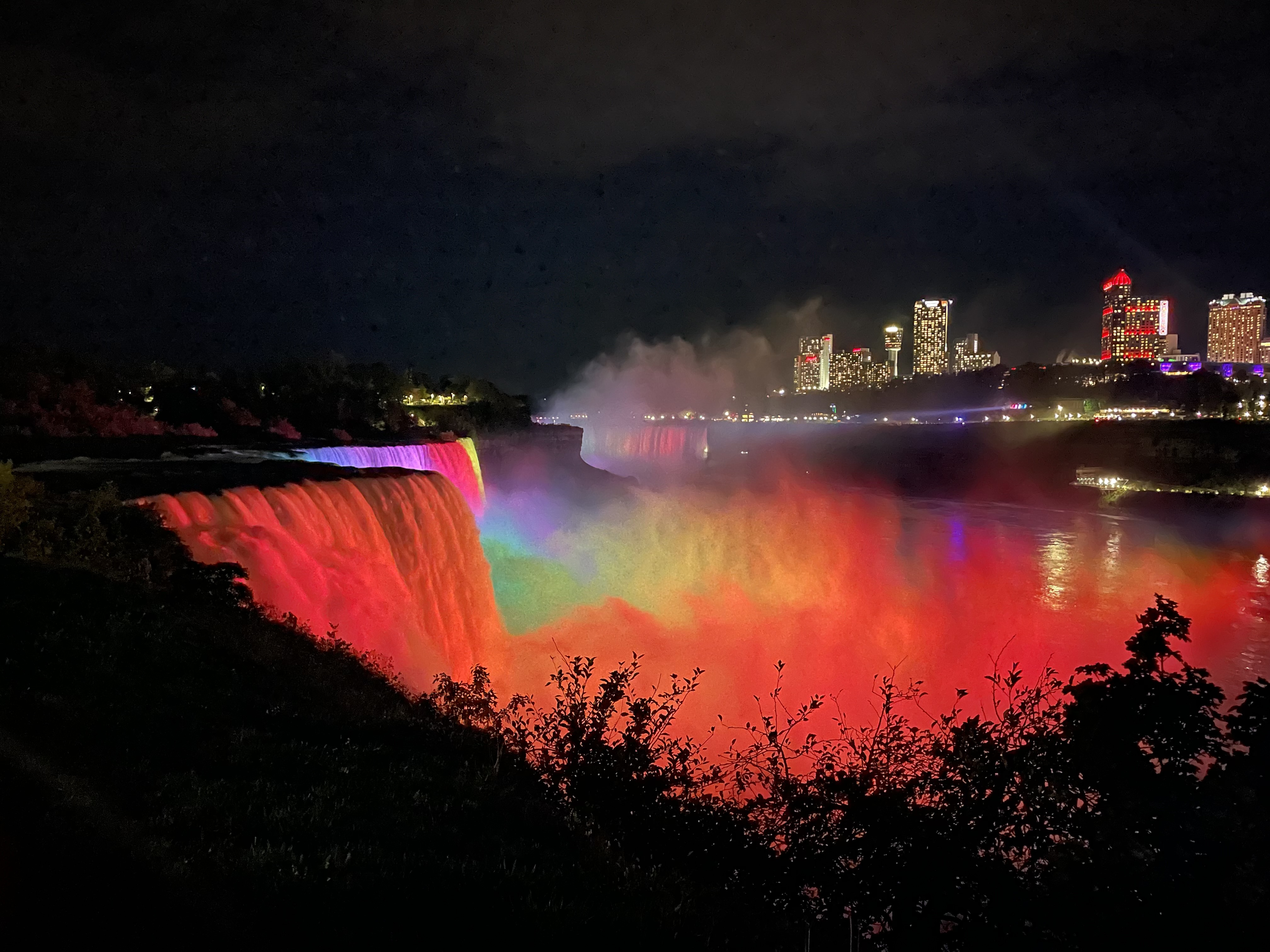 Niagara Falls at night; October 2021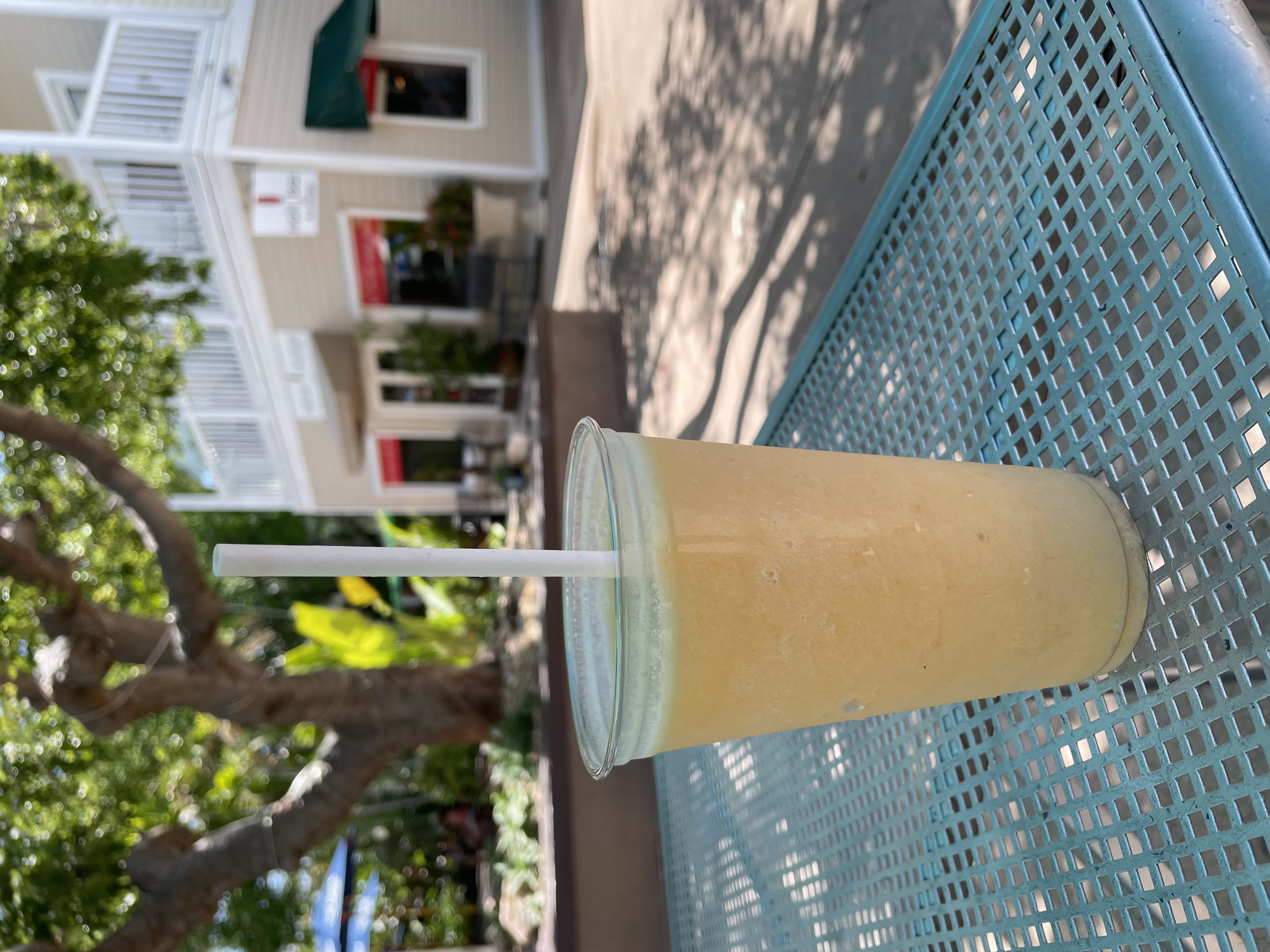 a mango smoothie i got in Key West; July 2021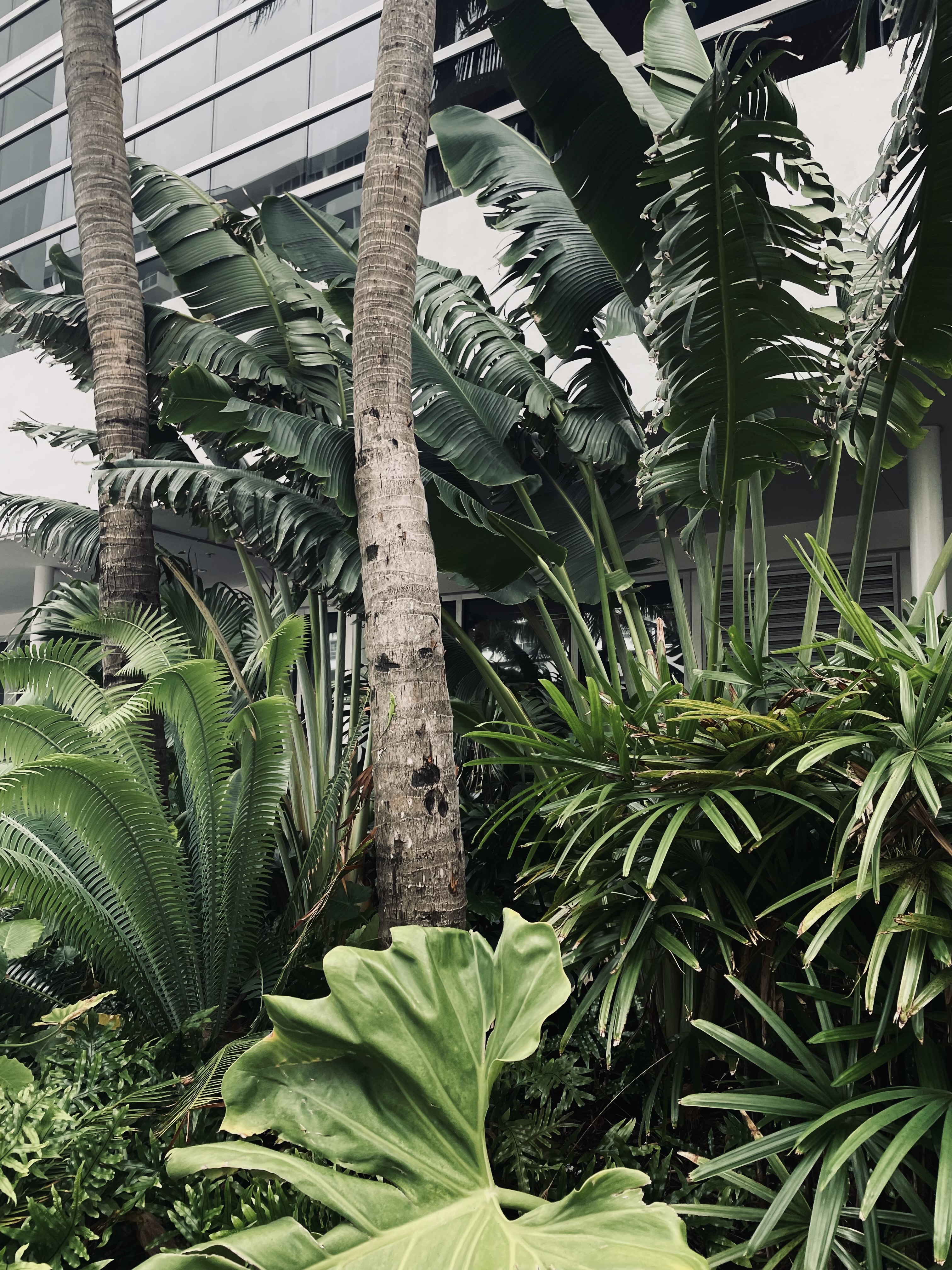 outside the Ritz Carlton in Miami FL; July 2021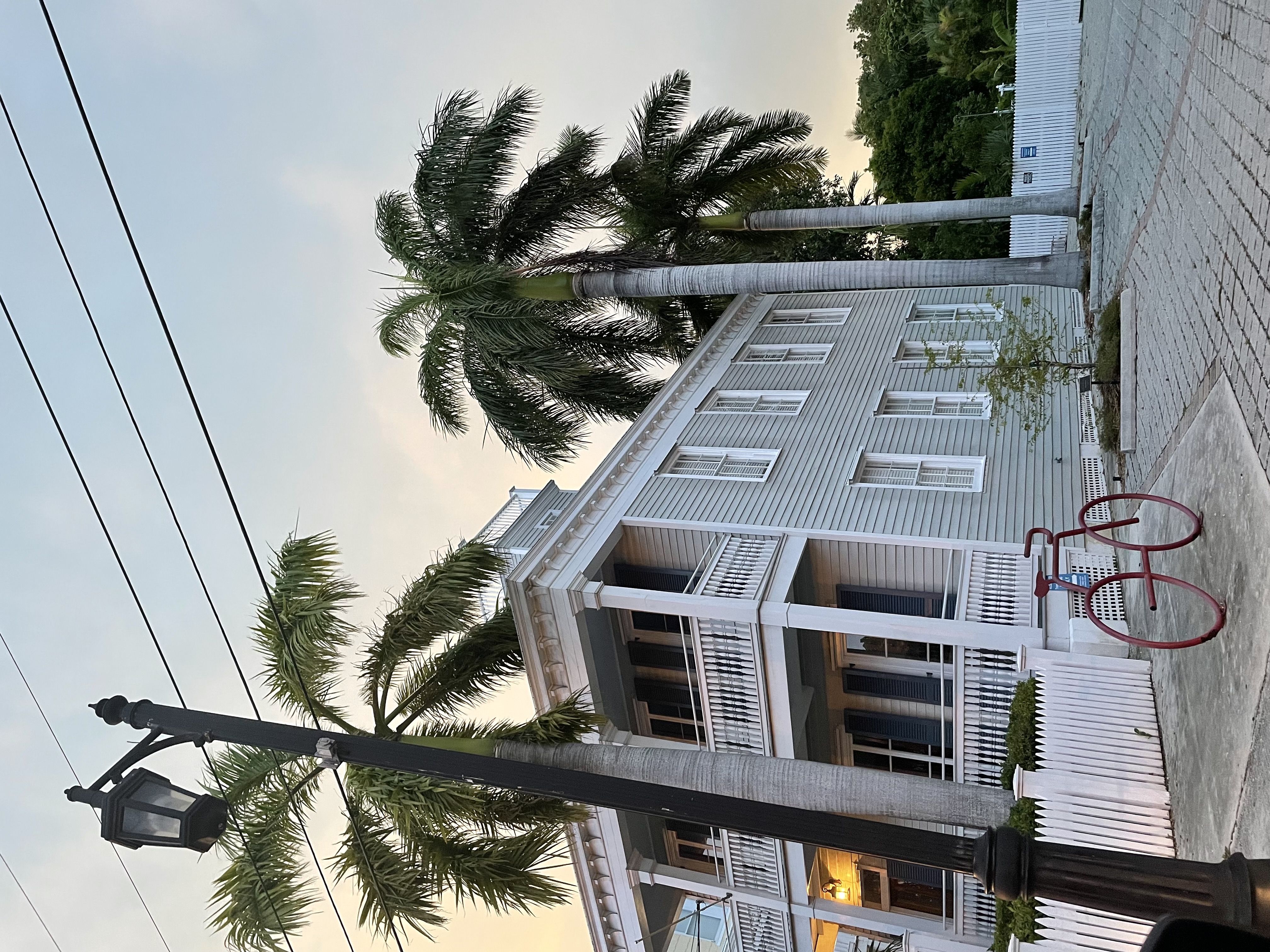 Key West FL; July 2021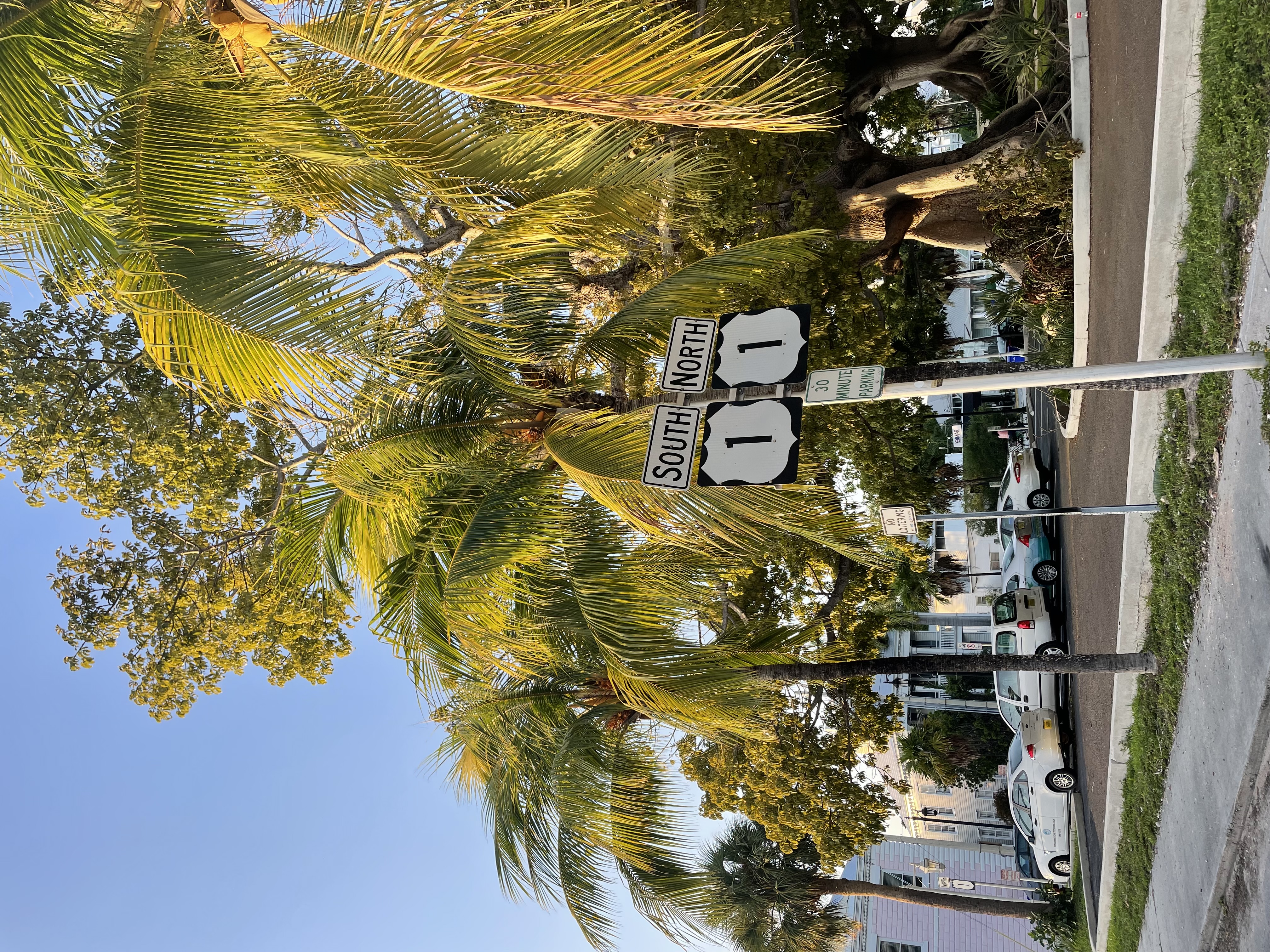 Key West FL; July 2021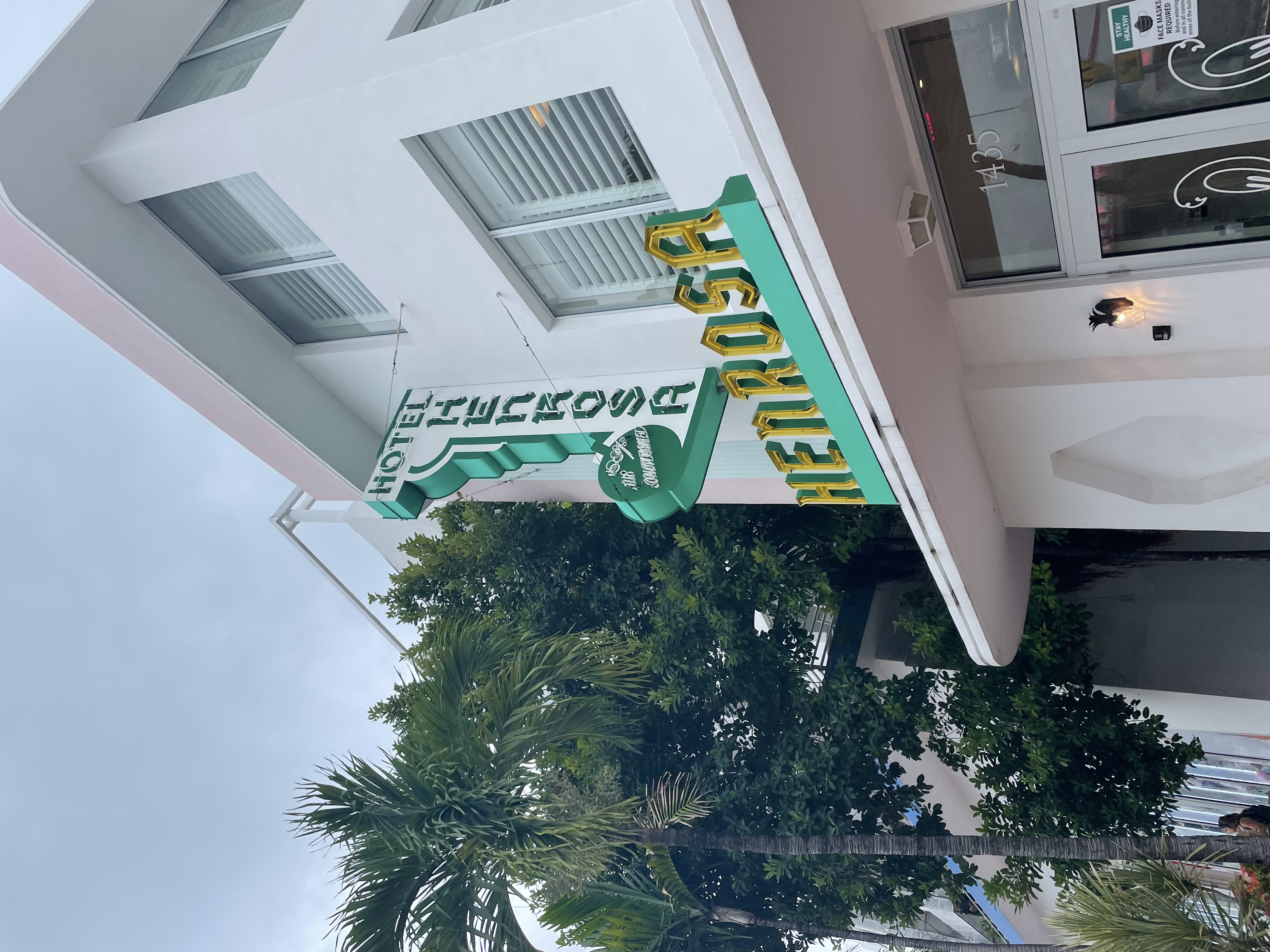 Miami FL; July 2021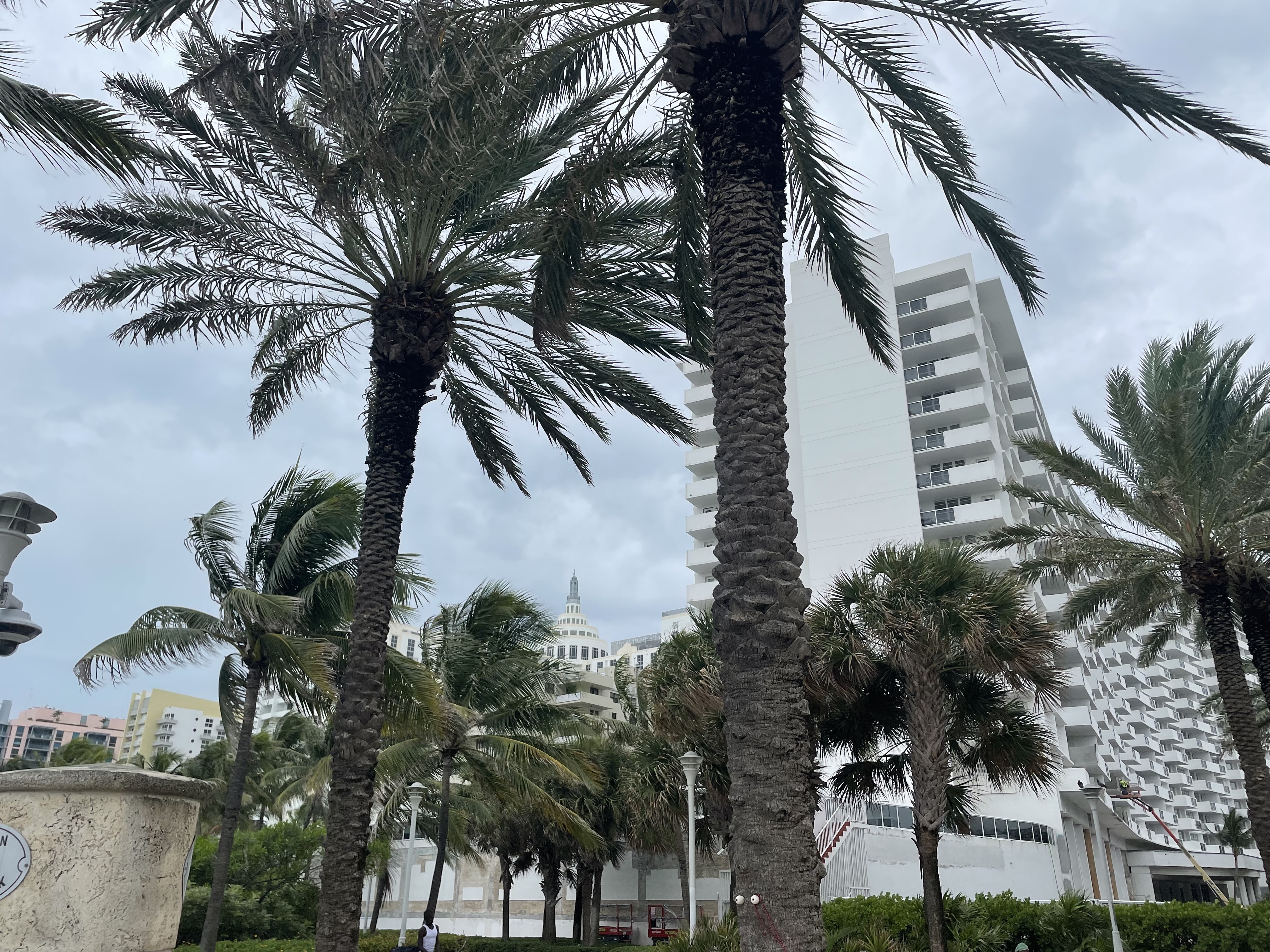 Miami FL; July 2021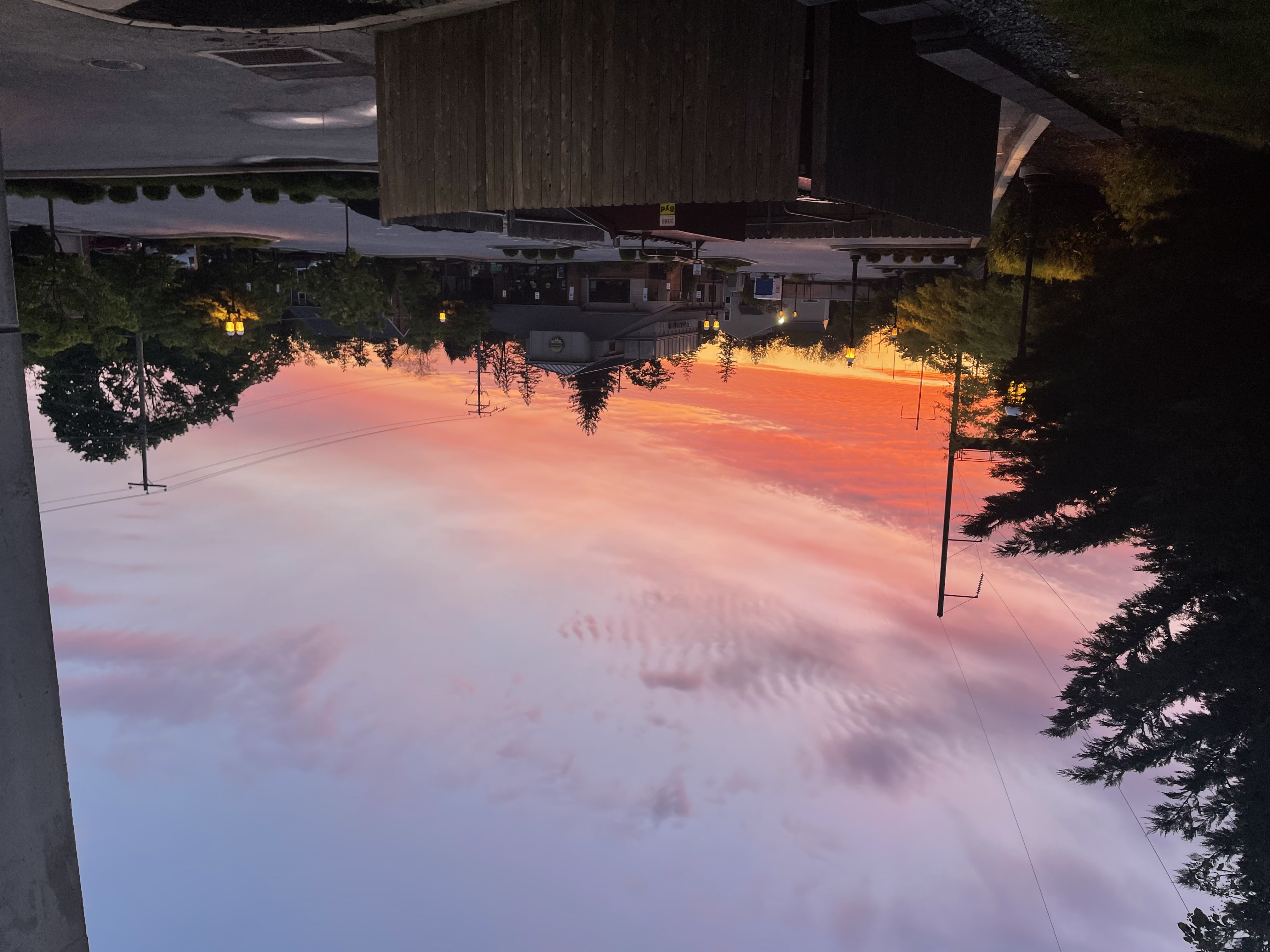 summer sunrise; June 2021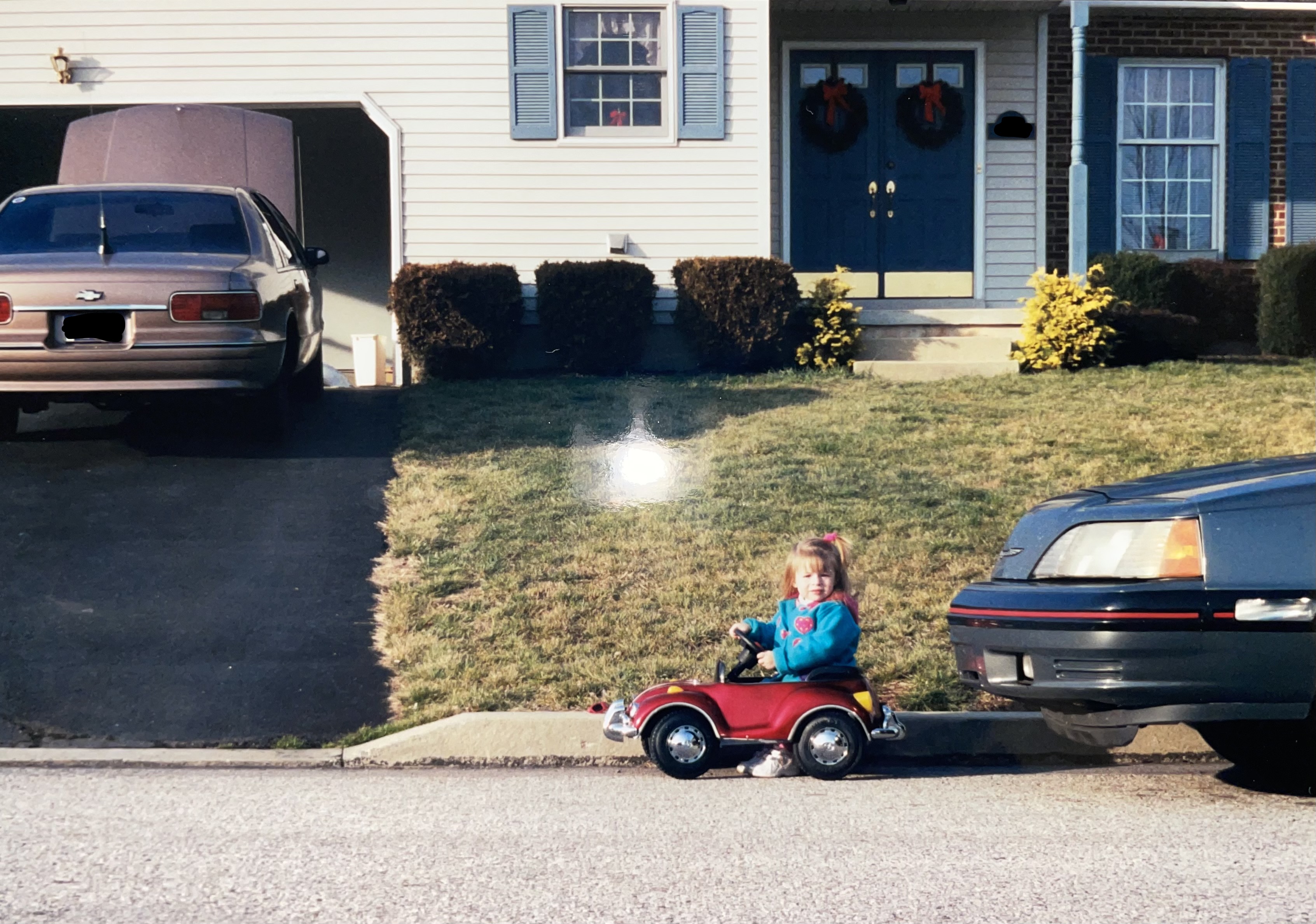 me; 1999
PHOTOS FROM SHOWS: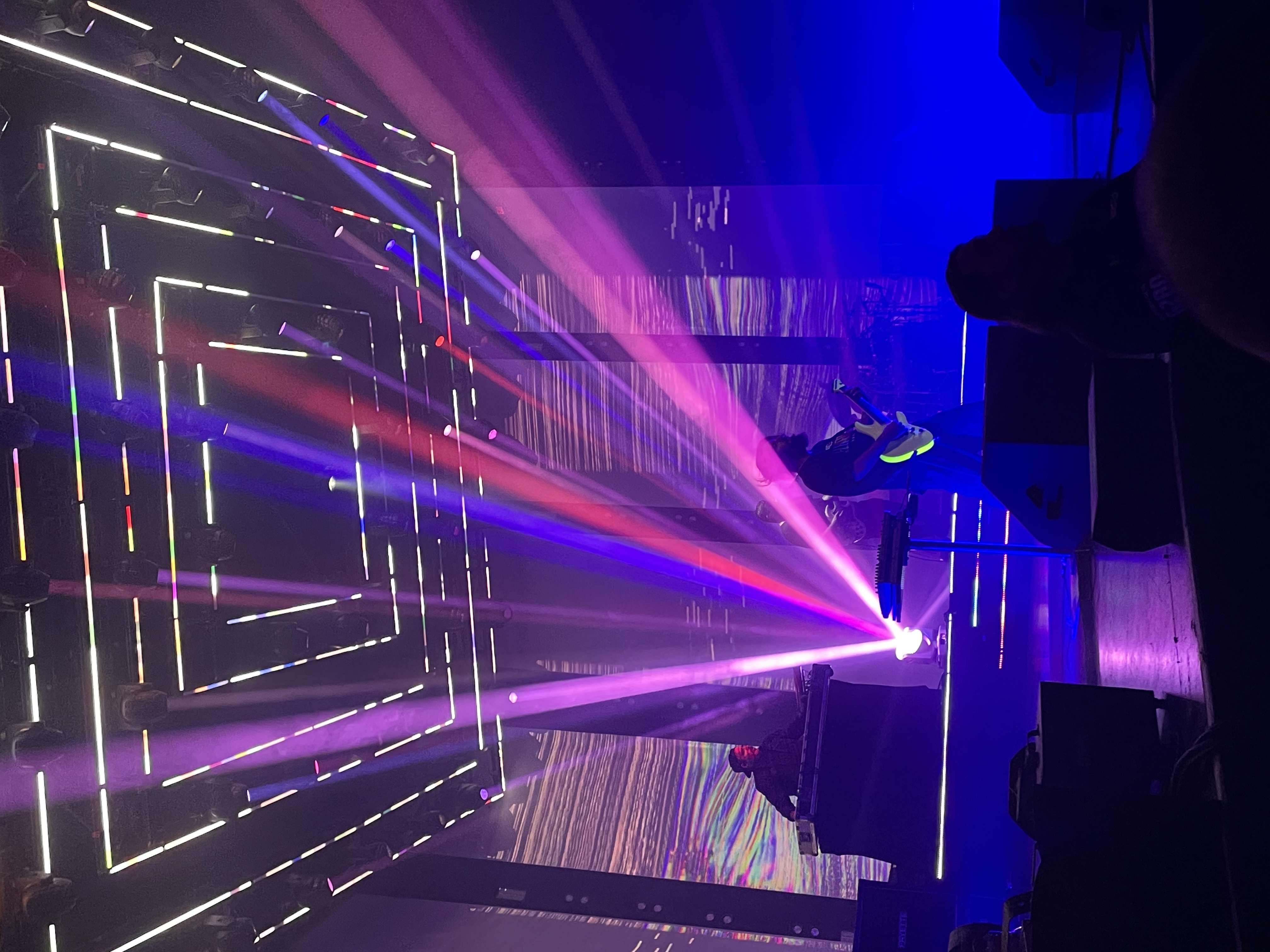 DEF! TONES! 18 May 2022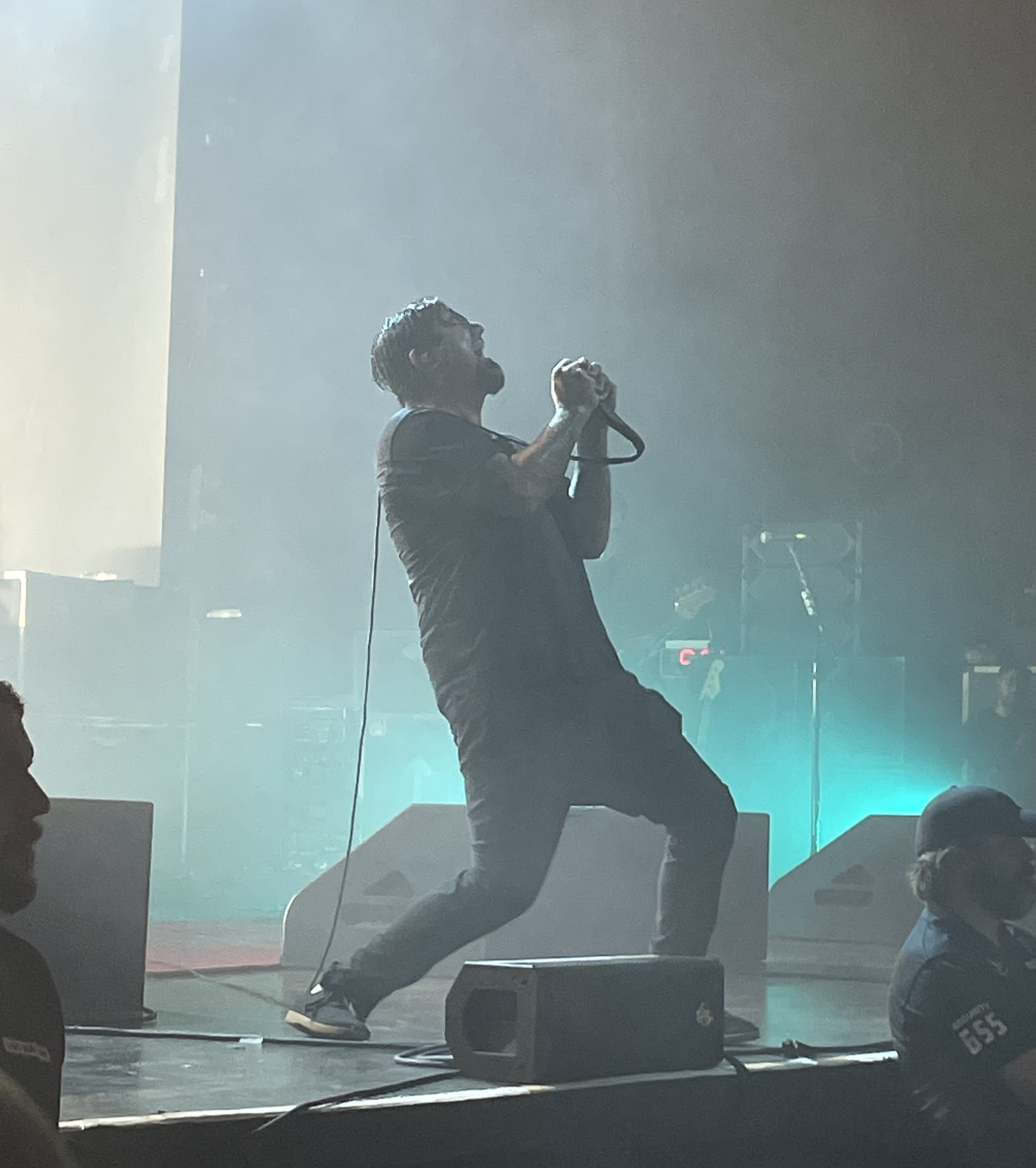 *THE* CHINO MORENO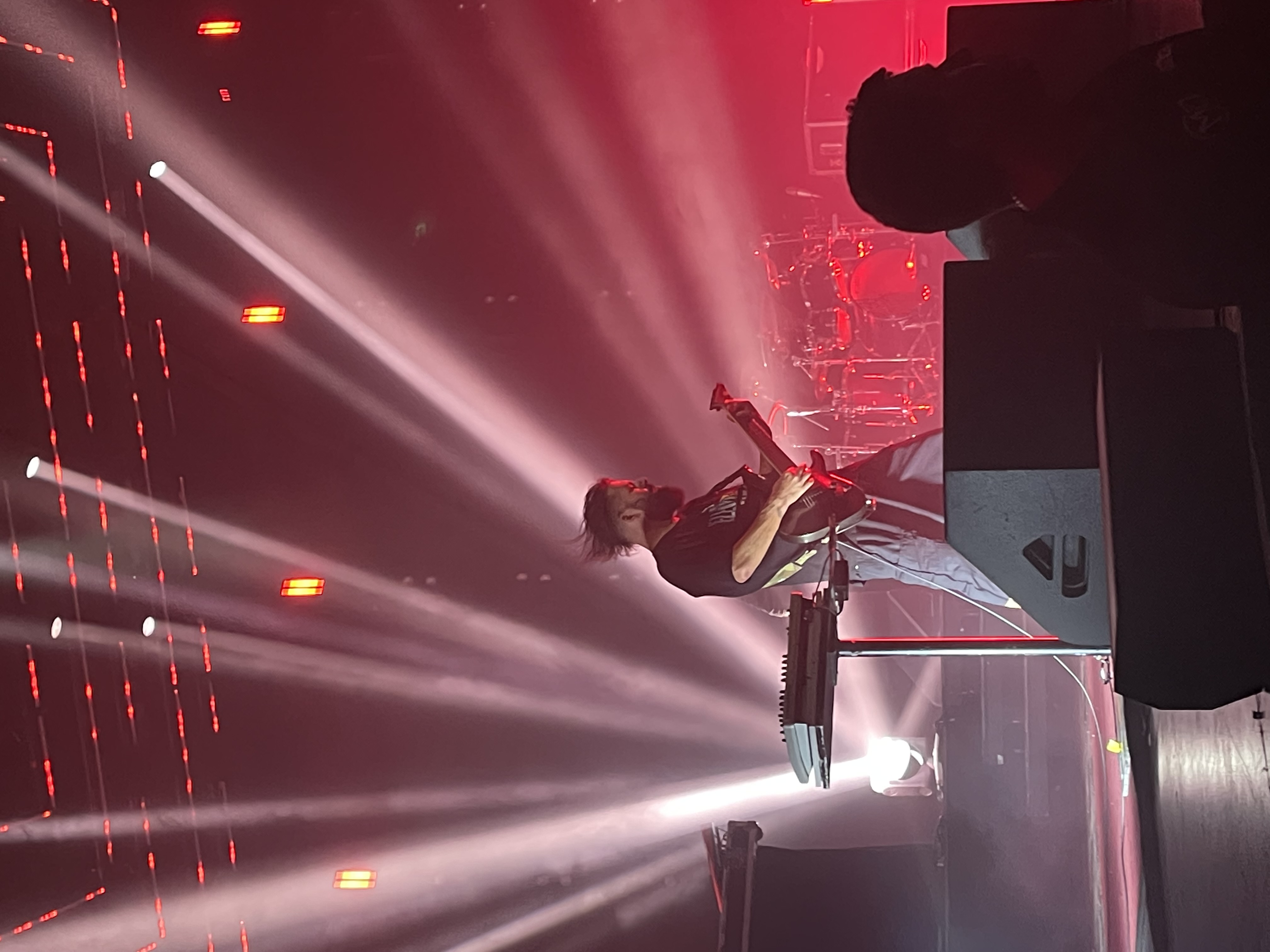 *THE* STEPH CARPENTER who gave me a guitar pick after the show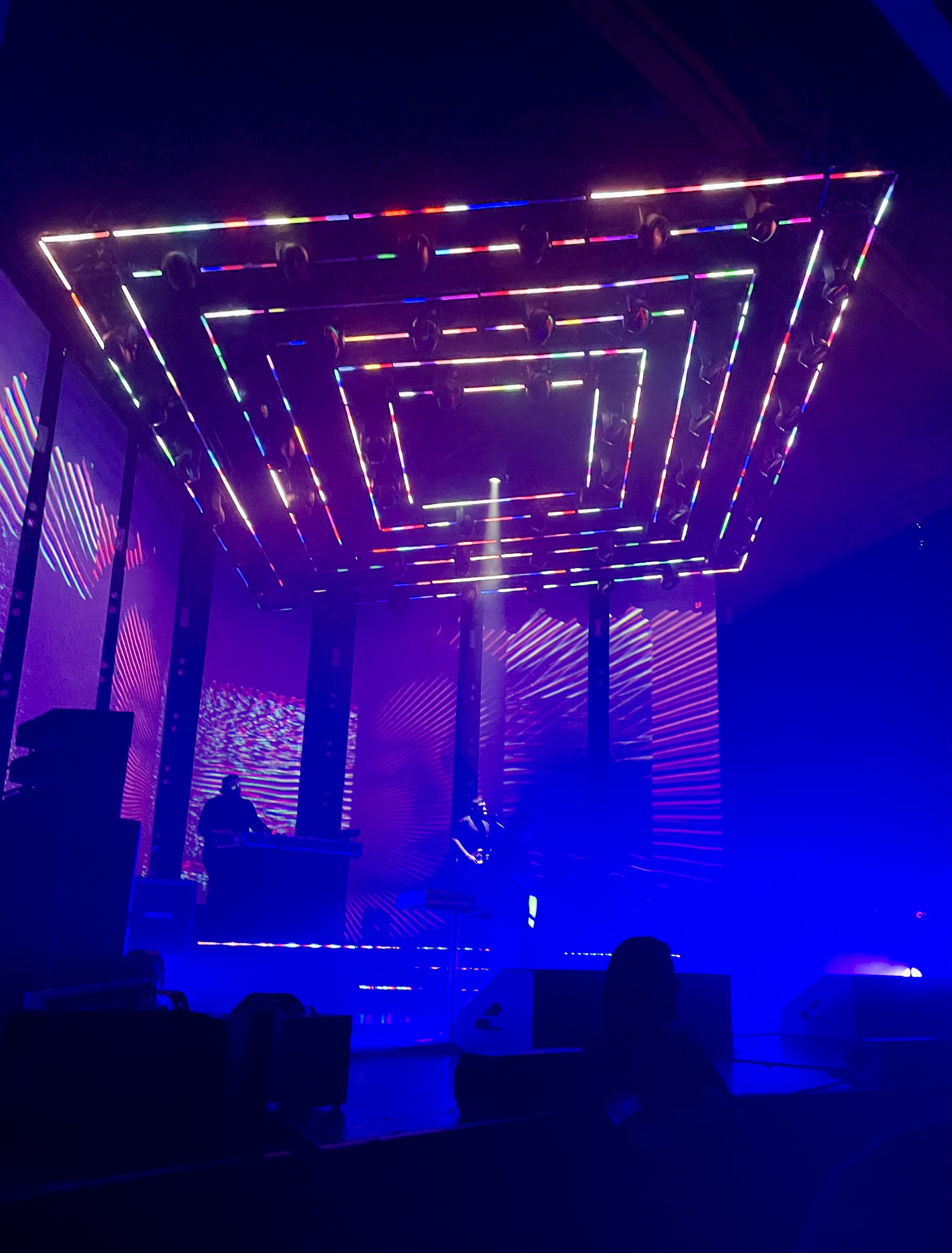 during digital bath; my fav light setup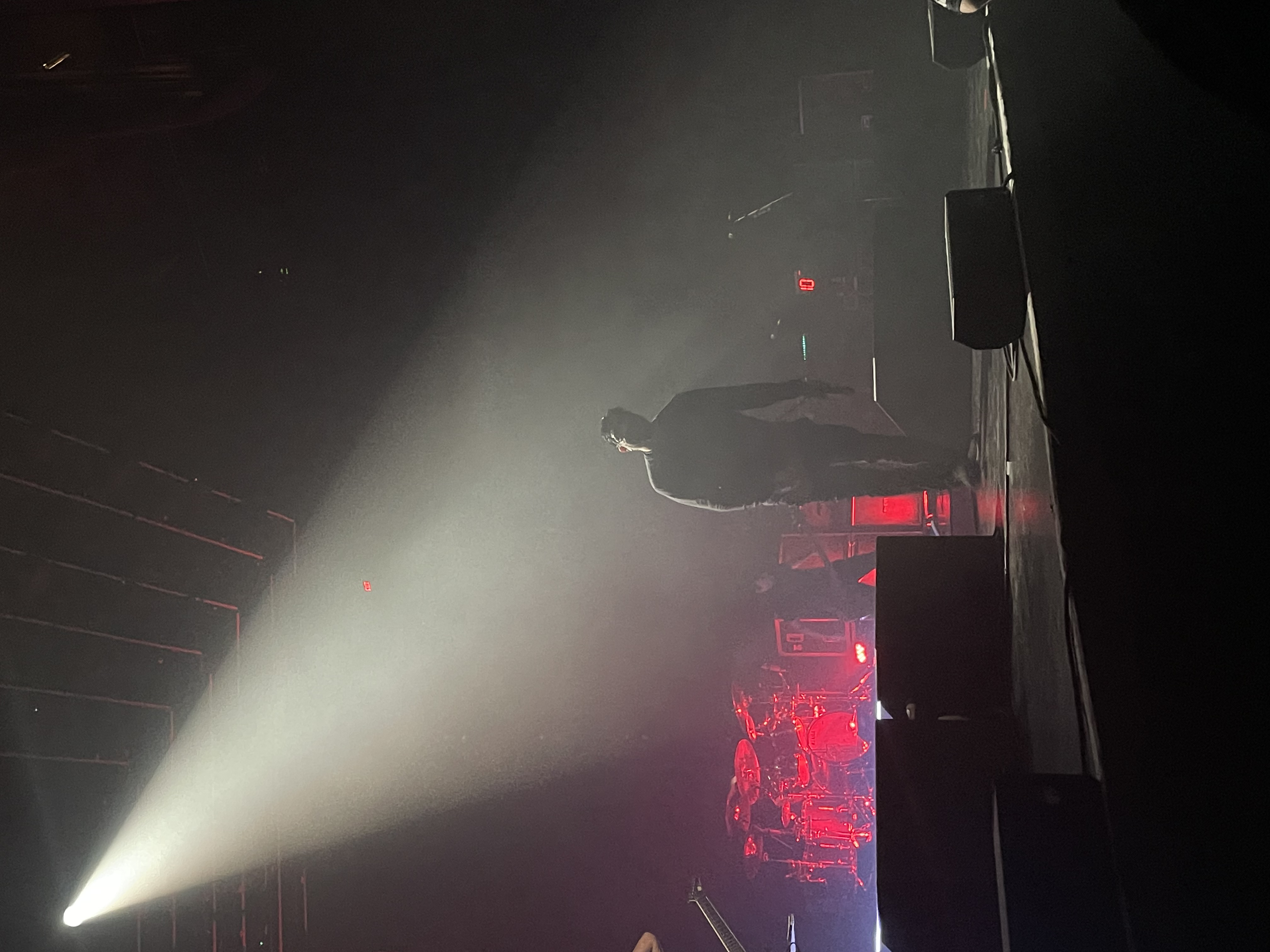 Chino walking towards me :)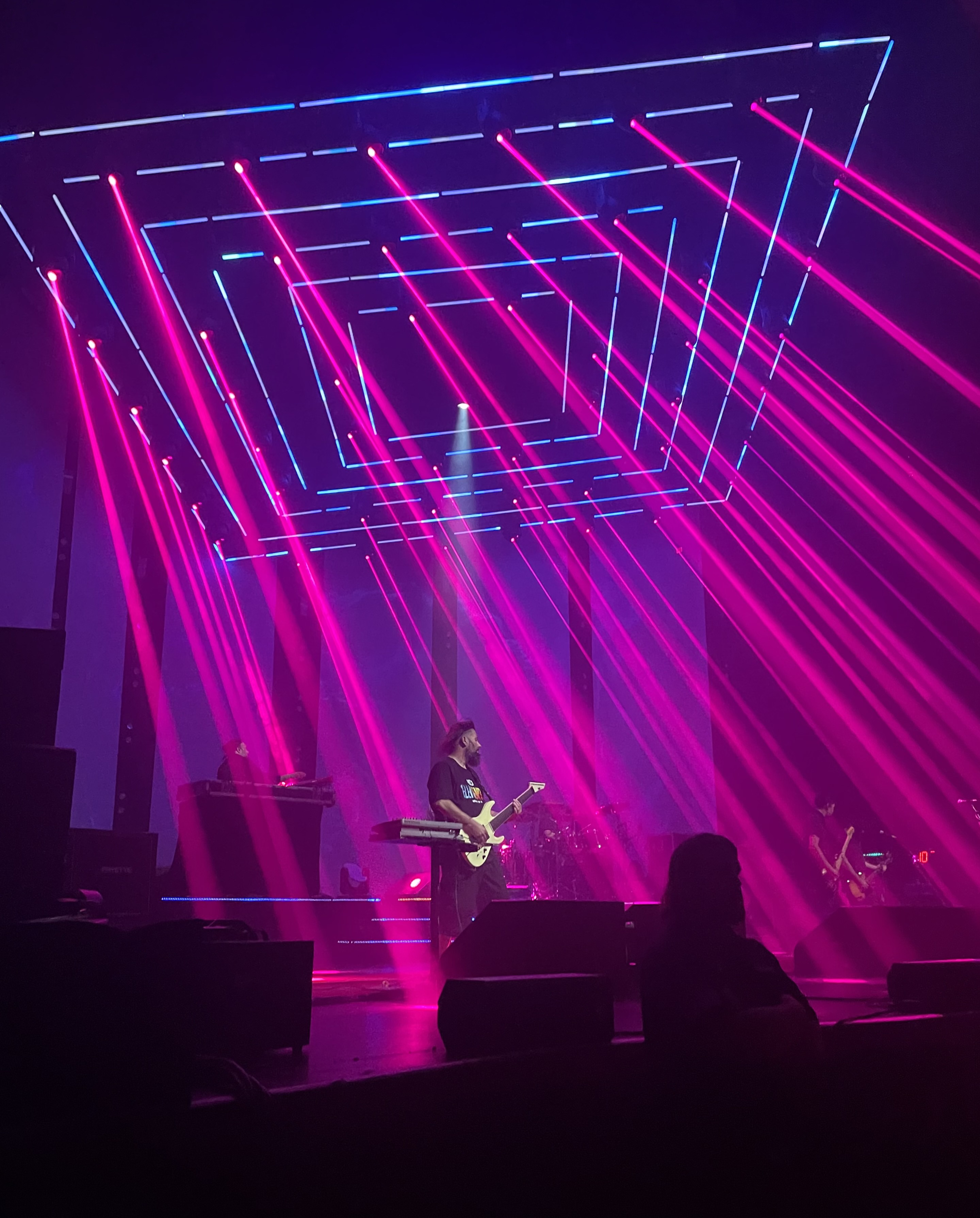 i love the lights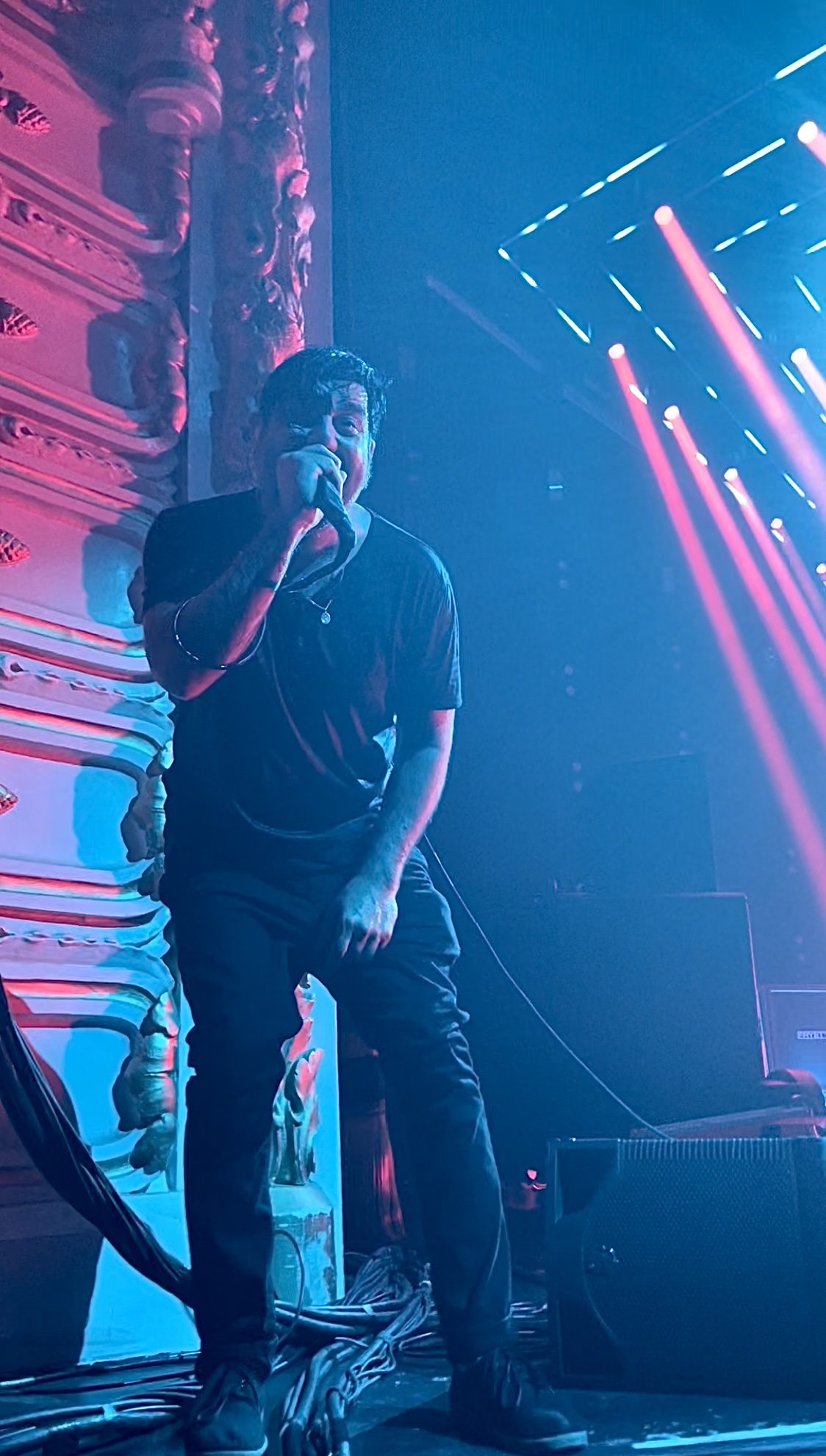 Chino singing to me during Bloody Cape :)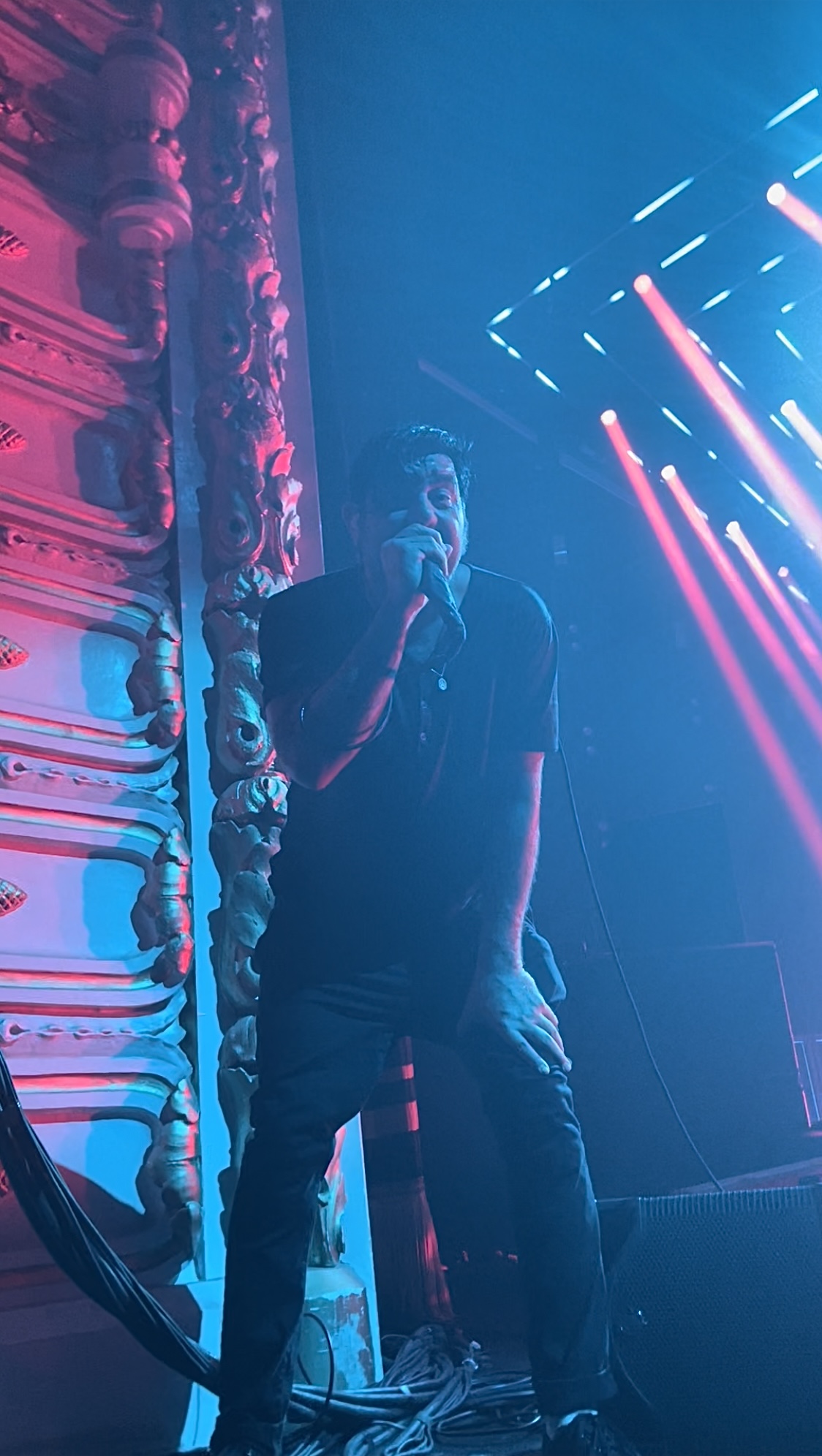 he was literally singing right to me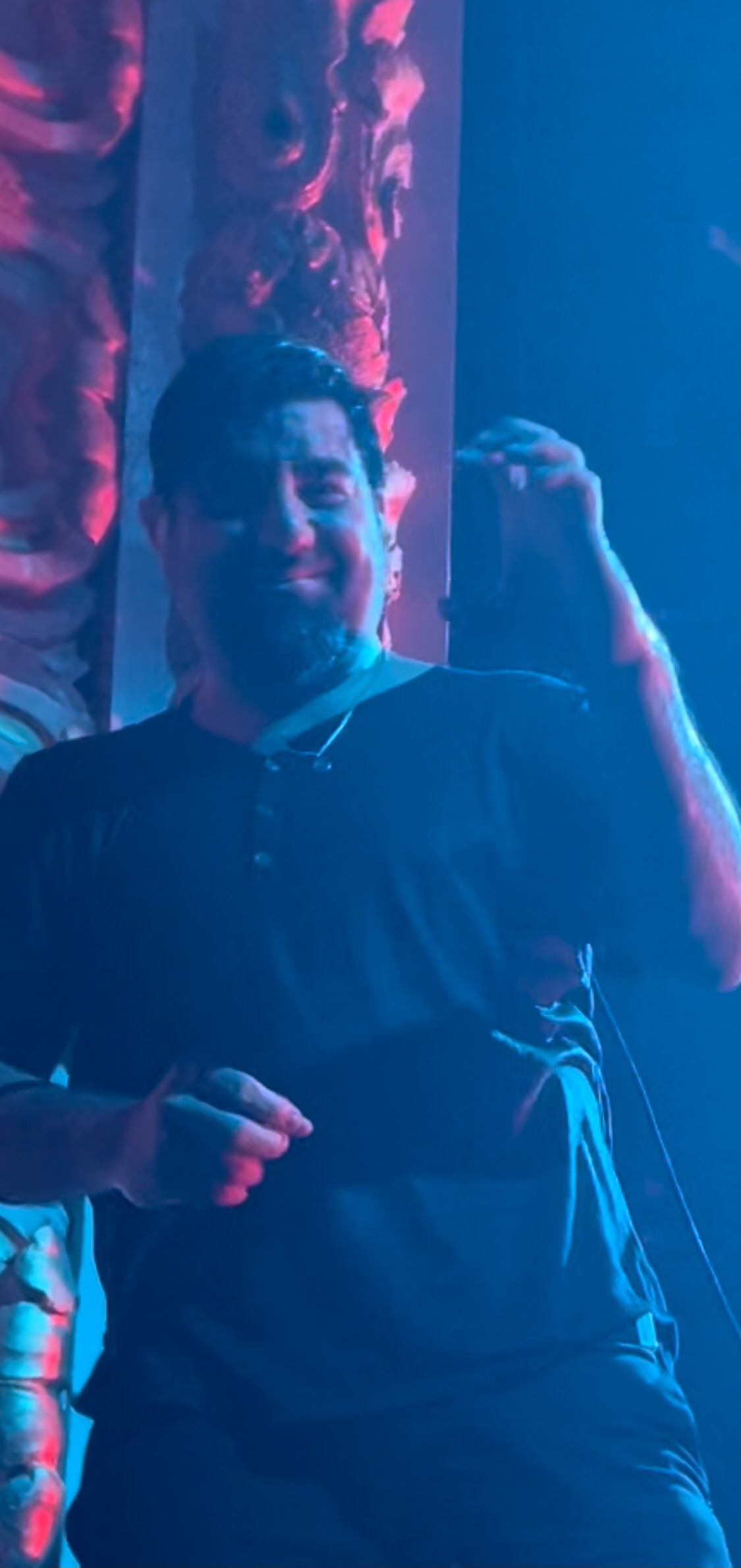 Chino completing my heart!!!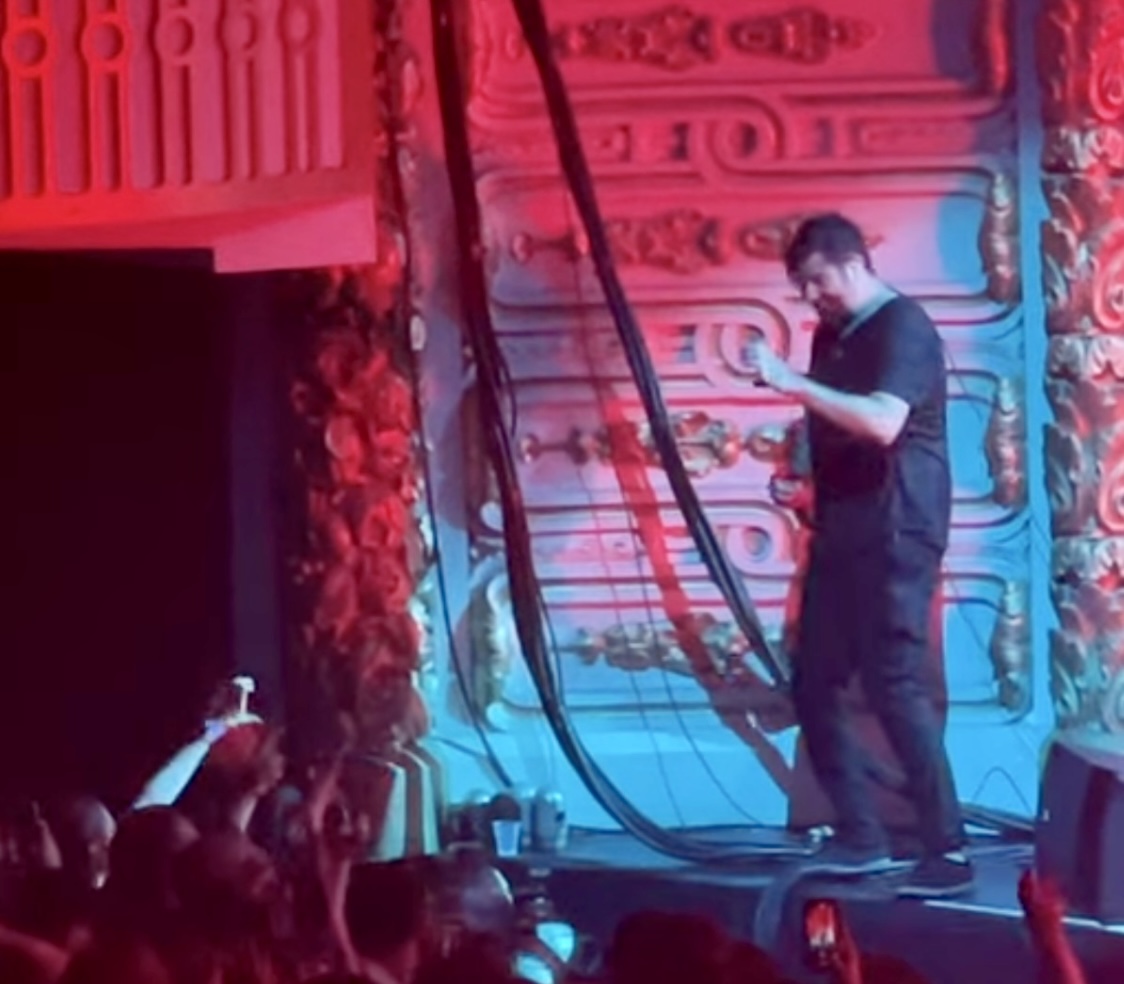 another view of him completing my heart :)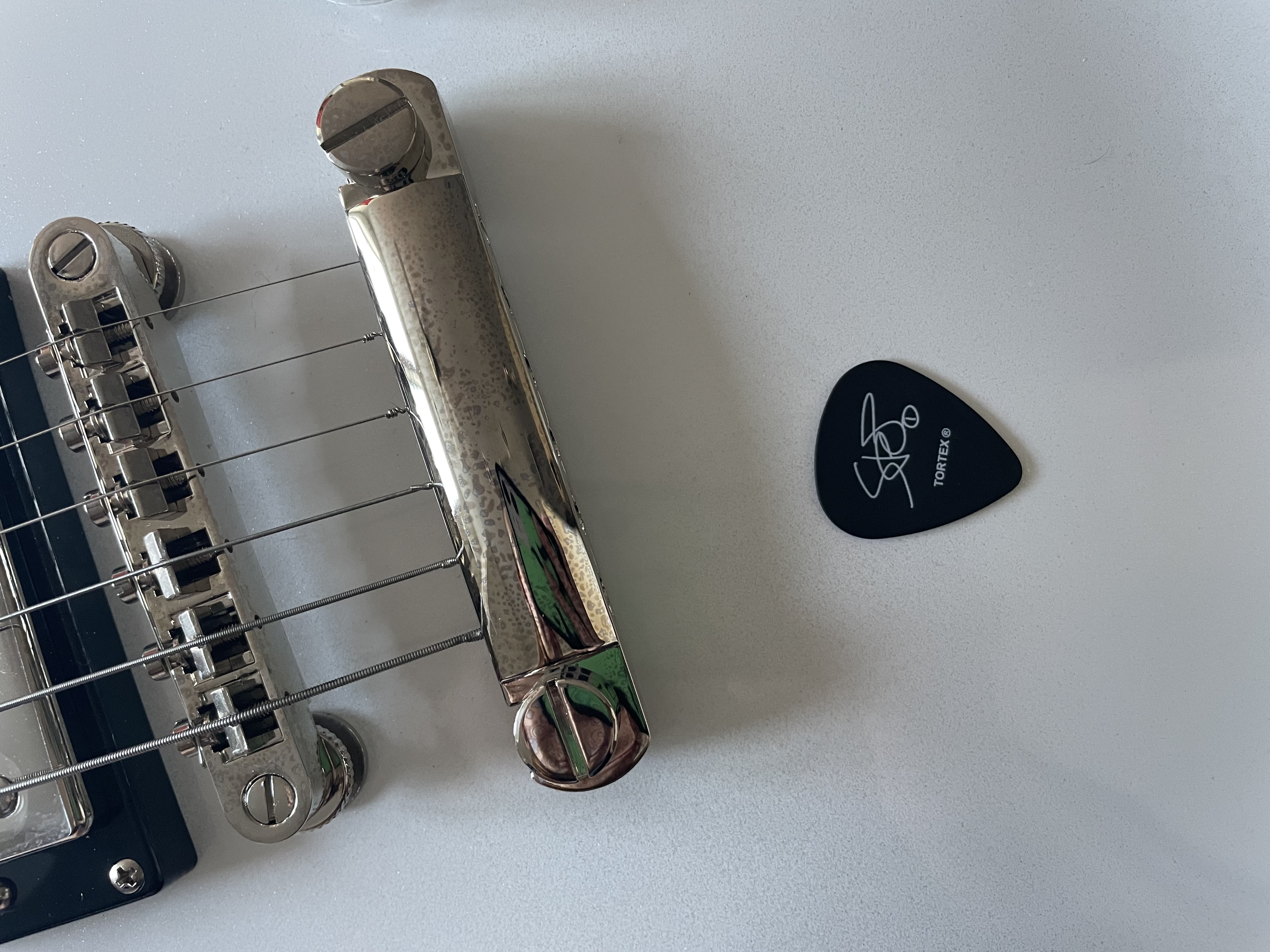 my guitar with the pick Stephen Carpenter gave me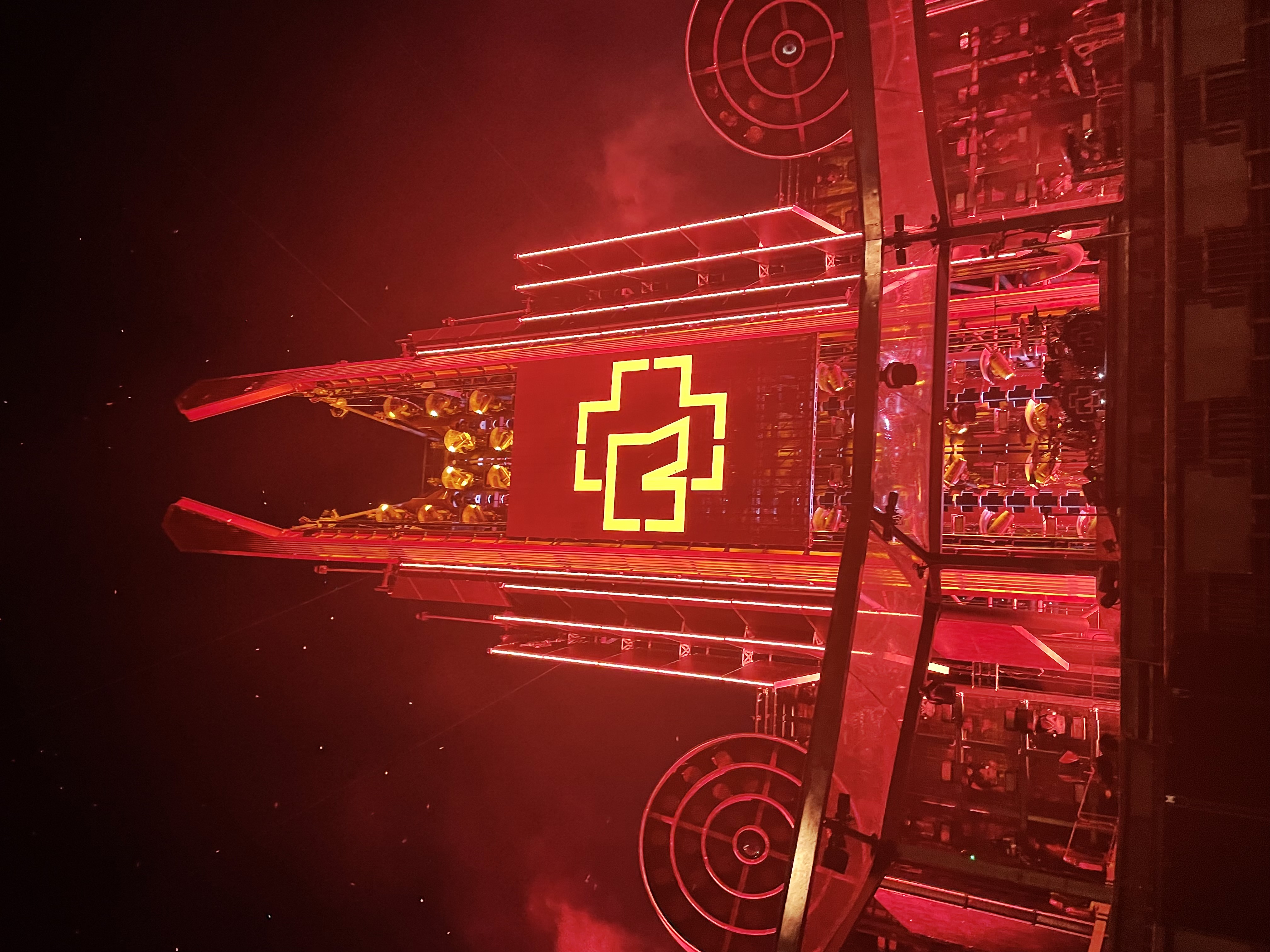 RAMM! STEIN! 31 August 2022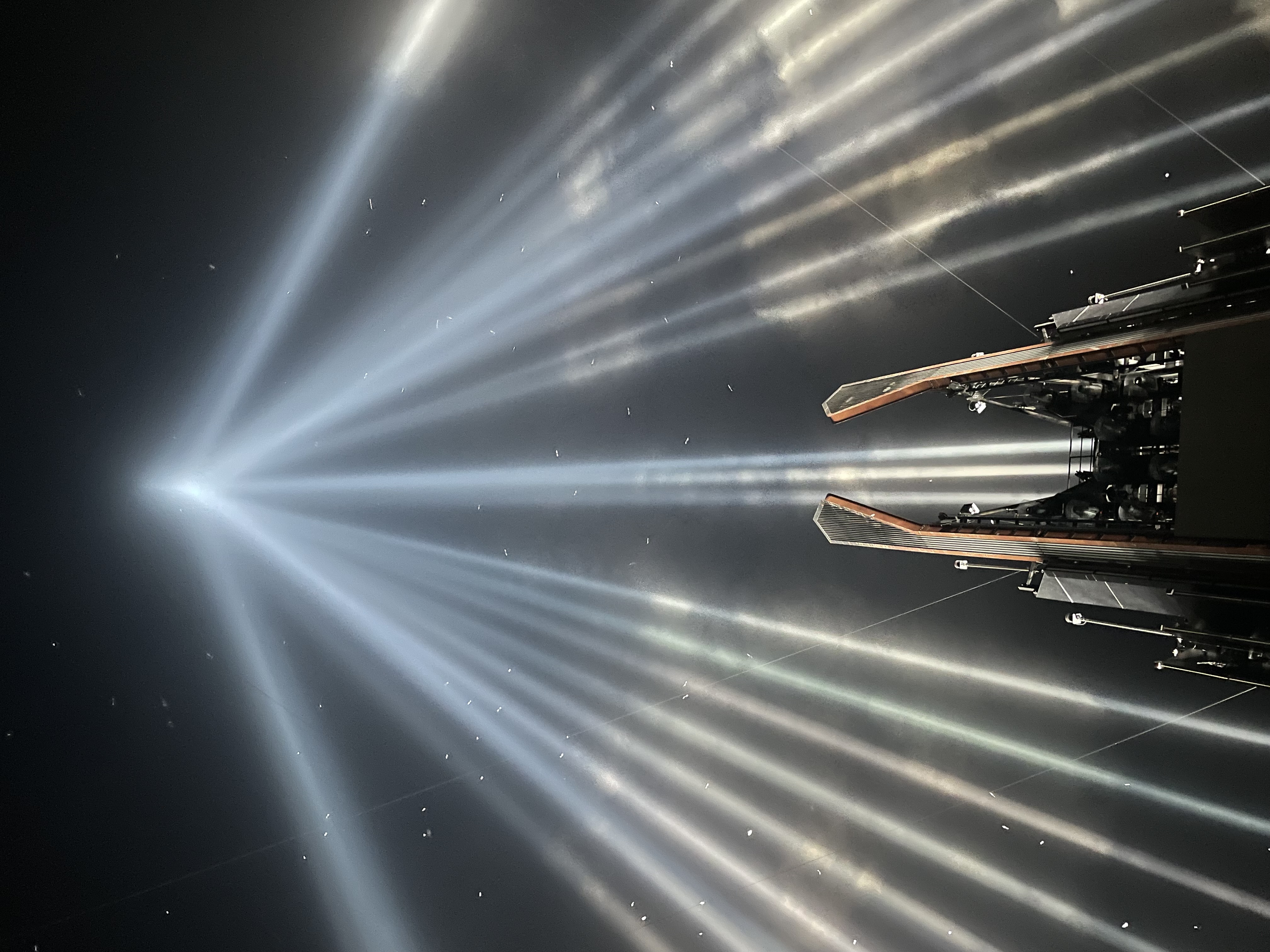 after Du Hast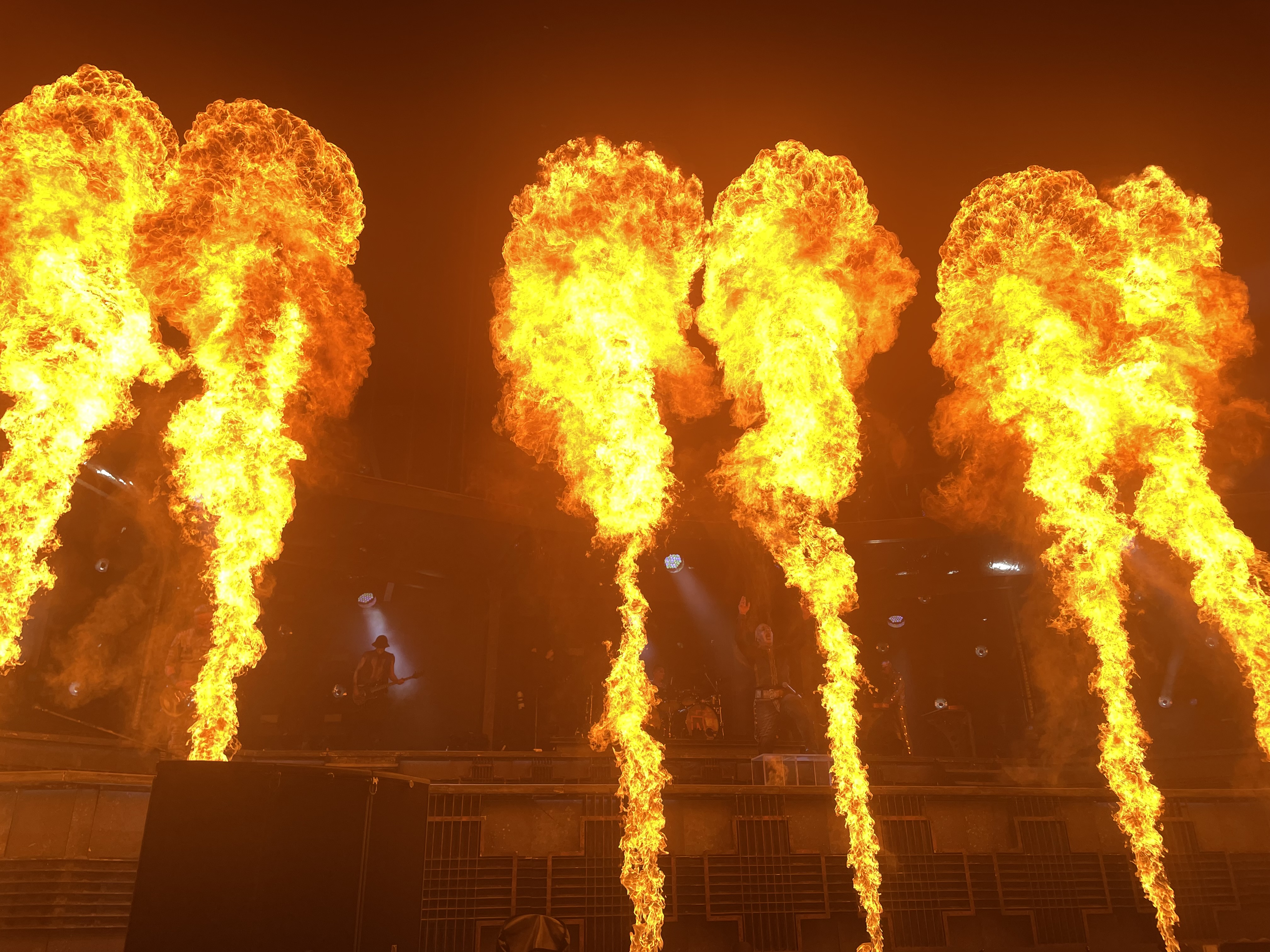 Feuer Frei!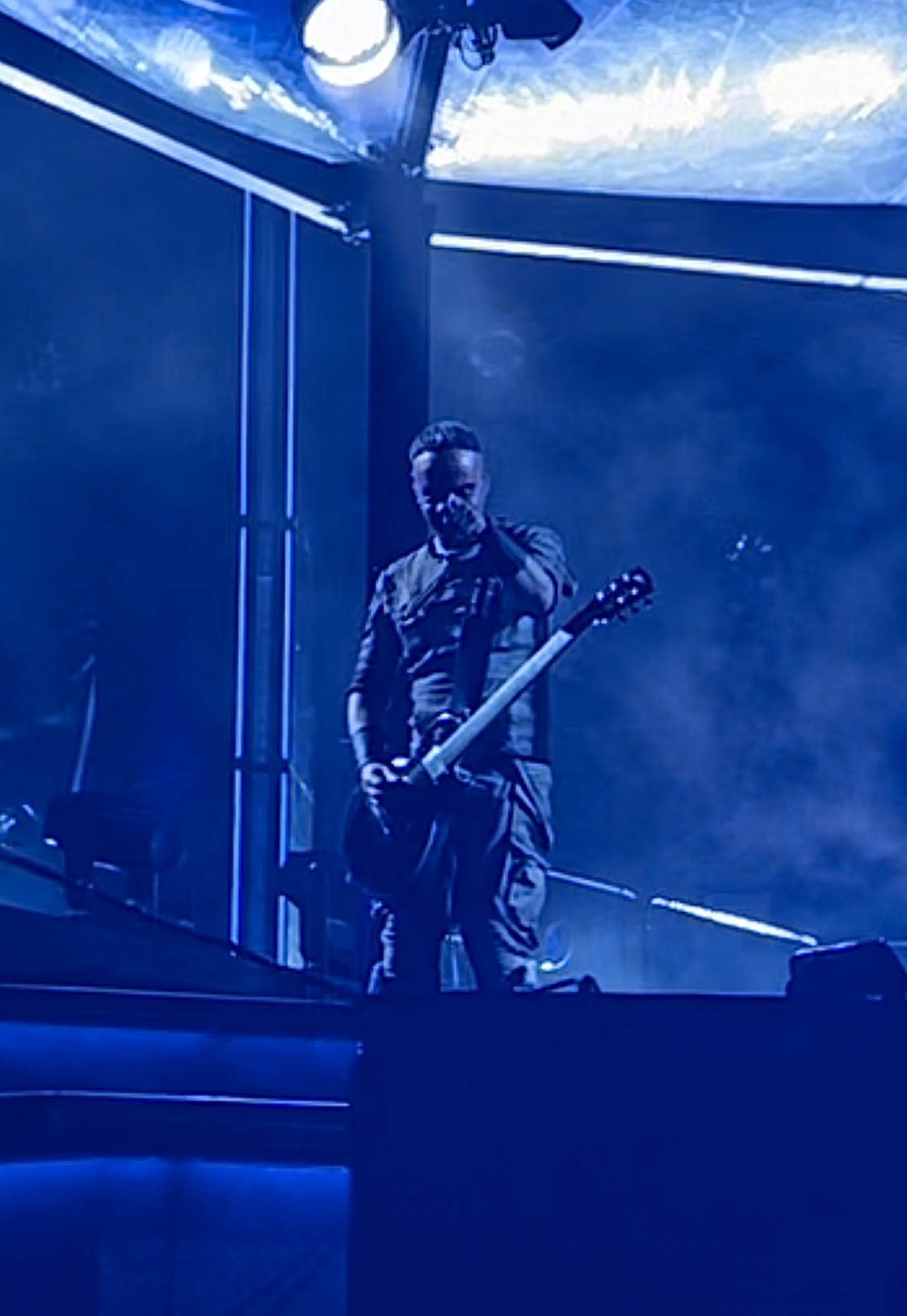 Paul pointing at me during Ich Will!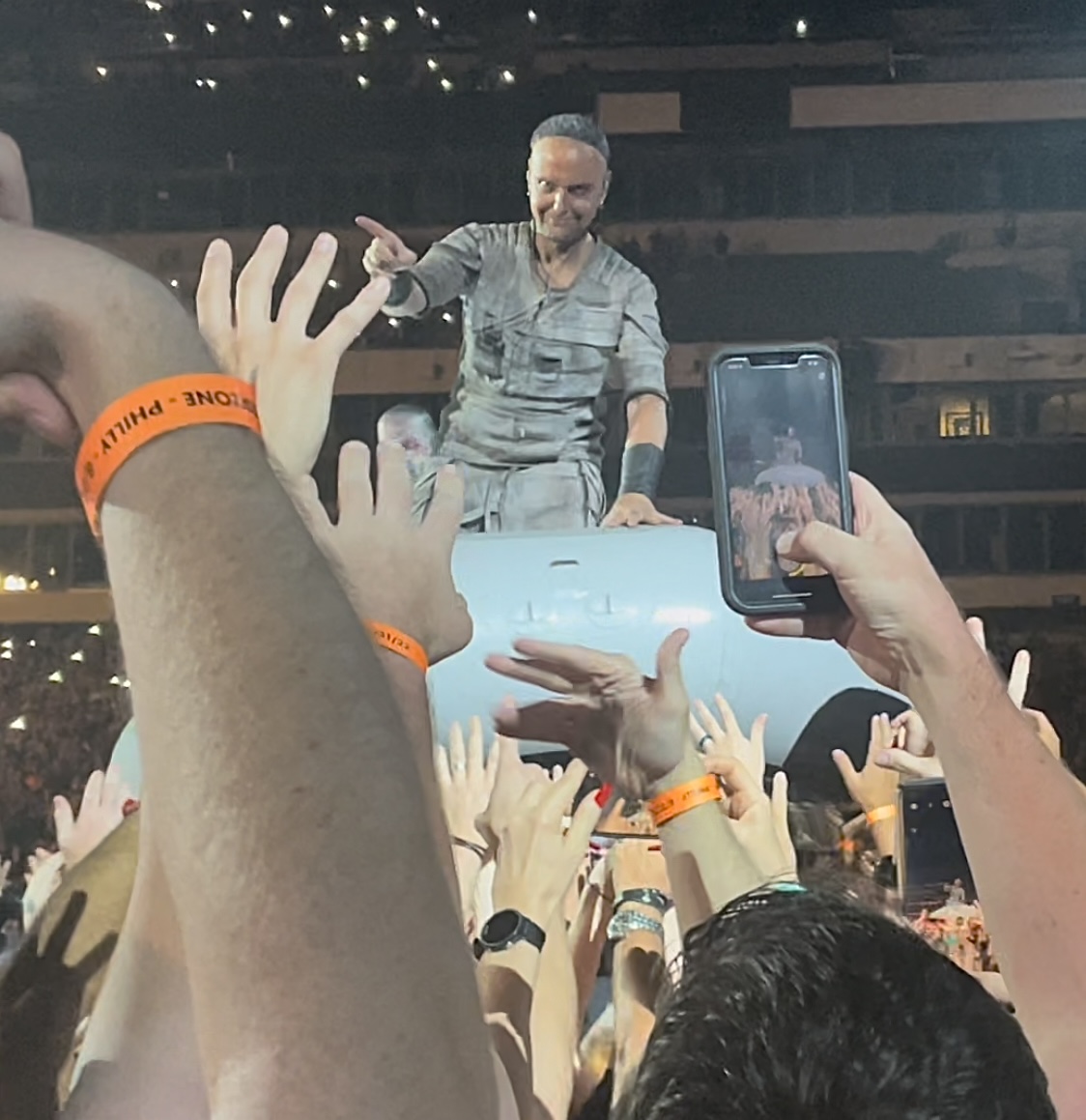 Paul looking at me!! i love him so much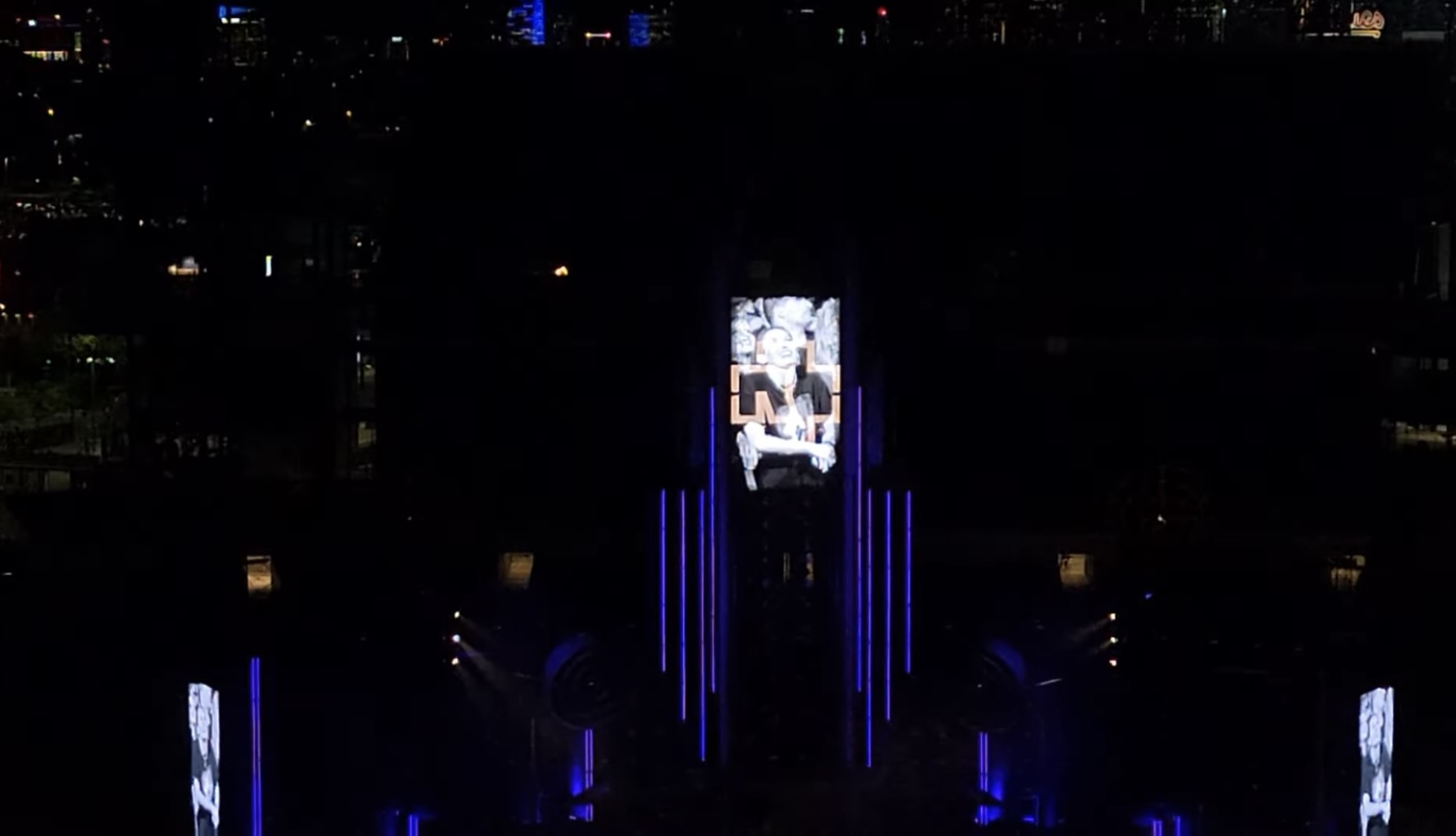 me on the big screen during the fan cam!!!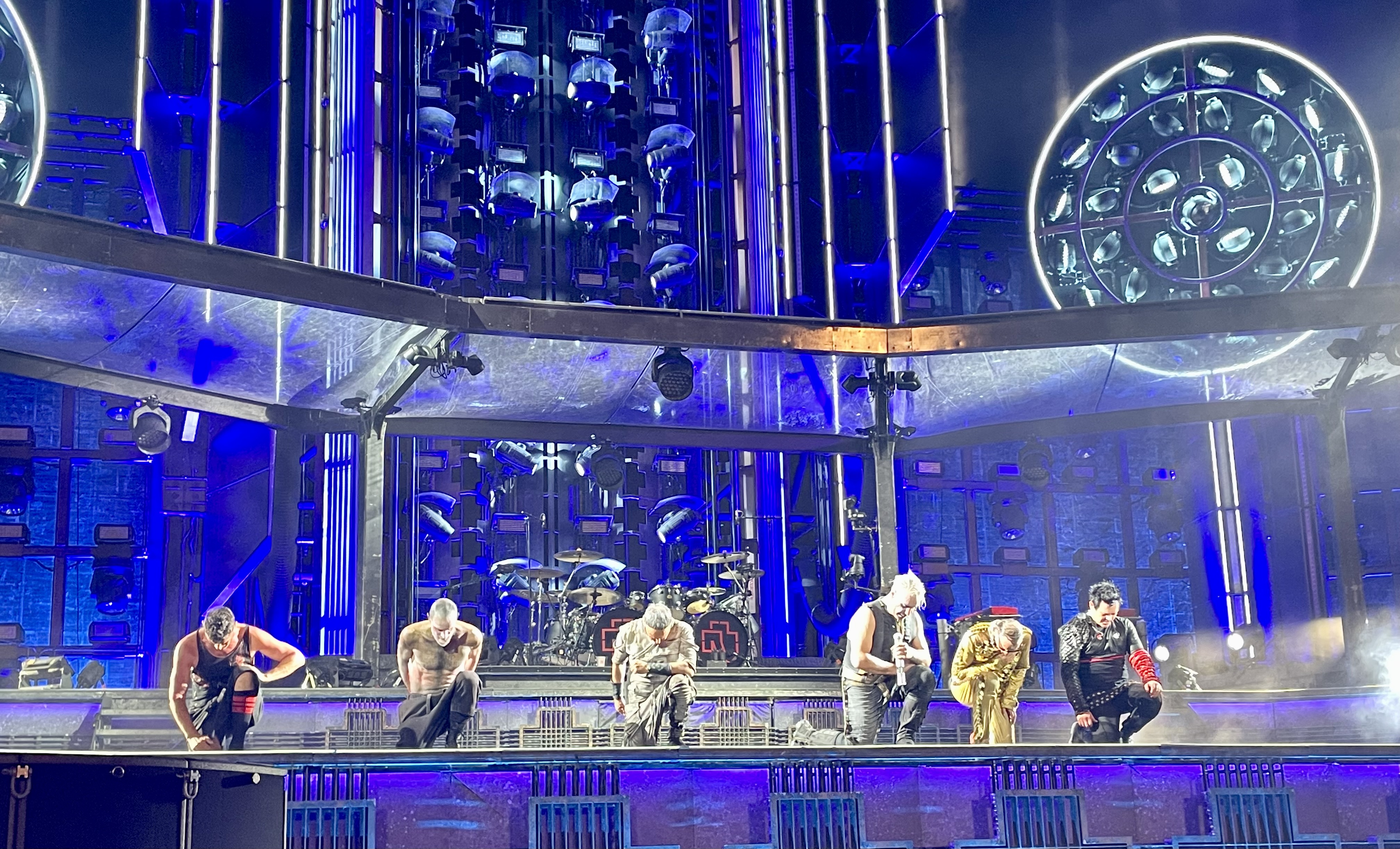 i love them so much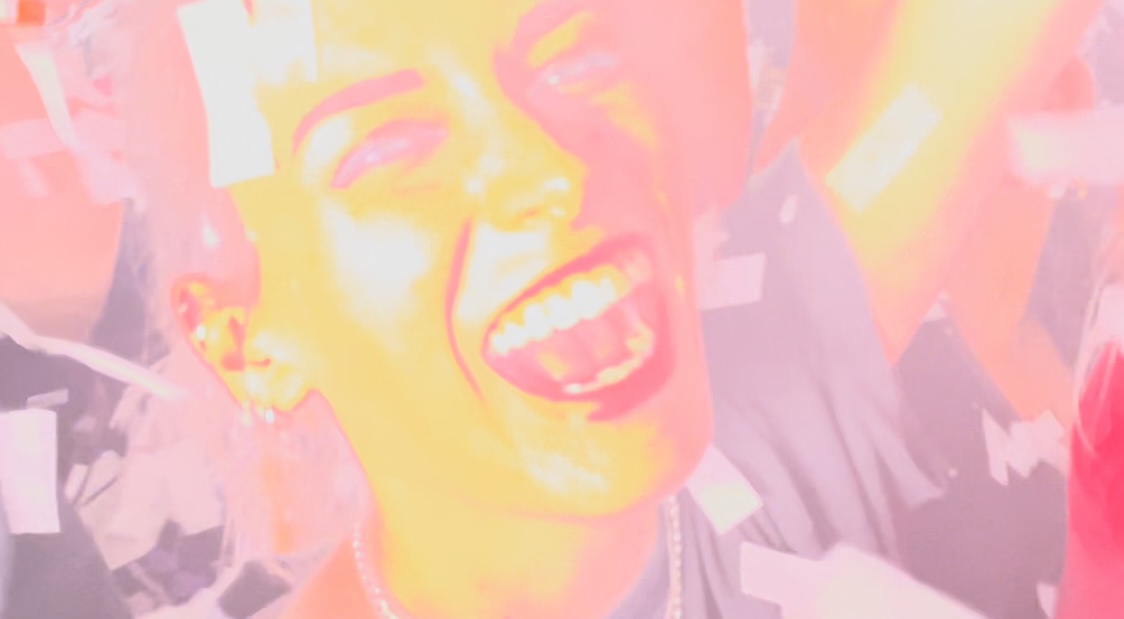 pure euphoria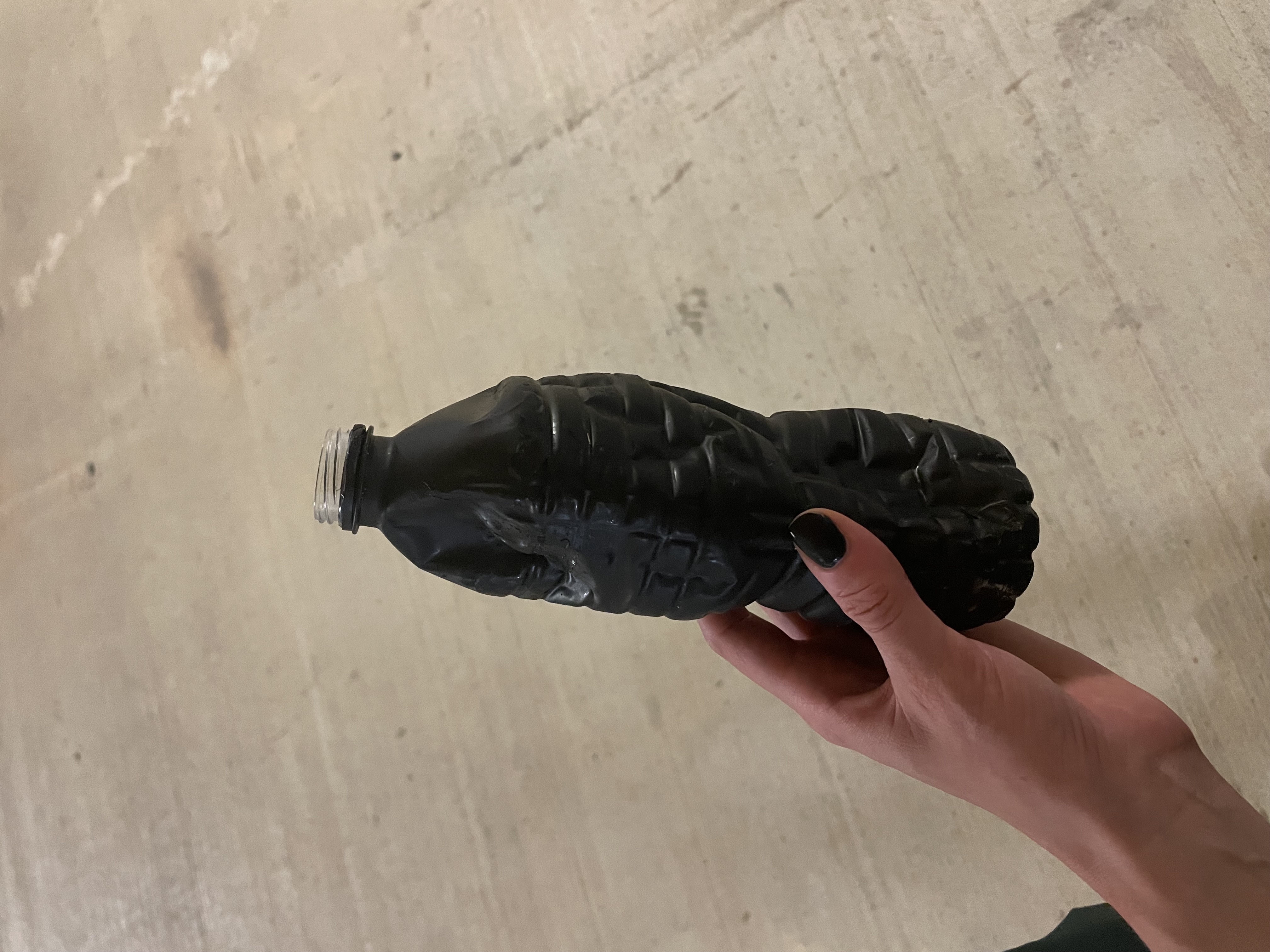 Till's water bottle that we caught!!!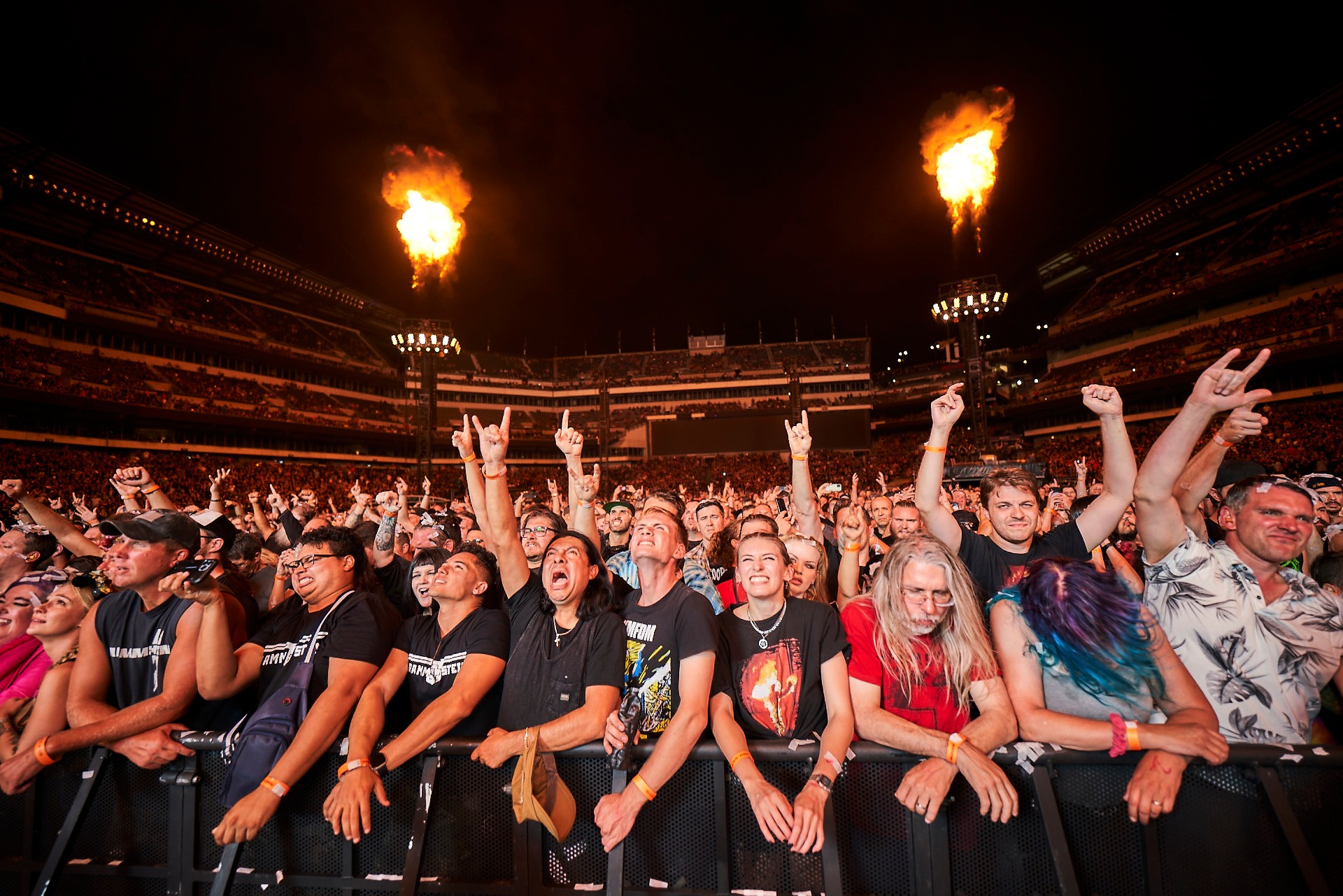 the picture that was posted to all of Rammstein's offical accounts after the concert.
look who's front and center with the burning man shirt!!!!!!!!!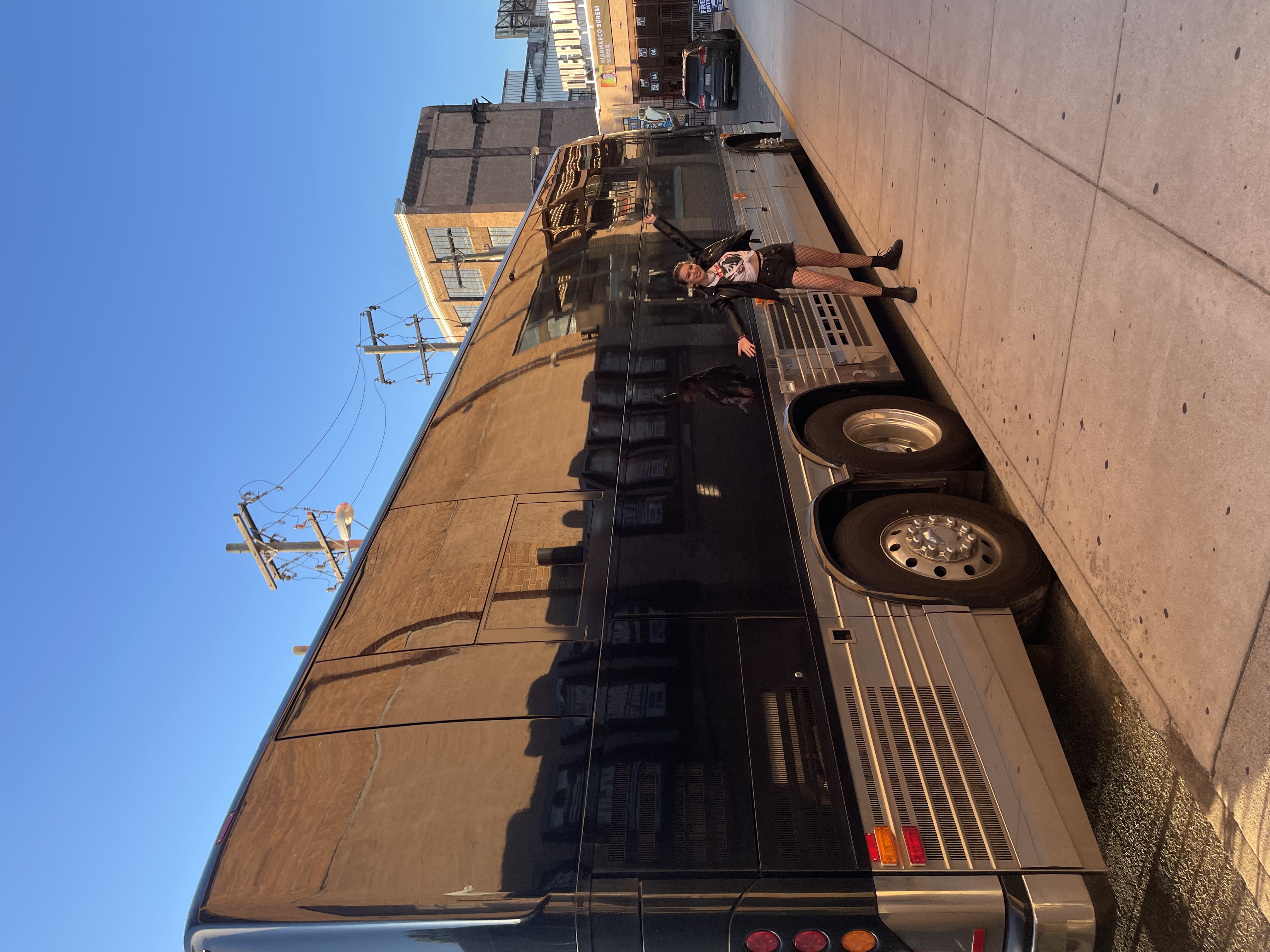 me in front of KMFDM's tour bus!!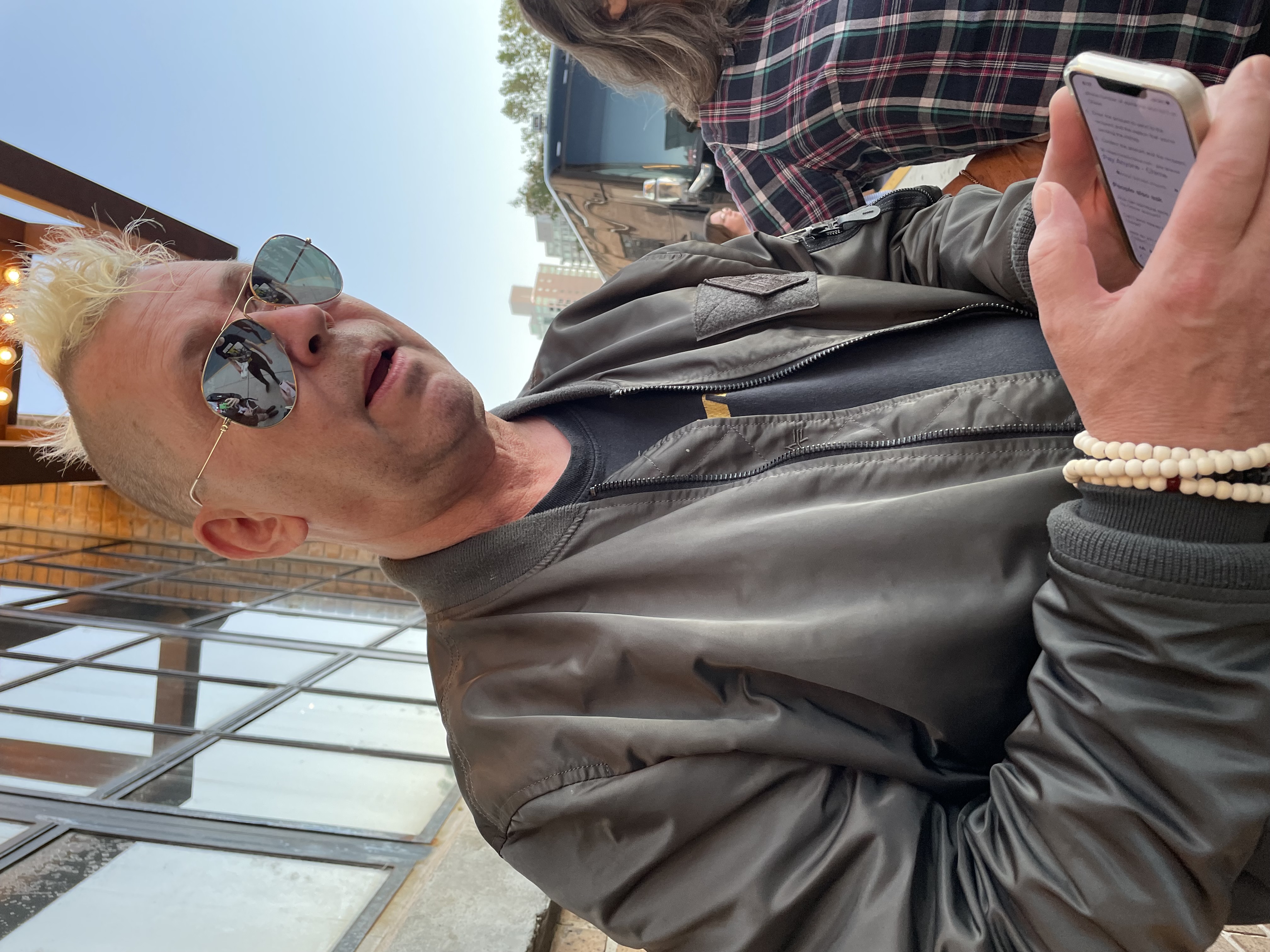 hanging out with Sascha Konietzko before the show :)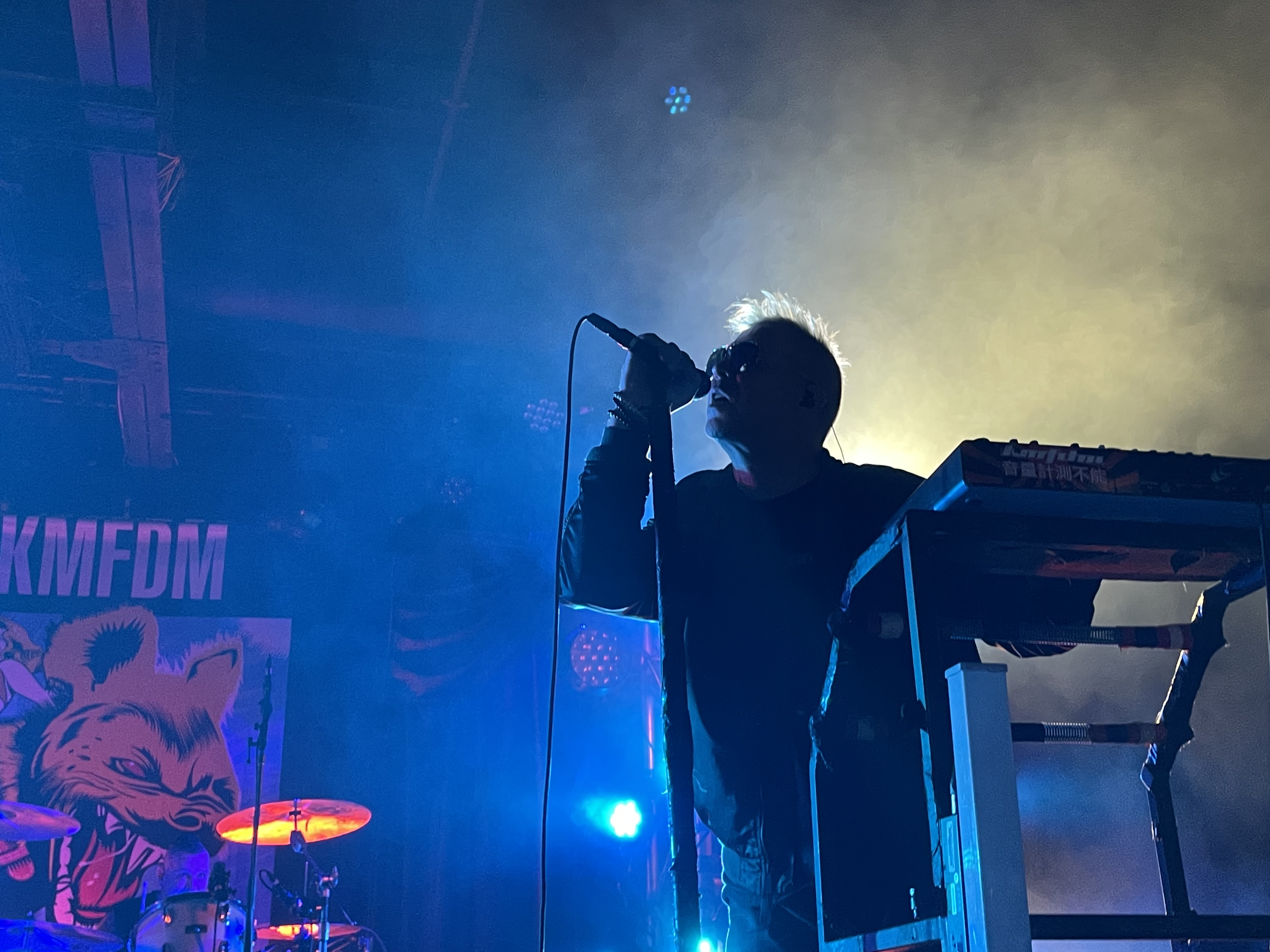 KMFDM!!!!!! 14 October 2022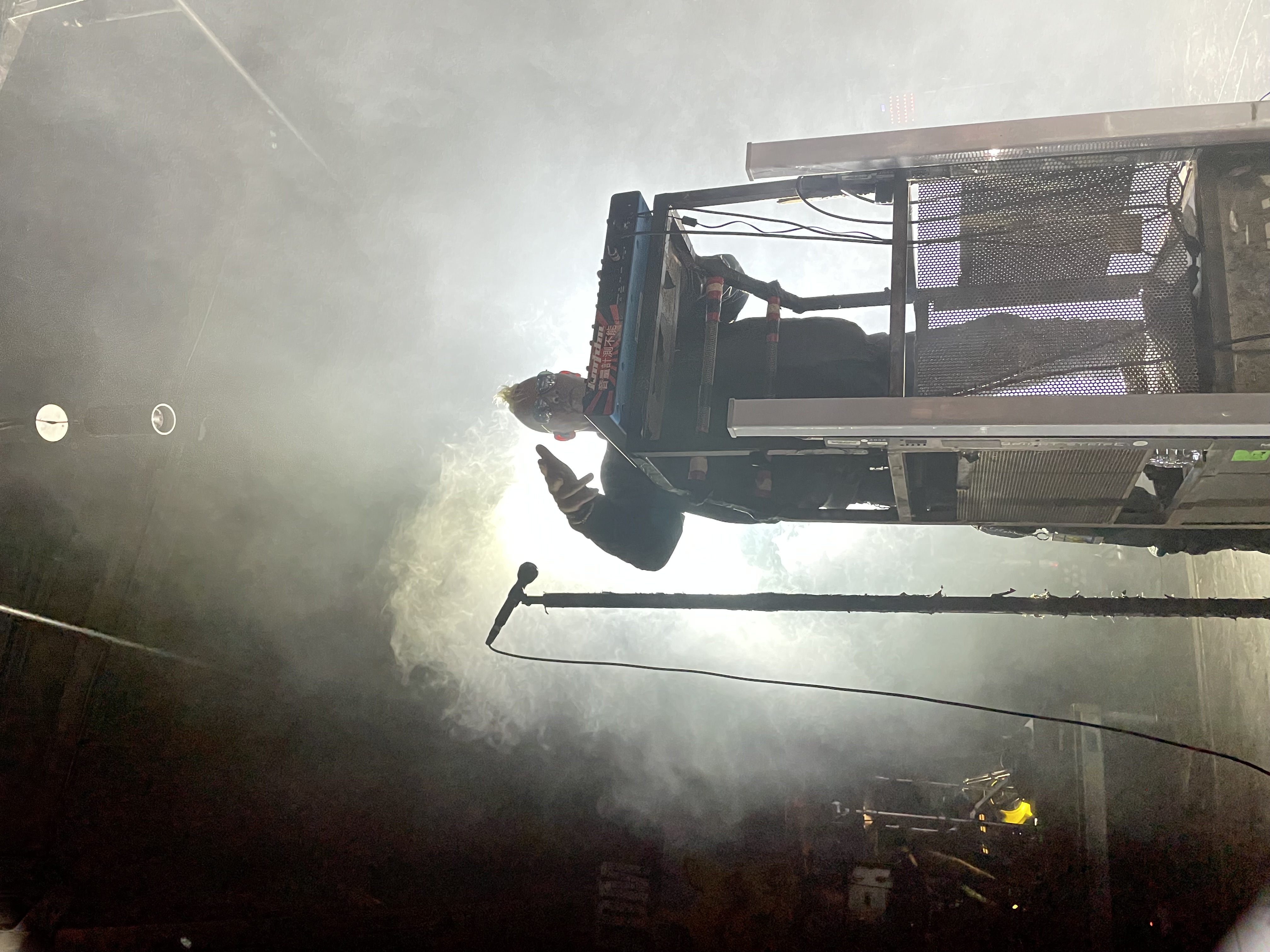 SASCHA KONIETZKO!!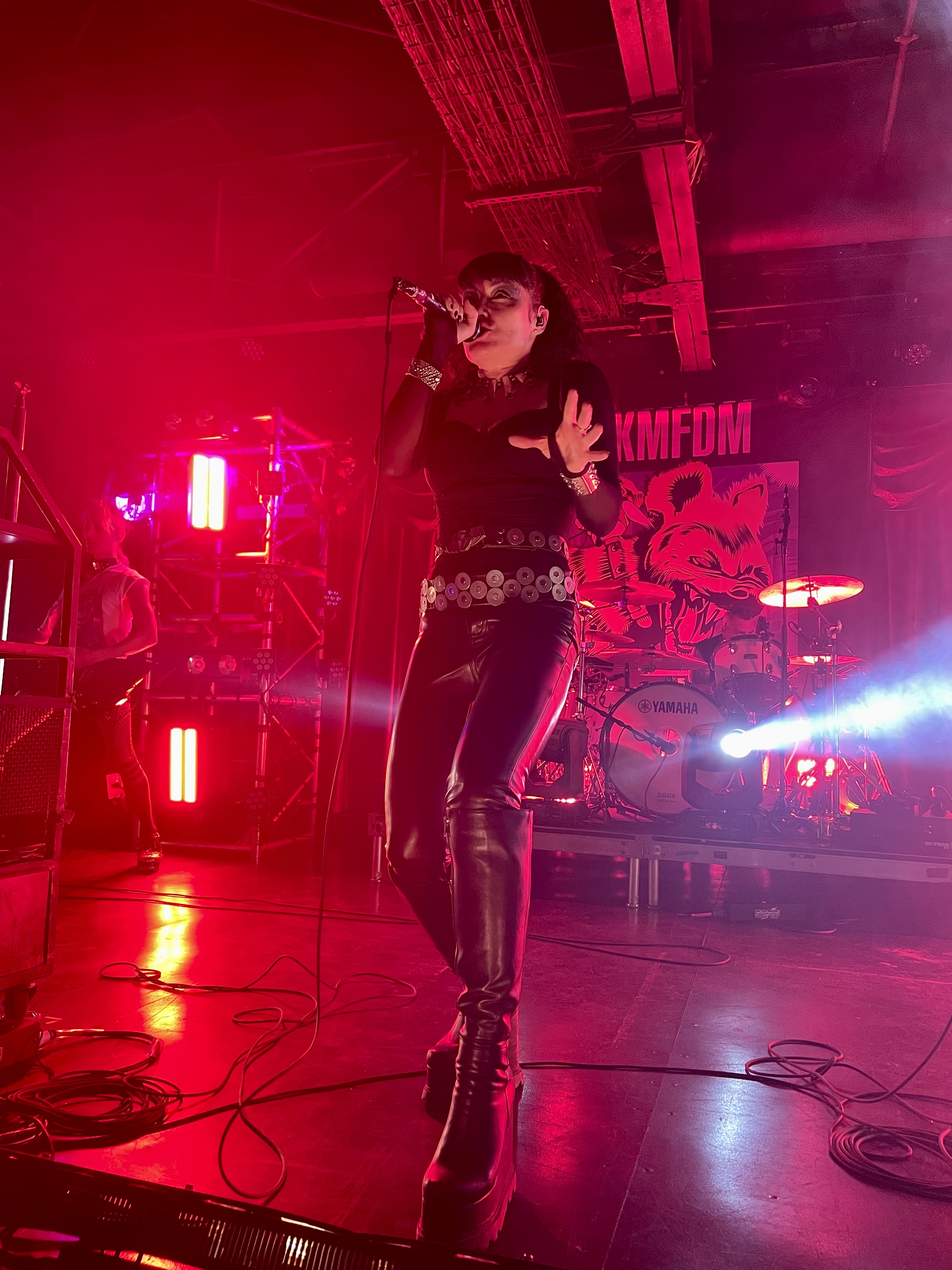 LUCIA CIFARELLI!!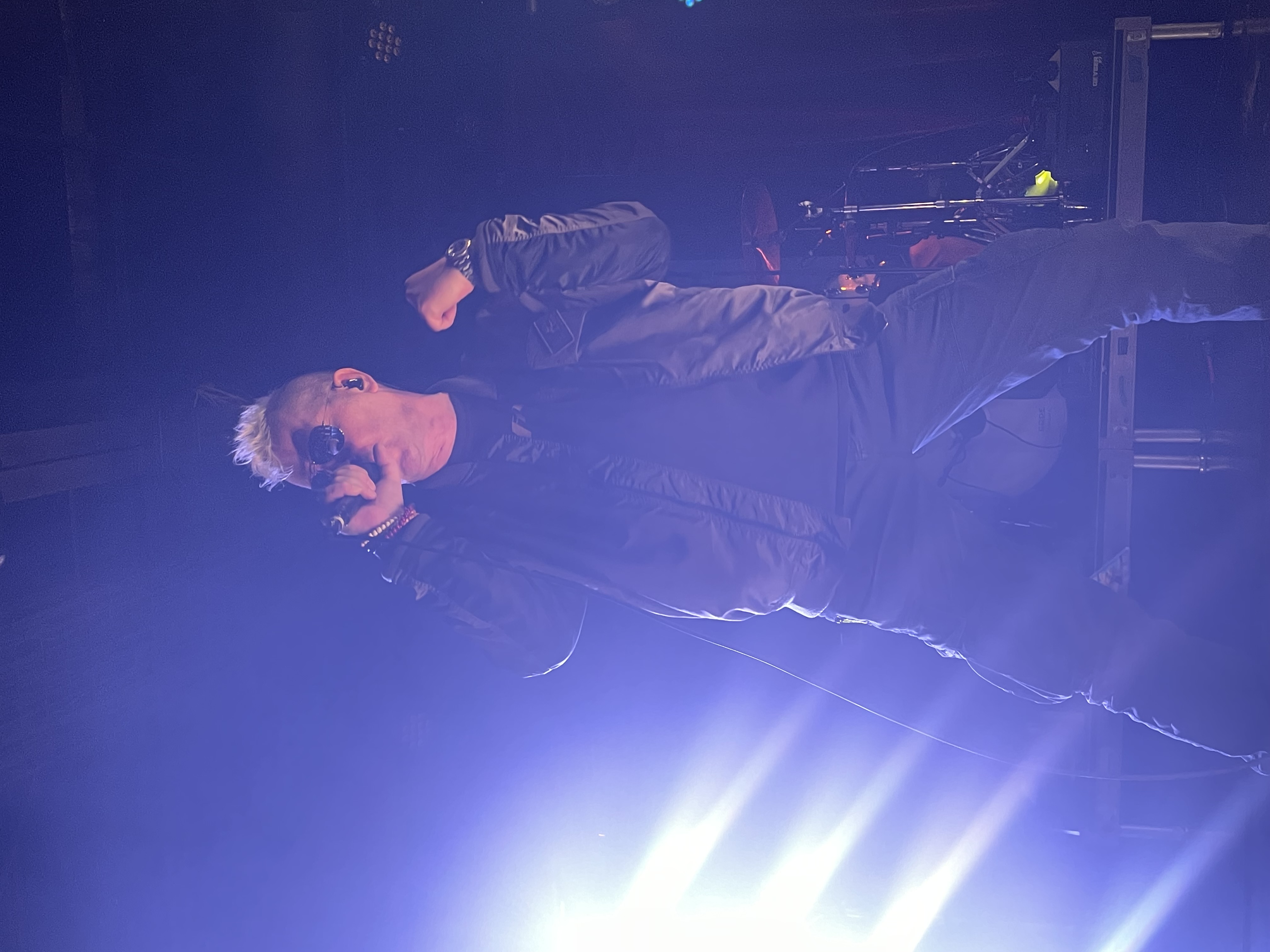 i can't believe i met him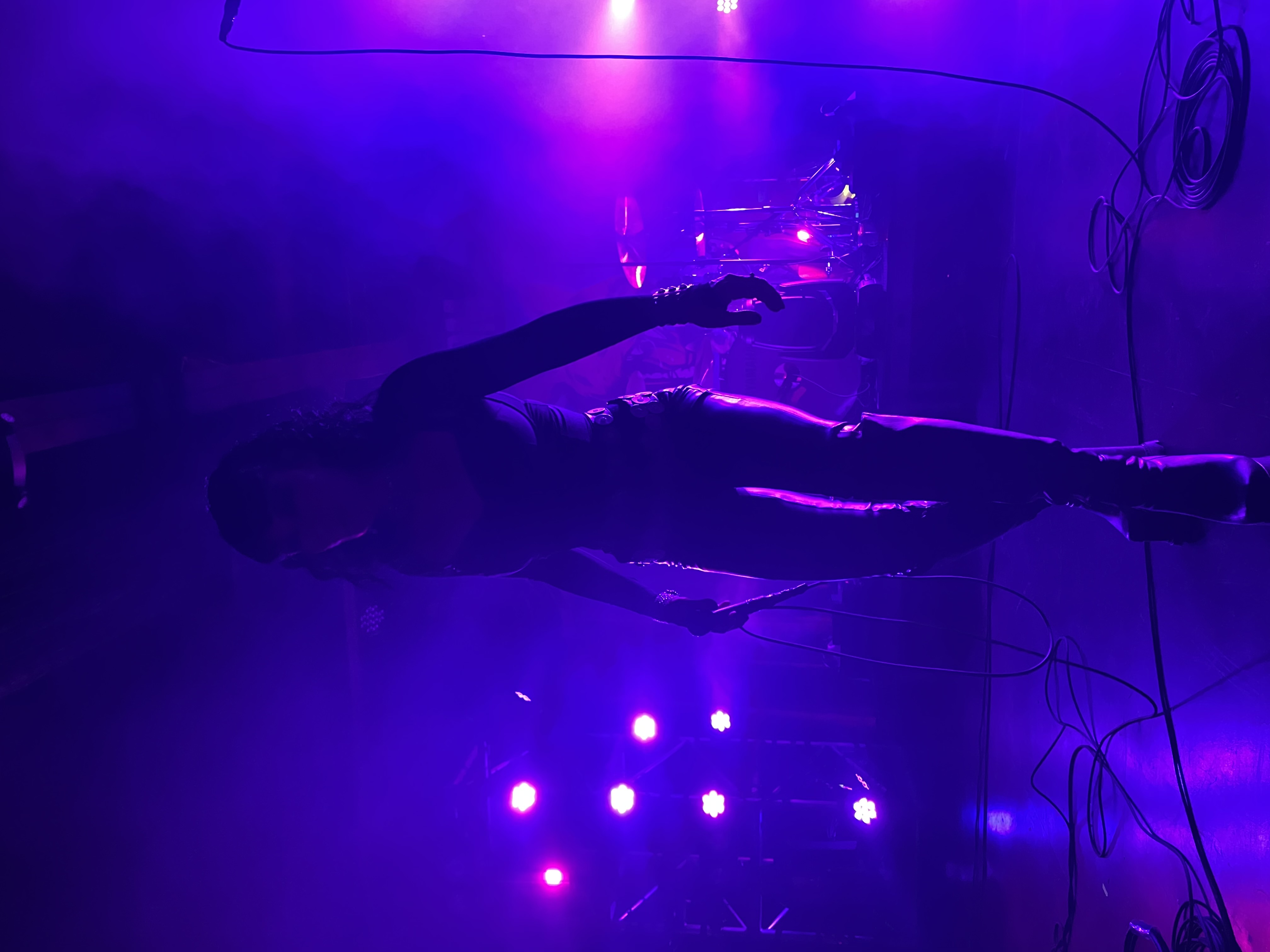 Lucia is such a good performer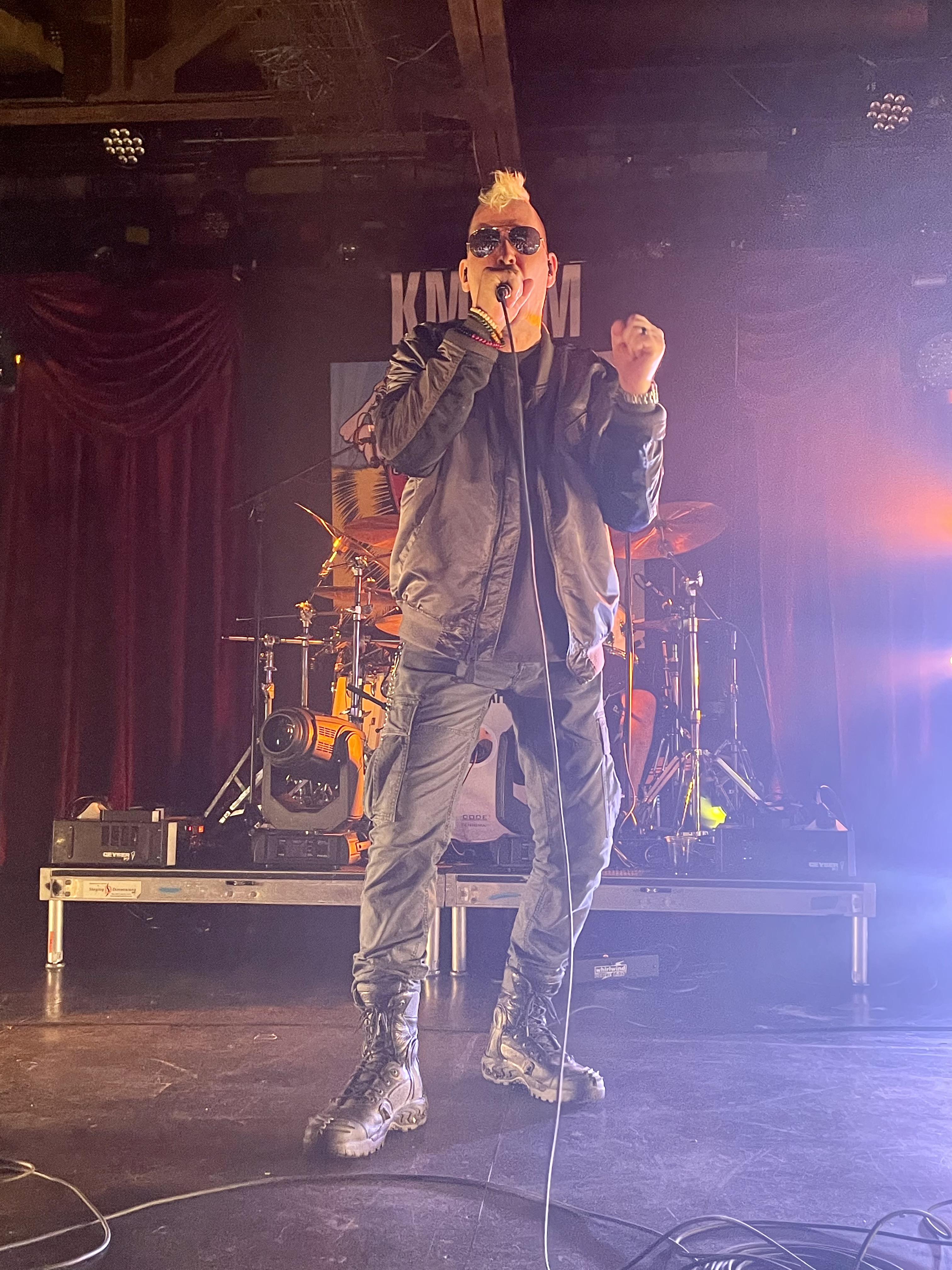 i was right front and center as i had hoped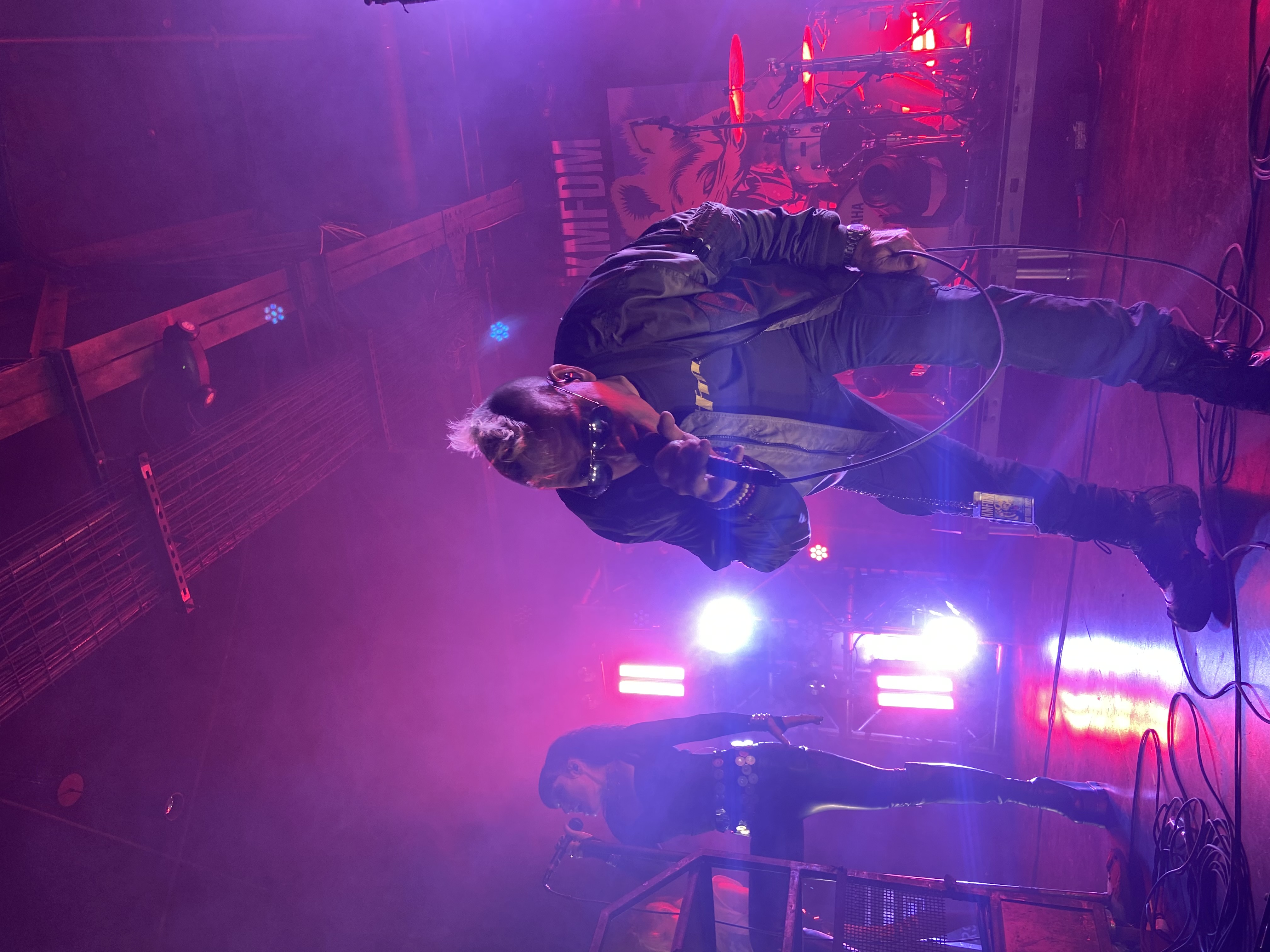 this is when Sascha pulled his glasses down and looked into my eyes while he sang "you'll be godlike"! my friend took this pic.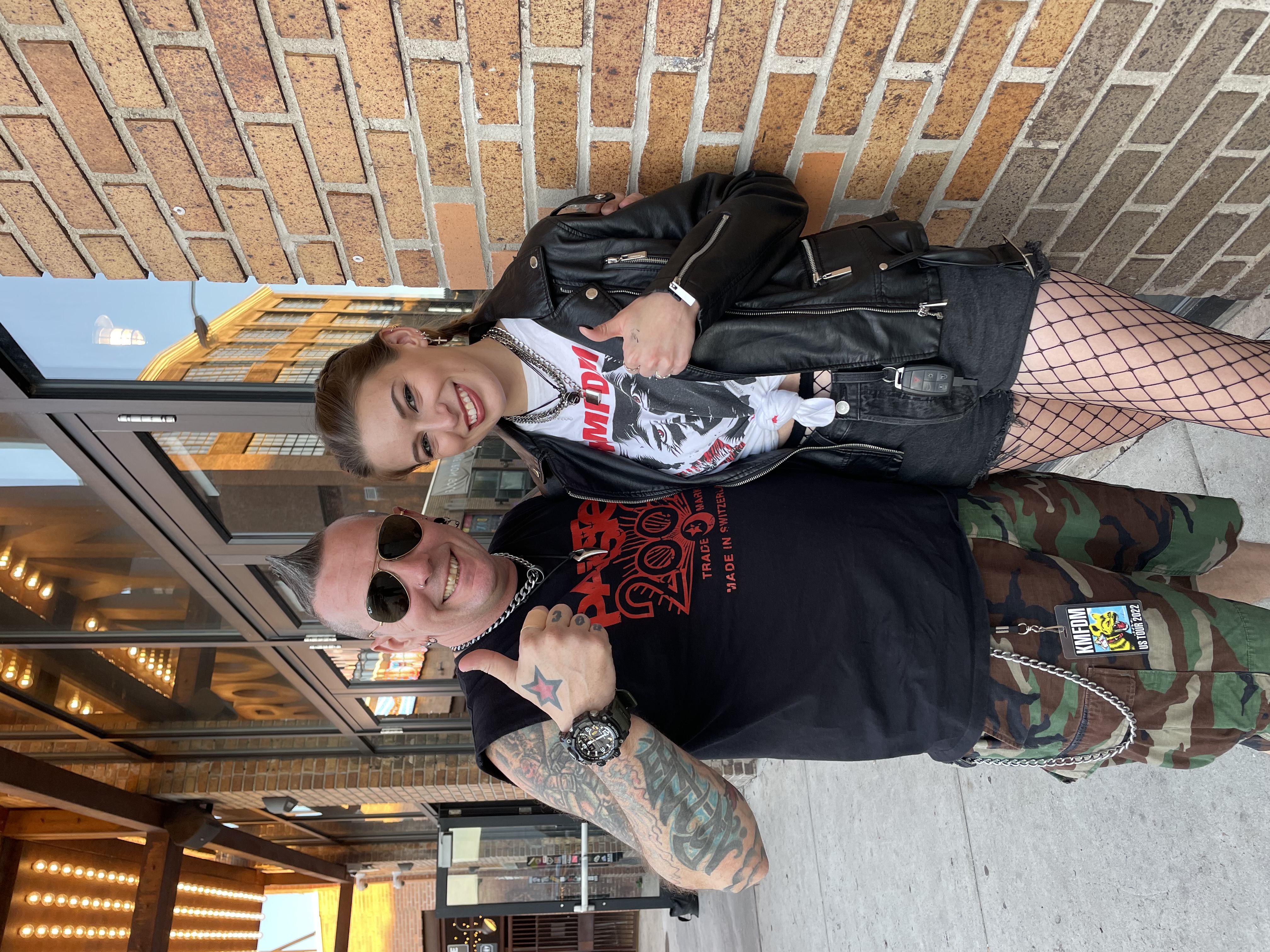 me with Andy Selway!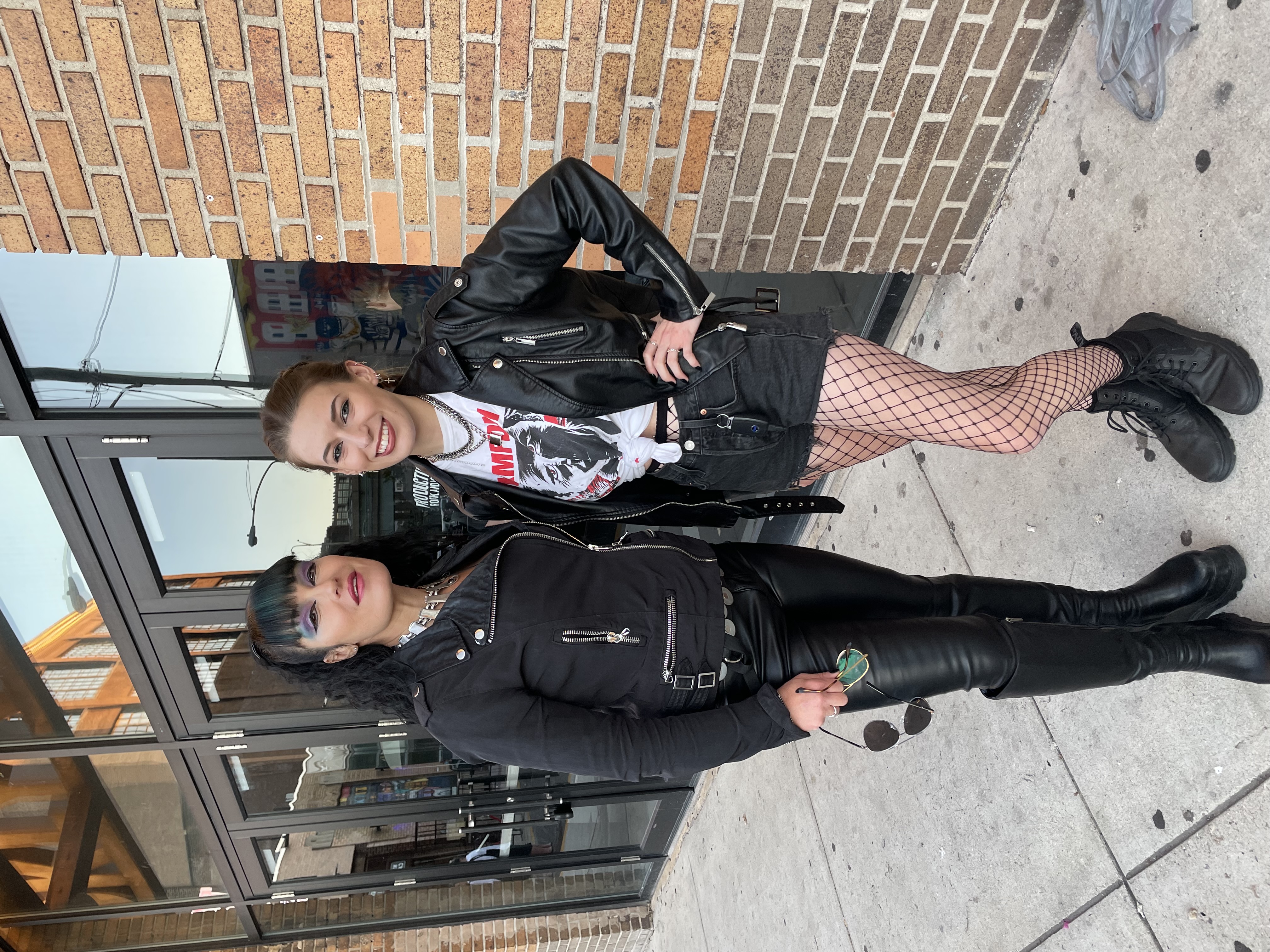 me with Lucia Cifarelli!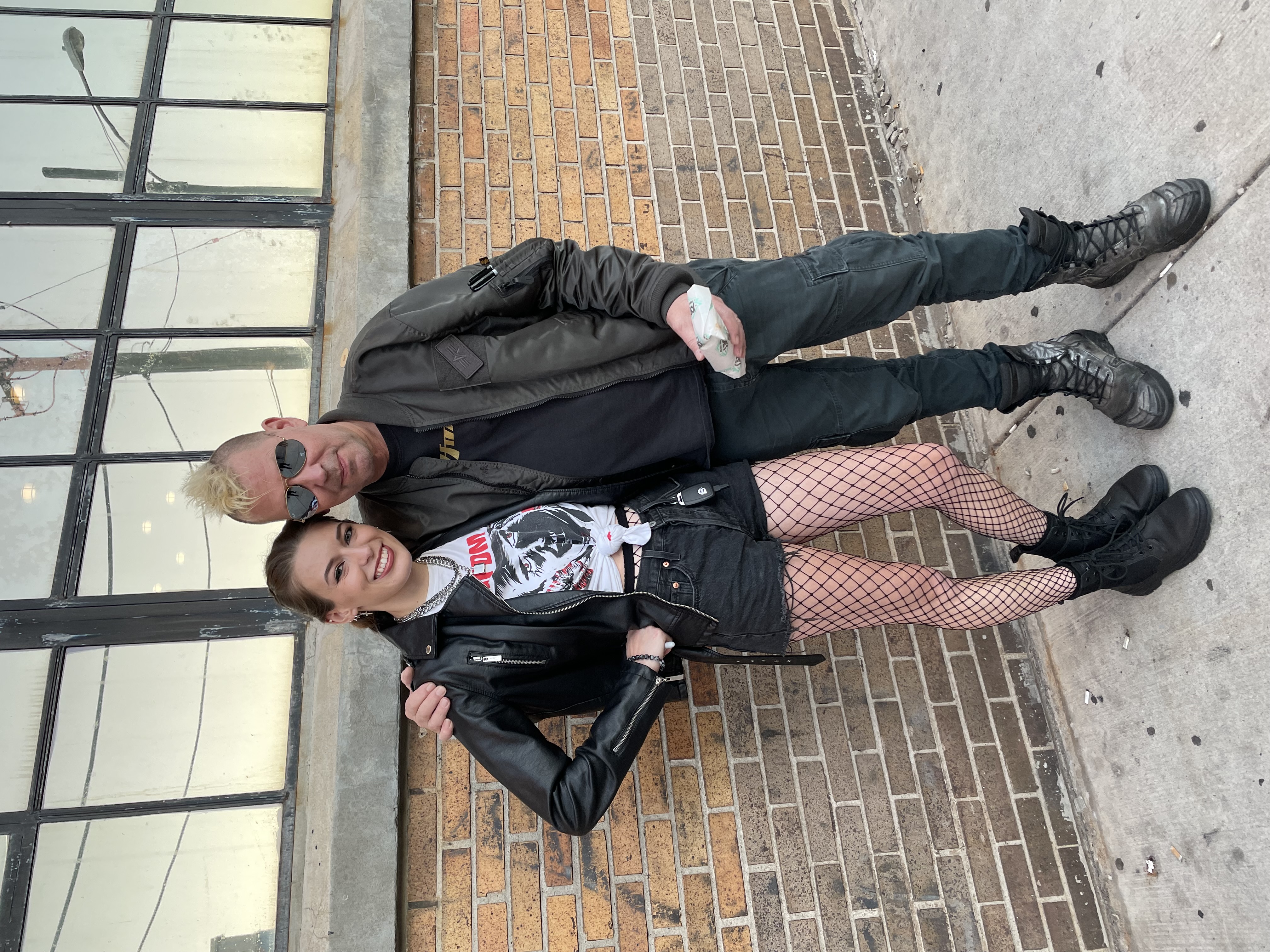 ME WITH SASCHA KONIETZKO!!!! my life is complete.

&copy 1999 - electropsyoptica